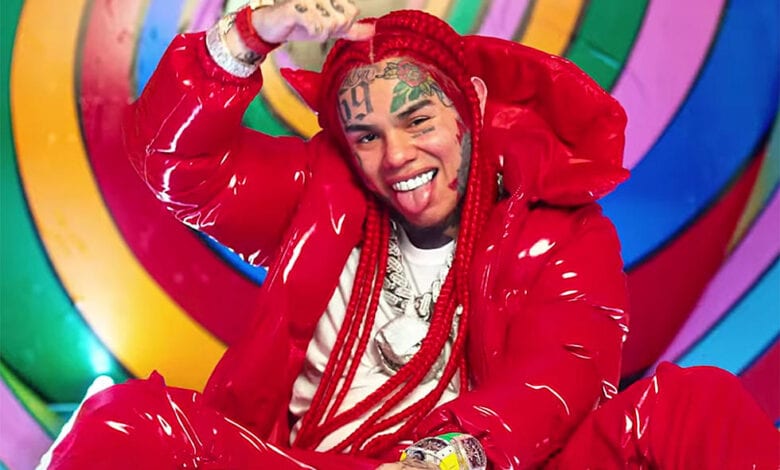 1. 6ix9ine was born Daniel Hernandez in Brooklyn New York. His birthday is May 18,1996. His ethnicity is mixed Hispanic descent. He was raised by his parents. His mother is Mexican and his dad is Puerto Rican. He says he didn't have a tv at home and said he would go to sleep hungry. Tekashi says his family couldn't afford shoes and day his mom gave him a pair of shoes she found in the trash can. Tekashi says when he wore them to school one of the kids recognized them.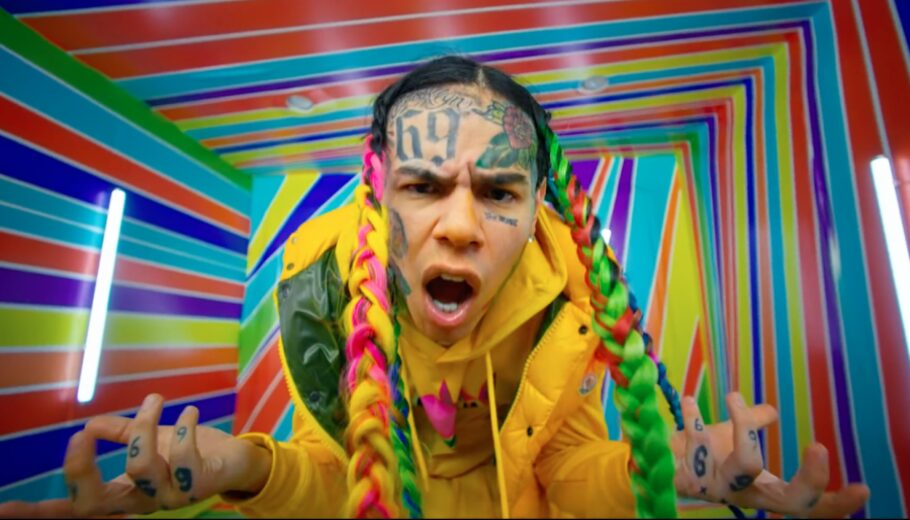 2. There were allegations that he was a rapist and child molester. A fake celebrity news site posted an article claiming he had plead guilty to charges of sexual assault with a child. In an interview with DJ Akademiks he says the article broke him down and kept him form getting as far as he should in his career. The truth was he was in Harlem 3 or 4 years ago in 2014 when he was 17. He was rapping and went viral on the internet after a video of him on World Star showed him in the bed with older females. He says he was invited to someone's crib, who was having a small party, because of his popularity. They asked him to bring some girls along with him but he says he didn't know any girls that were old enough to come out that time of night. One of the guys at the apartment called some to come over. But only one girl came and she claimed to be 19. She was really 14. He uploaded a video of the girl at the party wild'n out. But when he was 18 detectives were looking for him and brought him for questioning because the girl went missing. When the site posted the story with the headline he plead guilty for child molestation, Trippy Redd, another hot rap artist recorded a video saying he would never work with Tekashi again.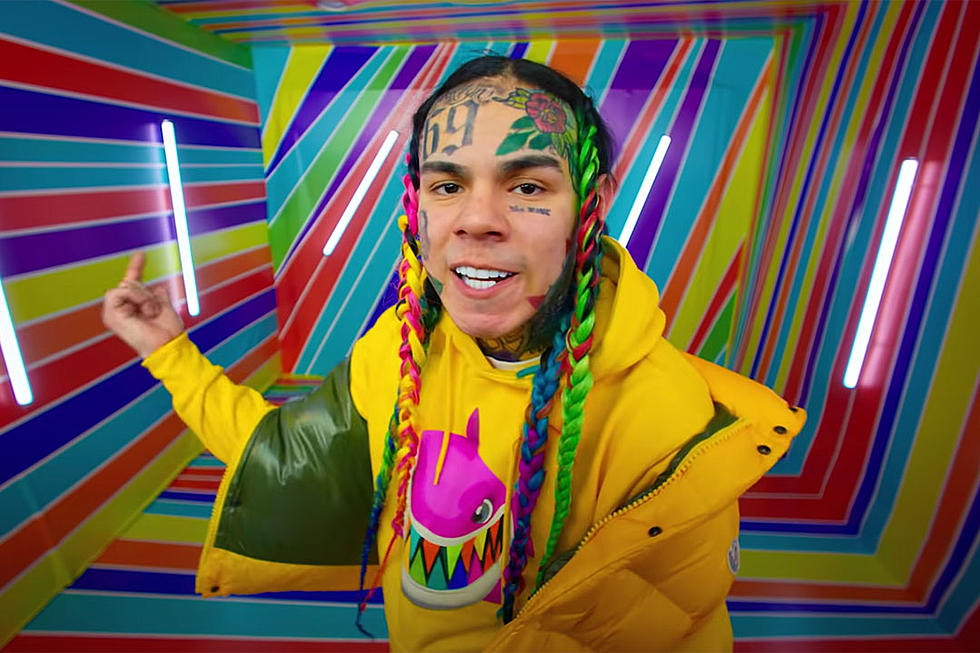 3. Tekashi 69 has the number 69 tattooed on his forehead and 200 times over his body.
4. His father was killed a few blocks from his home. Following his father's death he began to rebel. He says he didn't want to become a superhero, he wanted to be the villain. He started fights in school which eventually lead to him being expelled in the 8th grade. Following his father's death his mother had an even harder time paying the bills. So he dropped out of school and worked as a bus boy. But according to him he was fired because he was too weak to carry the trays so he and his brother turned to selling drugs.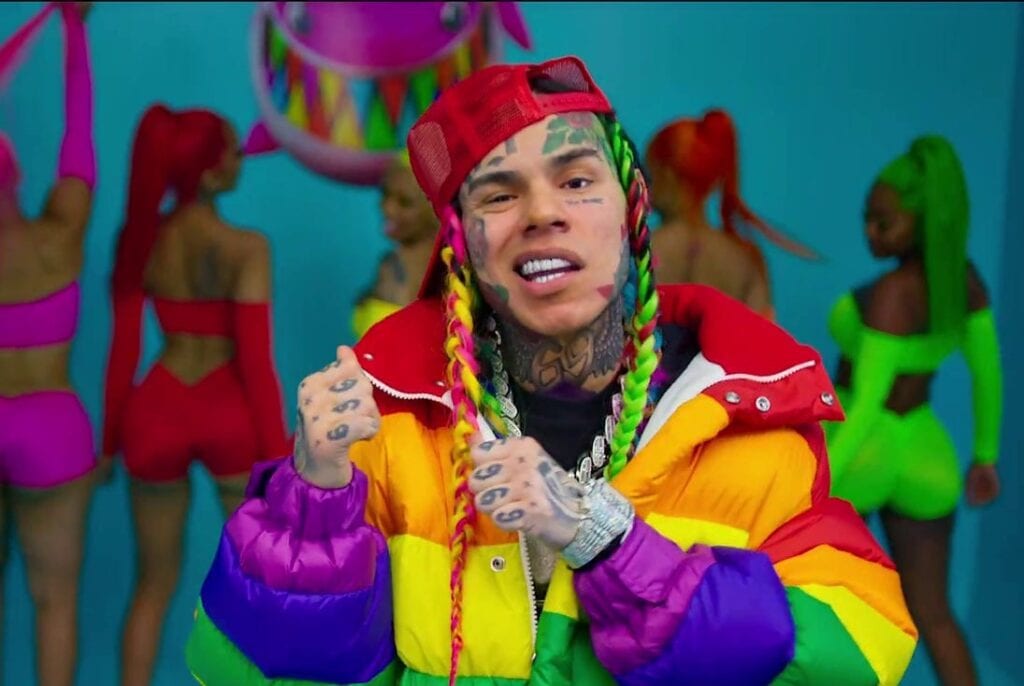 5. Despite his hard image and upbringing Tekashi 69 has tried to bring awareness to HIV. He says he has several friends with the disease and has been in several charity walks. Tekashi also wears clothing with the letters HIV on it.