News
9/11 Bombshell New Evidence — Methodical Deception (Recommended)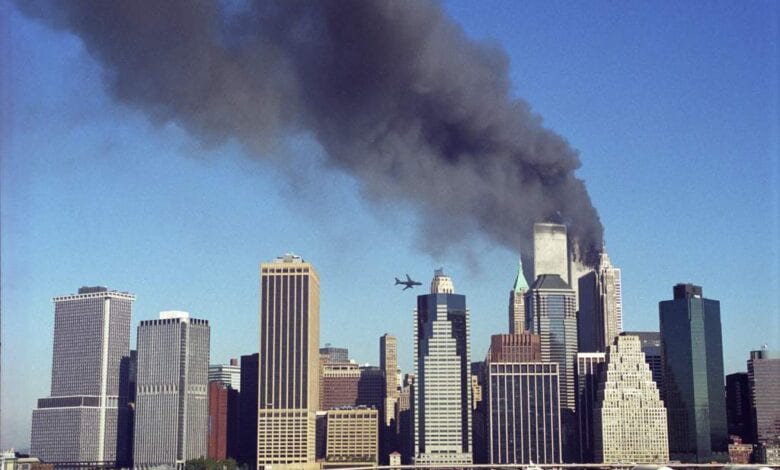 Former flight attendant turned researcher, truth teller and author Rebekah Roth joins SGTReport on the 14th anniversary of 9/11 to discuss her new book 'Methodical Deception', the follow up to her very popular first book 'Methodical Illusion.'
In this interview Rebekah drops some bombshells that prove not only that 9/11 was a false flag event long in the planning, but that the operation leads directly back to companies and intelligence assets deeply rooted in and connected to the state of Israel (as well as American companies like Halliburton). In fact, some of the information shared in this remarkable interview is so critical for every American to understand that if you don't want to listen to the full interview, at least make sure you fast forward to the 31:20 mark. Because as Rebekah says, "This is the elephant in the room that nobody wanted to talk about."
If you are pressed for time, fast forward to the 31:20 mark – but do make sure you listen to this!
The pictures you will see and the information you will hear may well shock you to your core. Share it with your friends and family. Every single American citizen should know the truth about what happened on 9/11 and the months leading up to it – and who the REAL culprits were.
The sequel to Methodical Illusion joins the reader once again with senior flight attendant Vera Hanson and Jim Bowman as they uncover more of the deception that was 9/11.