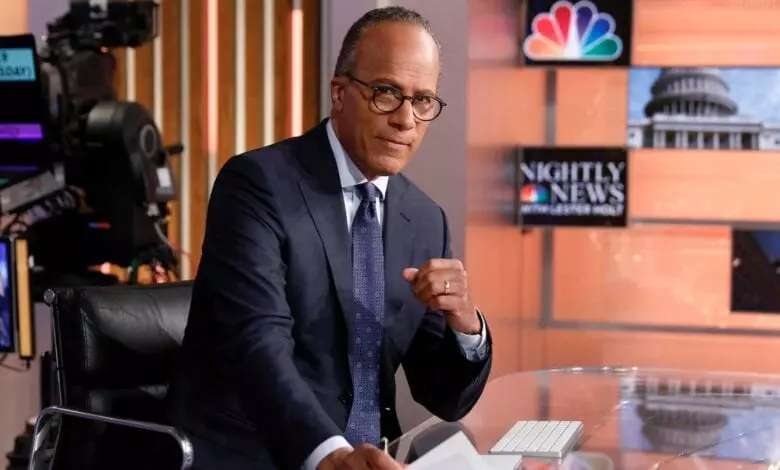 Most TV shows wouldn't be what they are today without their professional TV anchors, which is why we decided to dedicate this article to some of the most popular and wealthy ones that we know of. Watching TV wouldn't be the same without these masters of entertainment, and although their job doesn't seem like much at first, there's a lot more than meets the eye.
Many of us watch TV on the regular basis, so now is a great moment to take a trip down memory lane and remind ourselves of all those who spent their time entertaining us with their skills and charisma. Not only that, but we'll be going a bit on the "inside" with facts revealing their financial status. If you're ready for all this, let's end this intro right here and jump straight into the content.
7. Lester Holt – Net worth of approx. $12 million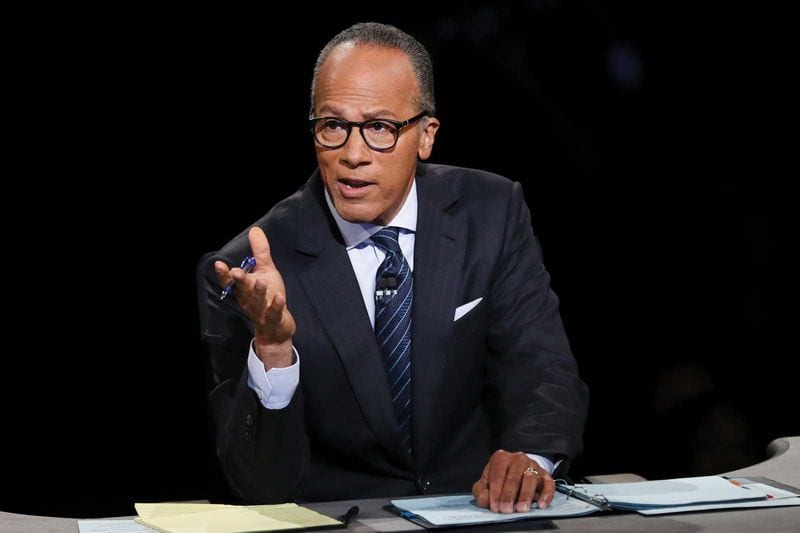 Let's start with Lester Holt, an anchor of the popular Weekday Nightly News that goes on NBC. Lester is not only popular for the WNN, but Dateline NBC as well.
According to some of the information cruising around on the internet, he manages to make approximately four million dollars every single year and currently has a net worth of approximately twelve million dollars. That's very impressive, but not even near to what some of the rest of these people have to "offer". Let's take a look at the next, more financially-successful competitor.
6. Erin Burnett – Net worth of approx. $14 million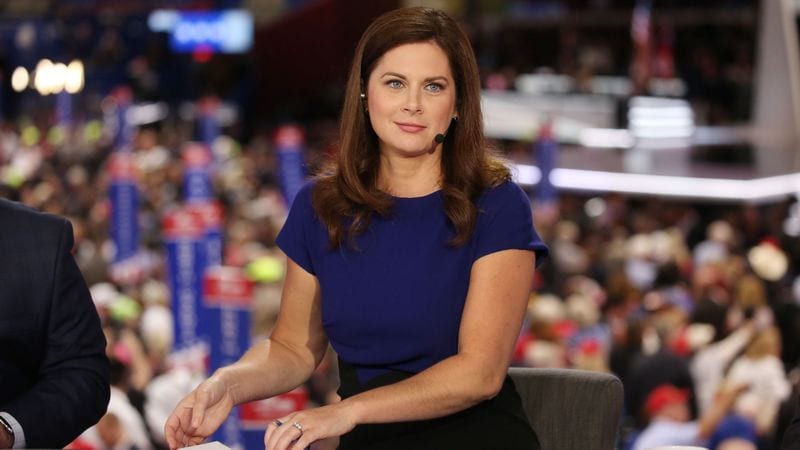 A very well-known name and face in the TV world, Erin Burnet has a net worth of approximately fourteen million dollars. For those of you who are not familiar with her persona, she's the anchor of the famous Erin Burnett OutFront show that runs on CNN.
Erin's story is quite interesting because her education has nothing to do with what she does for a living today. If you're wondering, she spent a few years of her life studying political science. Today she has her news program and makes a great living out of it.
5.Bret Baier – Net worth of approx. $16 million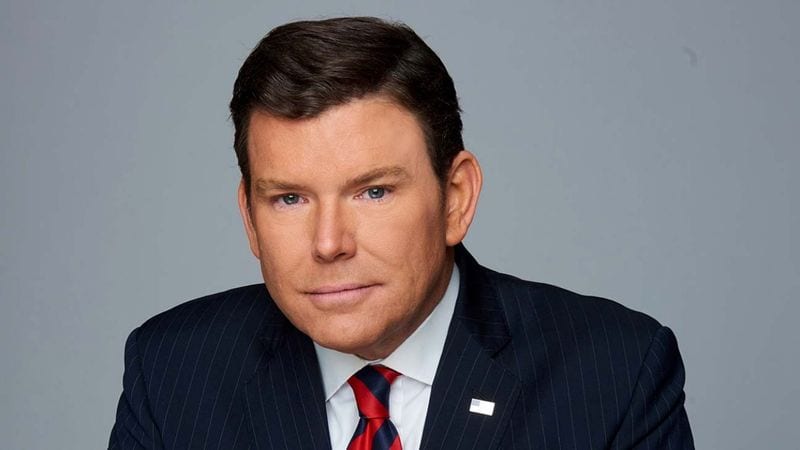 If you're watching Fox TV, you're probably already familiar with the face of Bret Baier. He's the special host of the Report with Bret Baier program. Just like Erin Burnett, Bret studied political science but managed to make a very successful career as a TV anchor.
Whether there's a connection between these two things or it's just a pure coincidence, it doesn't matter, Bret managed to make a name in this world and he doesn't plan on stopping. His net worth is approximately sixteen million dollars.
4.Rachel Maddow – Net worth of approx. $19 million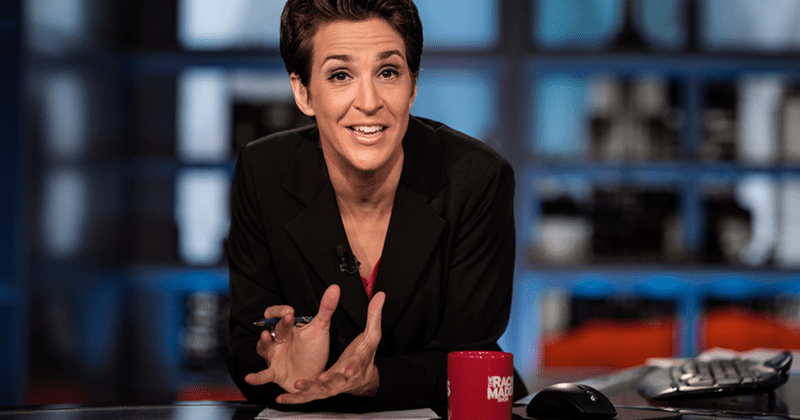 Rachel Maddow is the author of two books and she has a doctorate at the famous Oxford University, yet she still managed to make a great career as a TV anchor.
Rachel's net worth is currently about nineteen million dollars, and you might recognize her from her show that runs on MSNBC. To never miss a moment of her show, you'll probably need a reliable TV aerial or a satellite. If you're currently in a situation where you don't know how to get one of these, you can learn more here.
3. Megyn Kelly – Net worth of approx. $30 million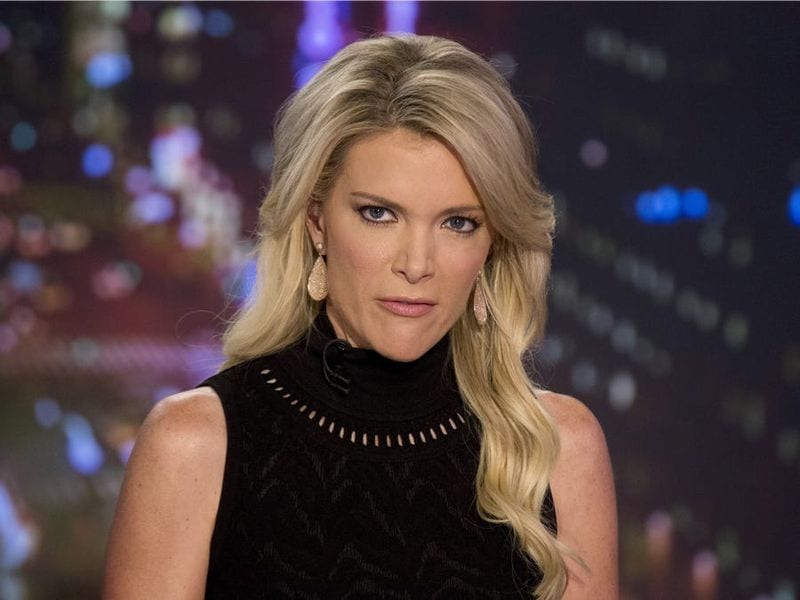 Now we're moving towards the more serious numbers, and Megyn Kelly is the first one to break the thirty million barriers. According to the statistics, she is amongst one of the highest-paid women in the entire industry, specializing in the news field.
The contract that she signed with NBC states that she's receiving about eighteen million per year, but she surely earns a lot more through other sources such as sponsorships. We don't want to get way too much into her privacy, so we'll leave it at the known fact that she's currently worth thirty mils.
2. Diane Sawyer – Net worth of approx. $80 million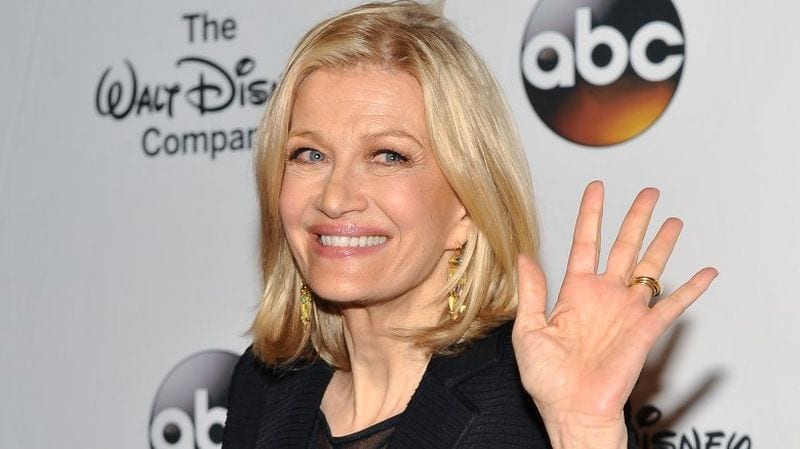 Another much-successful female in the world of TV anchors, Diane Sawyer, is well-known throughout the entire globe and has fans all around it. She's currently worth about eighty million dollars, which is a very serious amount of money, and she's known for being the co-anchor at the incredibly famous show Good morning America.
Back in 2009, she got involved in the ABC World News, and currently, she's working as an interviewer for ABC. Another few well-known facts are that Diane is married to a popular and successful producer and actor Mike Nichols, and she also happens to be the richest woman journalist.
1. Anderson Cooper – Net worth of approx. $200 million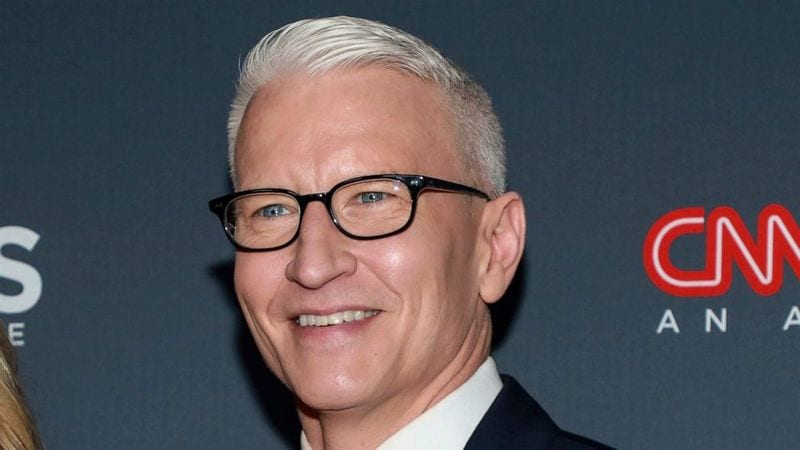 On our number one spot, we have Anderson Cooper, the richest TV anchor in the entire world with a mind-blowing net worth of approximately two hundred million dollars. Mr. Cooper has millions not just in dollars, but in fans across the entire world as well, and here's why.
It's easy to like someone when they're so rich and popular, but the case with Anderson Cooper is a bit different. People find inspiration in his story because what he went through in life is difficult, and probably a bit too much for some people. He had two very important family members who both lost their life, his father and older brother, but this didn't prevent him from reaching his goals and living the dream.
Currently, Anderson Cooper is the main anchor and the host of his news show that's named after himself, Anderson Cooper 360. He's also known for his work on the equally popular "60 Minutes".
Conclusion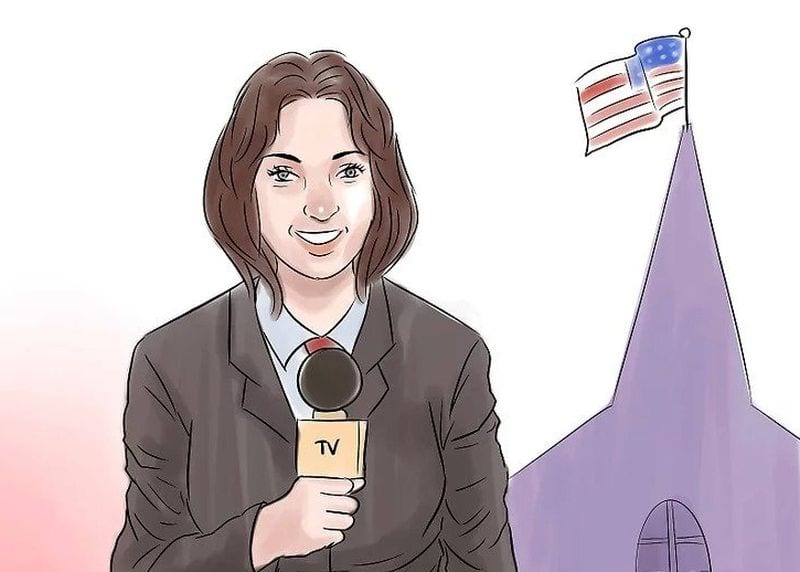 Being a TV anchor is not an easy task. It's a job that requires a lot of skill, charisma, and tons of patience as well. Being watched live by millions of people worldwide sure puts a lot of pressure on your shoulders, but the people on our list are exceptional in what they do, and they're able to handle this with ease.
Thanks to their unbelievable skill, they've managed to reach a much stable financial status, and if you're interested in learning some more about that in detail, feel free to check out everything that we wrote above. But you cannot watch these without an aerial and a TV in your home and in case you need help with that, click here.