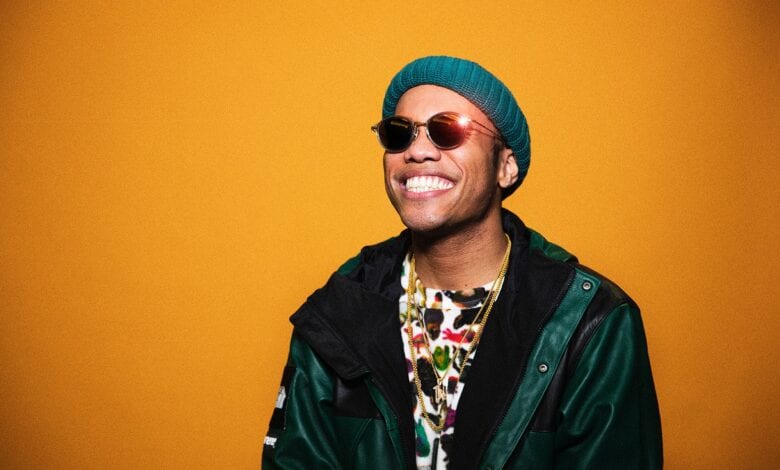 Birthplace: Oxnard, California
Birthday: February 8, 1986
Net Worth: $500,000
Anderson .Paak might not be familiar to you but when you hear the song trust me you will be familiar. His single "Come Down" blew up in 2016 and for good reason. The song's catchy lyrics, powerful vocals by Pak, and this infectious funky bass rhythm is enough to let any wallflower free.
Although his face maybe new to the industry this has been a long and vigorous road for Anderson. He grew up in Oxnard and Ventura, the elder of two children born to an interracial couple. His mother is from Seoul, South Korea; "my pops is black, from Philadelphia."
He's probably told this part of the story a thousand times over the past year. The media seems endlessly fascinated that an artist who can rap with so much swagger and sing like Curtis Mayfield grew up amid the strawberry farms and sleepy beachside suburbs of Ventura County. Paak's music, as soulful, deeply personal and full of joy and struggle as any Marvin Gaye record, rebukes the old coded, racist classification of hip-hop and R&B as "urban."