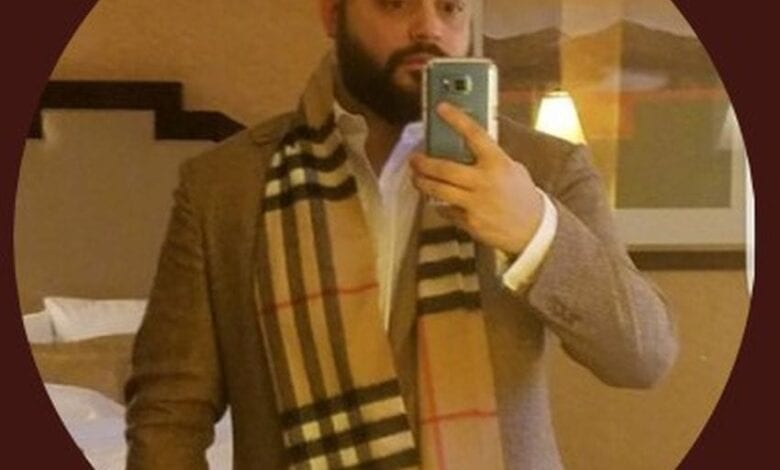 Andrew Hamilton is a serial entrepreneur, influencer, venture capitalist, investor, and thought leader. Active within multiple industries, Hamilton is the founder of cryptocurrency platforms such as Coupit.io and Rubix, as well as a broad spectrum of e-commerce platforms.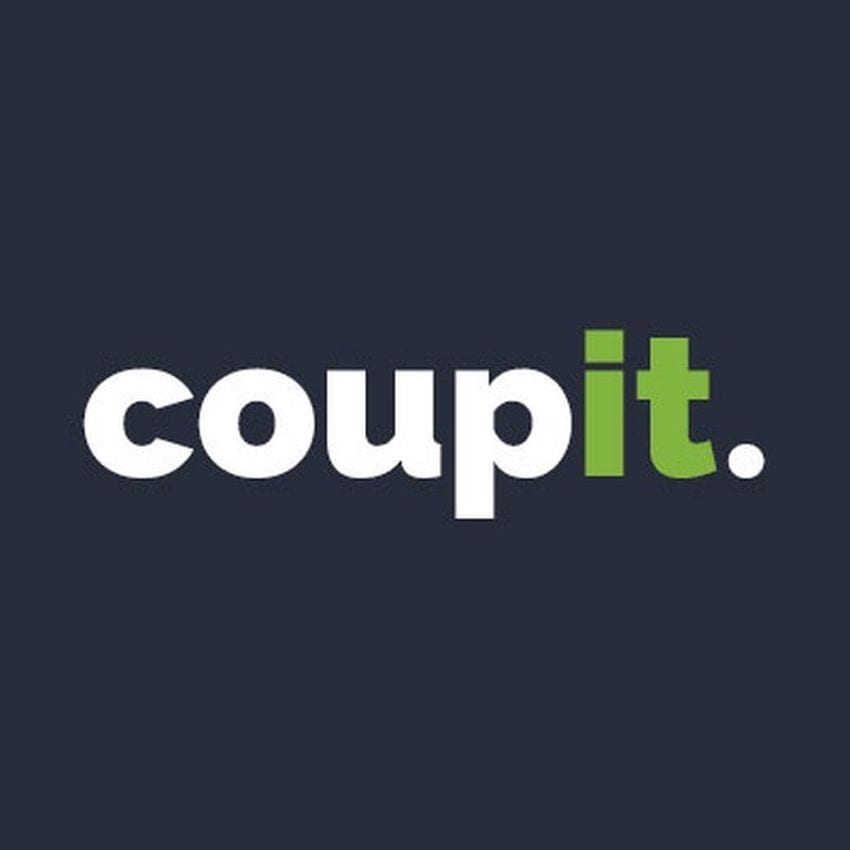 Hamilton first entered the e-commerce industry over a decade ago subsequent to a lengthy tenureship at the Chicago Mercantile Exchange, where he worked as a stock and commodities broker.
Hamilton's entrepreneurial career began with a series of aggressive forays into the e-commerce industry, beginning with the purchase of multiple e-commerce websites in order to access tax mitigation benefits. The operation of multiple e-commerce platforms led Hamilton to recognize the importance of cryptocurrency payment options ahead of the curve, allowing him to capitalize on the rewards of early-stage cryptocurrency ownership and investment.
Hamilton's extensive portfolio within the e-commerce and cryptocurrency industries led him to engage with a network of other entrepreneurs and forward-leaning investors — Hamilton has now firmly entrenched himself as a venture capitalist and has invested in a series of successful e-commerce and blockchain industry startups.
Early Life
Born in Chicago, Hamilton graduated from Hatley high school, Monroe County, NY, in 2003. Hamilton's formative years were primarily spent in Monroe County, although the serial entrepreneur spent a significant amount of time during his early in Chicago visiting family during the summer.
Early Career & Ecommerce Empire
During secondary education, Hamilton was primarily engaged as a bench warmer for Hatley School's Tigers football team but quickly established a strong entrepreneurial proclivity after moving to Chicago after graduation.
Working as a commodities broker and stock trader at the Chicago Mercantile Exchange, Hamilton was quick to identify opportunities within the technology sector. During his time at the CME, Hamilton invested in several technology companies and created two successful stock trading platforms that were subsequently sold to large brokerage firms.
After leaving the CME, Hamilton joined the venture capitalist vanguard and began investing in e-commerce platforms. To date, Hamilton has invested in more than 38 separate e-commerce platforms.
Coupit & Rubix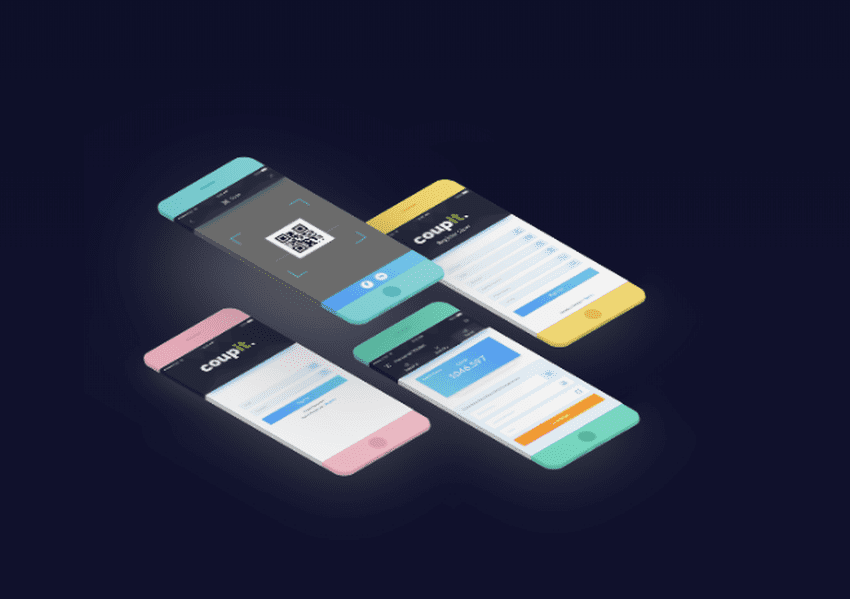 In 2017, Hamilton launched Coupit — a major cryptocurrency platform that functions as an open marketplace. Coupit allows both businesses and individuals to market products and services to one another. Built on blockchain technology, Coupit delivers incentives and rewards to users while providing an extremely high level of blockchain-based security.
Coupit operates primarily by allowing platform users to pay for services and products or trade cryptocurrencies for dedicated Coupit tokens. Users are also able to generate traffic and sales from an attractive affiliate program — the Coupit affiliate program is based on blockchain smart contract technology, providing users with ironclad assurance that referral fees are paid out on a timely basis.
The unique application of blockchain technology in the Coupit platform represents Hamilton's forward-leaning stance on blockchain technology adoption and integration, providing users with transparency and eliminating counterparty risk by facilitating the creation of peer-to-peer relationships based on independent credential verification and mutual trust.
The creation of the Coupit platform was Hamiltion's first major platform launch within the blockchain sector. Hamilton's stance on blockchain technology is focused on allowing anybody to participate in the global marketplace with just a smartphone and an internet connection — a position reflected in the recent launch of Hamilton's new cryptocurrency exchange platform, Rubix.
Rubix, launched in 2018, is a new cryptocurrency exchange platform that focuses on providing users with complete control over both their cryptocurrency as well as their personally identifiable information. Through Rubix, Hamilton aims to provide everyone with the ability to share information, trade, and store cryptocurrency without risking their personal information or compromising their sovereign data.
Hamilton's launch of the Rubix platform began with the launch of Rubix Swap, a decentralized cryptocurrency wallet that allows users to store, buy, sell, and trade their assets in one location and engage in truly peer-to-peer trades without the need for centralized infrastructure.
Andrew Hamilton Net Worth: $200 Million
Hamilton currently lives with wife, daughter, and son in rural Grants Pass, Oregon. Notably, Hamilton drives a recent-model Lamborghini and is an active investor in the cryptocurrency market — holding between $150 million and $200 million worth of Bitcoin as of late 2017, Hamilton is firmly entrenched in the upper echelons of the Bitcoin rich list.