News
Report says Blackwater (Academi) involved in creating unrest in Pakistan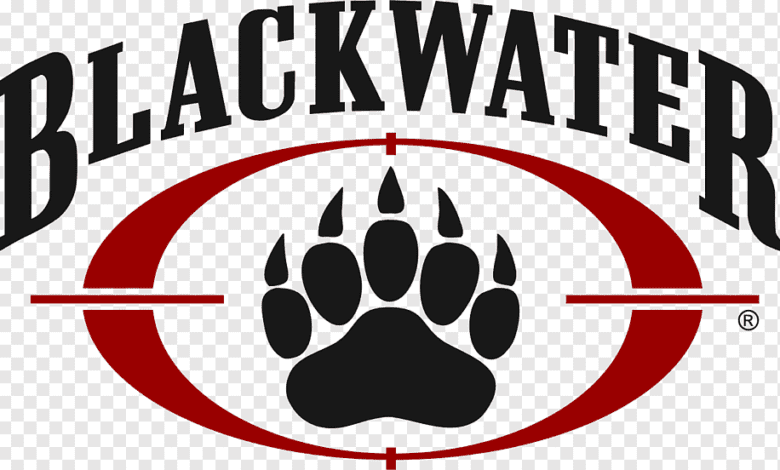 American private security company, Blackwater is in the spotlight again. A classified report of Pakistani security agencies reveals that the Blackwater is involved in creating unrest in the country's Balochistan province.
Zahid Gishkori is a Pakistani journalist and he has seen the confidential document. This is not the first time American private security contractors have been accused of creating trouble in Pakistan. In 2011, this man Raymond Davis, a CIA contractor, killed two Pakistanis in Lahore. Therefore, the latest reports about Blackwater's involvement in Balochistan unrest have not come as a surprise. Balochistan, which is considered a strategically important province, has been in the grip of violence for years due to insurgency. The involvement of Blackwater in subversive activities in the country has led many people here to conclude that the United States can never be a trustworthy ally of Pakistan.
Therefore, they have urged the government to pull out of the Washington-led so-called war on terror.