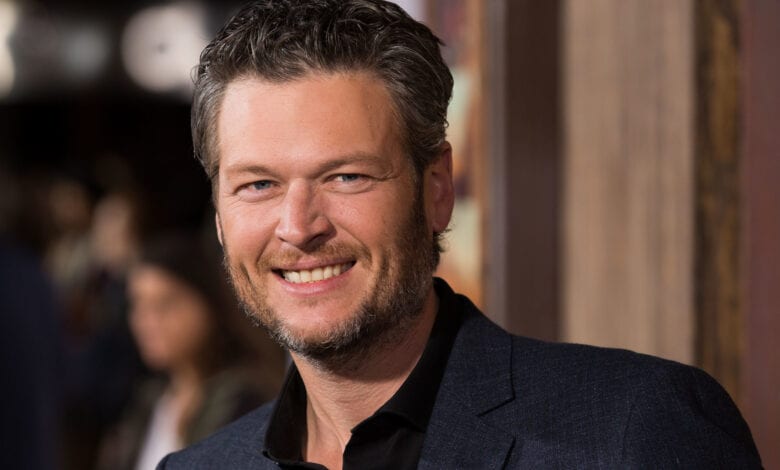 The Voice has become one of the biggest hits on television. The four original judges Christina Aguilera, Cee-Lo, Adam Levine and Blake Shelton return for season 6 with an astonishing pay raise. Country crooner Blake Shelton has been a staple on the series being the most lovable of the cast. In season 5 he was paid $187,000 per episode earning $6 million for the season. In 2013 it's confirmed the singer is doubling that with $12 million while Christina gets $17 million to return to her seat taken by Shakira. His net worth is $30 million in 2013 but it has very little to do with the Voice. Shelton has sold over 7 million records worldwide and dropped 24 singles, 12 of which sold over 500,000 copies. Added to album sales is his recognition with four Grammy Award nominations, 5 CMT Awards, and 3 Teen Choice Awards.
Despite his international success Blake is a country boy, born and raised in Oklahoma. His parents saw his potential at an early age. He taught himself to play guitar which helped him write his first song when he was 15 years old. At 17 he moved to Nashville to pursue a musical career.
Blake married another Country music superstar, Miranda Lambert in 2011 after divorcing his first wife Kaynette Williams in 2006. He was still married to Kaynette when he began dating Miranda. They had been dating five years before they married. They celebrated their second wedding anniversary May 14th.