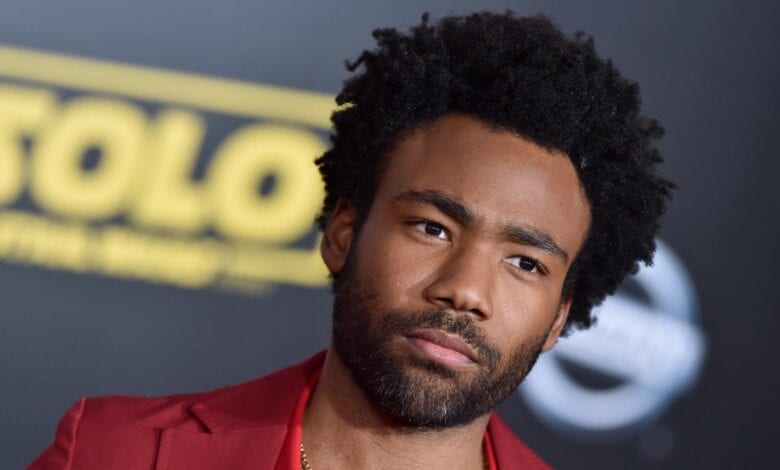 Comedian, actor and rapper Childish Gambino has a fan base that spread across different genres of entertainment. The 30 year old stars on NBC's critically acclaimed Community as Tory Barnes. His five seasons with the series follows stints on award winning series like 30 Rock, Girls and even Sesame Street. The actor's success has even led fans to create a social media campaign for Glover to star as Peter Park in the Amazing Spider Man. While managing a budding tv and film career the actor has been named one of the best new Hip Hop artist by countless media outlets, critics and hip hop fans. With touring, album sales, and a regular paycheck from television his net worth is estimated at $9 million. So who is Childish Gambino?
Donald McKinley Glover grew up in a middle class household. His parents raised him on a military base while his father served in the Air Force. Growing up it was inevitable Glover would enter the entertainment world. In high school he was an outstanding artist winning awards for his paintings. Glover acted in school plays and even co-wrote some of the school's productions. With an outstanding 3.8 GPA and heavy involvement in school programs Glover was accepted in New York University's Tisch School of the Arts. The competitive program challenges students to broaden their artistic mediums and create projects with meaning and purpose.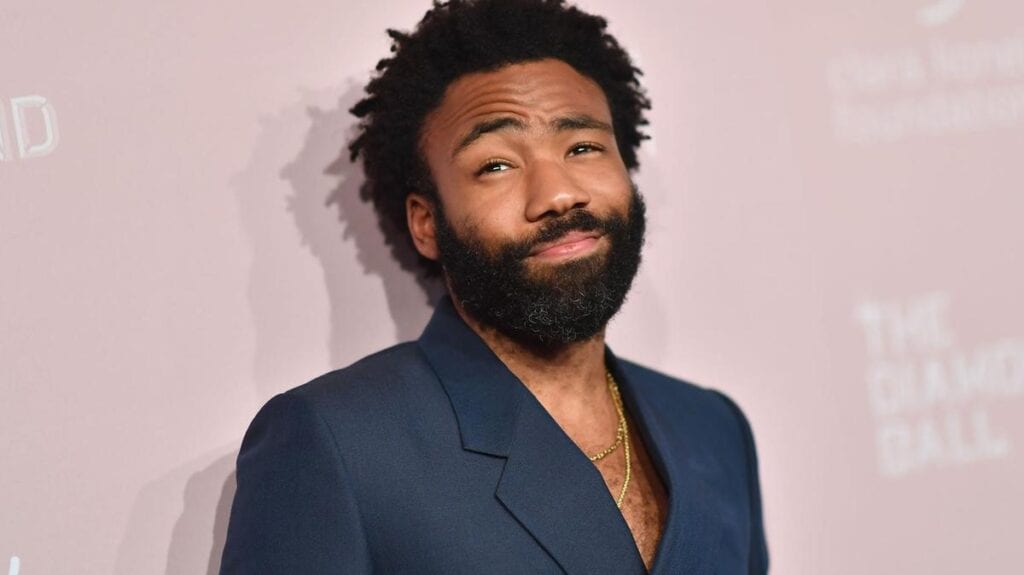 He graduated from Tisch in 2006 with a degree in Dramatic Writing. Glover delivered several written pieces to NBC producers. His dream was to land a job writing for SNL but the young talent got something even better. Glover was hired as one of the head writers for 30 Rock. The series was developed and produced by Tina Fey. In seven seasons the show has been nominated for countless awards and it's stars Alec Baldwin and Tracy Morgan have won over 12 awards for their acting. Outside of television he wrote and performed rap songs. Music is his first love but his lyrical skills helped him pay the bills. He worked on several demos and eventually released a mixtape on Datpiff entitled Sick Boi in 2008. He began releasing singles under the rap moniker Childish Gambino.
A year later after Childish Gambino made his musical debut on the streets Glover received a SAG award for his work on 30 Rock. He would go on to win the award three years straight. That same year he was asked to audition for another NBC series Community. With his fourth musical project an EP entitled "Be Alone" Gambino dropped the single "Freaks & Geeks" which was used in commercials for Adidas. He was paid $500,000 for the campaign.
Gambino's musical projects garnered much praise from Critics and hip hop fans. He was nominated for an MTVU Woodie award in 2011. Gambino also drew the attention of other artist like Beck, Prodigy, Leona Lewis and newcomer Jhene Aiko who all worked with him on several singles. Gambino dropped his debut album "Because the Internet" in 2013. The album soared to number 1 on itunes and debuted at number 7 on Billboard 200. It sold over 96,000 copies in the first week earning Gambino over $2.5 per album sale which comes to almost $250,000 in one week.
Gambino also wrapped up a successful tour with his stand up routines. Yes he's getting paid major!