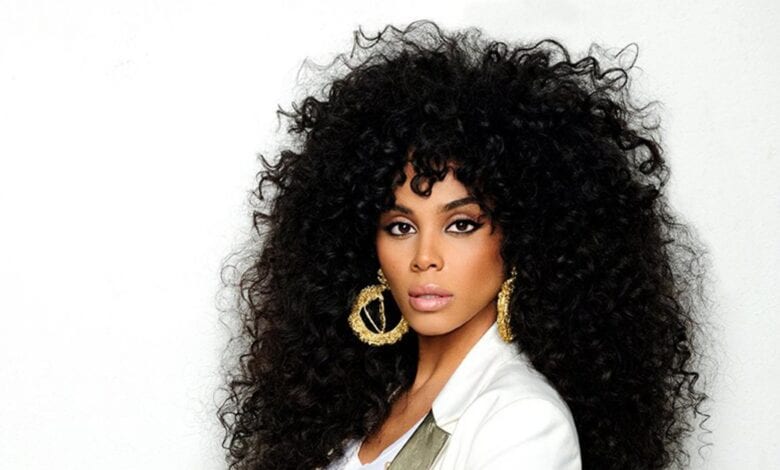 Claudette Ortiz former member of Hip Hop group City High is returning to television in the TV One series R&B Divas. It's been a minute since fans have heard anything from most of the women in the cast but each of the ladies including Claudette are hoping for a comeback. The 31 year old is the youngest of the cast she got her start in the hip hop group formed by Fugees member Wyclef Jean. She was the only female in the trio. Claudette dated both member of City. Her relationship with Robbie Pardlo began before the group released their first record. The two were in high school at the time and it wasn't anything serious. But later when she began her relationship with the other member Ryan Toby the two had two sons and they both got married. Claudette later got into another relationship with a business owner who she had her daughter by.
Ethnicity: Afro-Puerto Rican
Birth date: July 21, 1981
Birthplace: Wilingboro, New Jersey
Sibling: Terrance Ortiz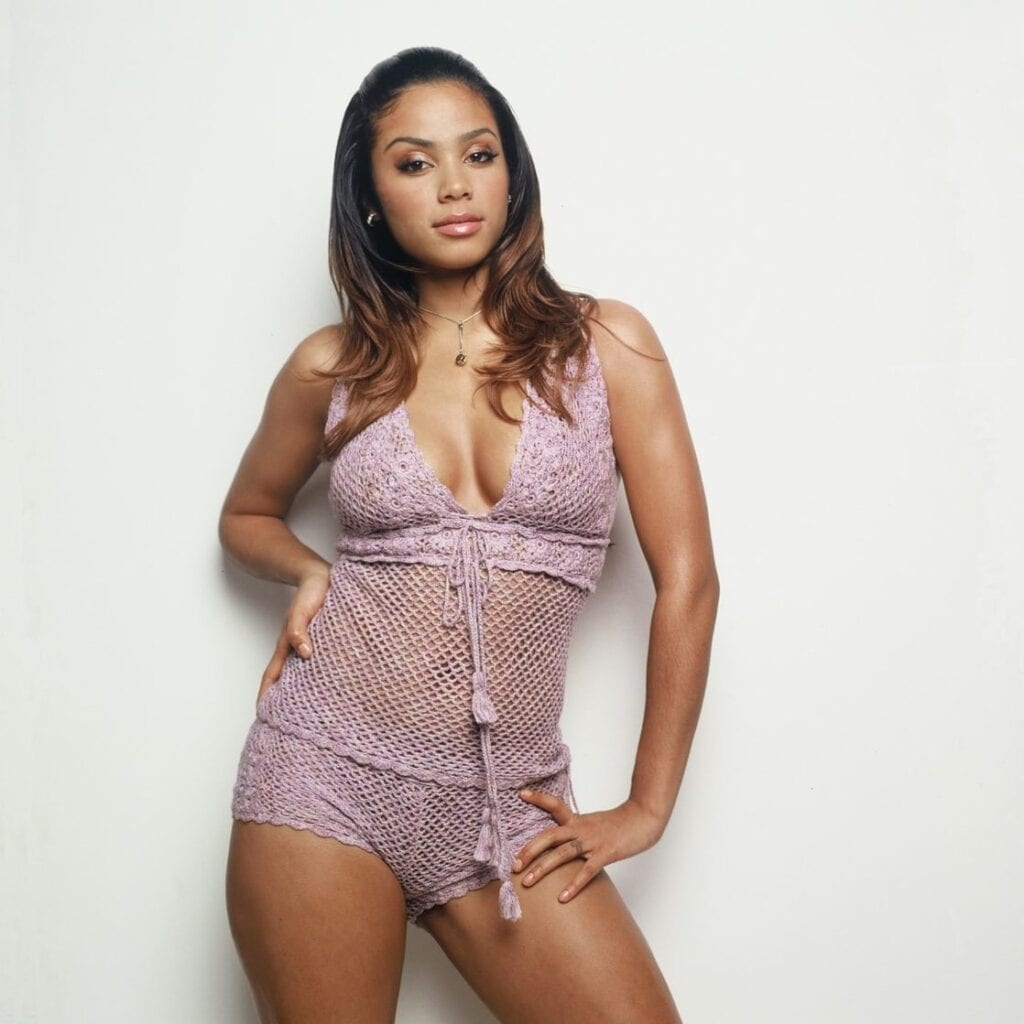 City High had a number of hits including What Would You Do and Caramel which came out when she was only 18.  She joined the group when she was just 16 years old while the band was still in high school. With their real and deep lyrics and Claudette's soft vocals the group had much success in the early 200's. But the group went their separate ways and Claudette had planned on releasing a solo album. She teamed up with Wyclef on the record Two Wrongs which was an international success and scored top 20 on the Billboard Hot 100. She had recorded songs with Mase, Nas, and Ja Rule but many of the tracks were unreleased when the label decided to shelve her solo project.
Claudette returned to the studio early this year with producers WILL I Am and Pharrell. The album is due this fall. While we anticipated her upcoming recording Claudette is co-starring along with Lil Mo, Dawn Robinson, Michel-le, Chante Moore and Kelly Price in the TV One series R&B Divas LA. Yeah we all seen the ratchetness in R&B Divas season 2 when Angie Stone joined the cast, who knows what will go down in this extension of the franchise.