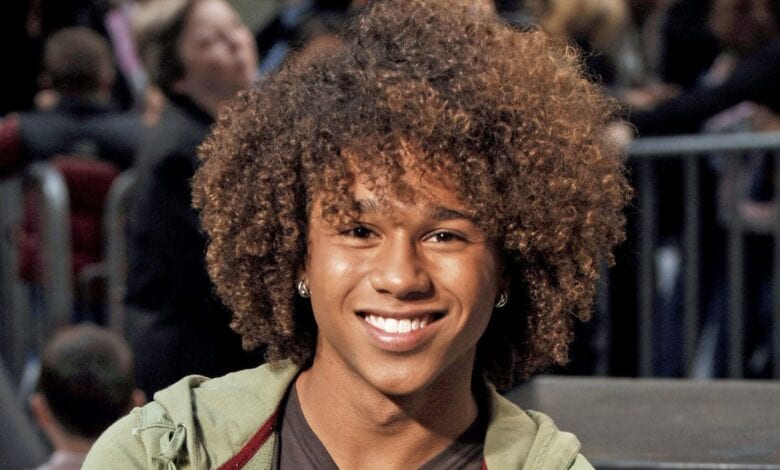 It was ceremoniously announced in September that former High School Musical star Corbin Bleu would be joining the cast of Dancing With The Stars. The long running series has been the catalyst for certain celebrities who have been struggling to get back on top of their careers. But this is different for Corbin. He is the youngest of the cast and still hasn't reached his peak. As a Disney star he earned over $10 million from the High School Musical franchise. The Disney channel special helped launch the careers of Zac Efron, Vanessa Hudgens and Ashley Tisdale. His net worth is $11 million in 2013.
Corbin Bleu is the son of Jamaican American actor David Reivers. It was his father who encouraged him to start acting. He was cast in several television commericals at 5 years old. Outside of acting he was a well rounded art student. He studied modern dance, jazz, ballet and tap. He also excelled academically and graduated high school with a 3.9 GPA.
Corbin's acting career began with small television roles on ER, Malcolm and Eddie and the Amanda Show. In 2005 he attended an audition for for Disney's High School Musical. He landed the role of Chad Danforth after beating out 400 other contenders. Corbin could sing, dance, and act and it was noted his personality and curly hair attracted the casting director. The television movie changed his life and opened doors for the acting. He went on to make appearances on Hannah Montana with Miley Cyrus and later cast in One Life to Live. Corbin also starred in 12 independent films.