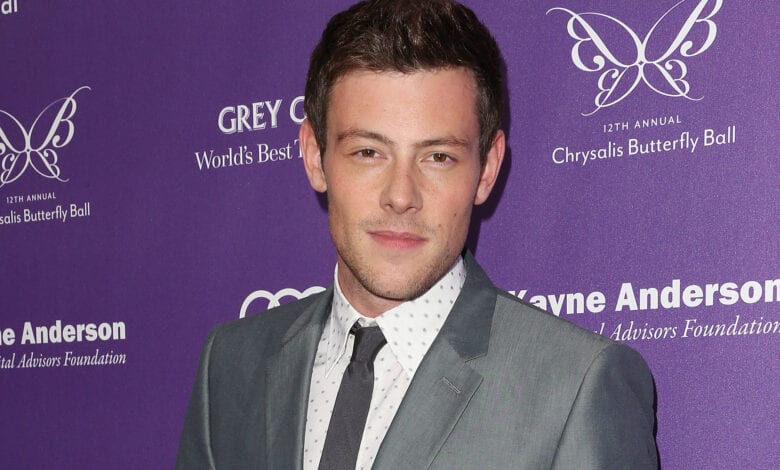 Cory Monteith was the 38 year old heartthrob who played the lovable lead character Finn in the Fox series Glee. The series was just picked up for two more seasons in April. Cory was earning a reported $1 million per season and in talks of a raise if his character is featured in more than 8 episodes for season 5. He recently rekindled his relationship with co-star Lea Michele in 2013. The couple had been on again off again since they began dating in 2011. The actor had also reportedly admitted himself into a rehab facility for substance abuse in March. The treatment was completed after 30 days in April.
Cory Monteith has abused drugs and alcohol since he was 14 and has openly admitted his addiction in the media. He was born May 11, 1982 in Alberta Canada. Before beginning his acting career he has had several minimum wage jobs including working at Wal-Mart and being a taxi cab driver. He had a series of hurdles as a teen when he dropped out of school at 16 years old. But his troubled youth was ceased when his mother and friends staged an intervention and checked him into rehab at 19 years old.
In 2009 his life was forever changed when Glee creator Ryan Murphy got hold of a tape of Cory playing drums with pencils on tupperware. Unfortunately the producers wanted a vocal audition and he submitted a second tape. Although his vocal ability didn't hold a candle to the others who auditioned it was his personality and character that stood out.