Finance
'Currency War Alive and Well' as Yen, Euro Advance Against Dollar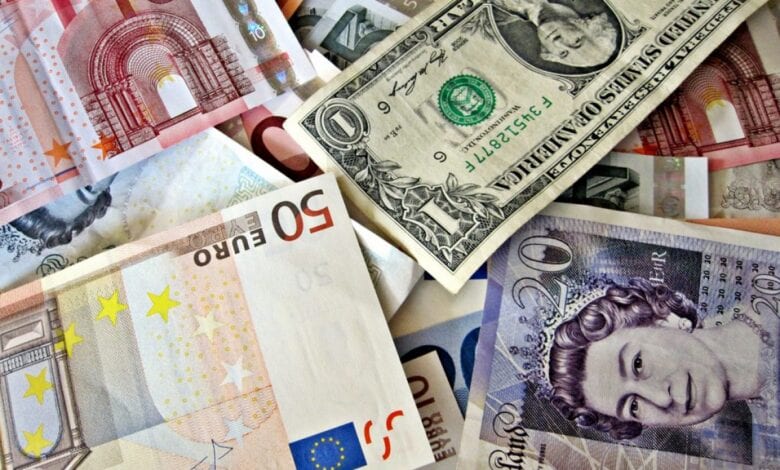 Experts forecast a revival of the currency war amid the yen's advance against the dollar for the third time in three weeks and the euro gaining ground against most of its peers. As hedge funds raise their outlook on the yen to the highest in three years, market analysts suggest that "the currency war is still alive and well."
"Japan's currency advanced versus the dollar for the third time in four weeks, while the euro climbed versus most of its peers," according to a report by Bloomberg. "Hedge funds lifted bets on yen strength to the highest in more than three years, and pared wagers against the European common currency."
"The greenback suffered as sentiment cooled for further currency-supportive interest-rate increases in the US amid sustained market volatility and weaker-than-forecast domestic economic data," it further says.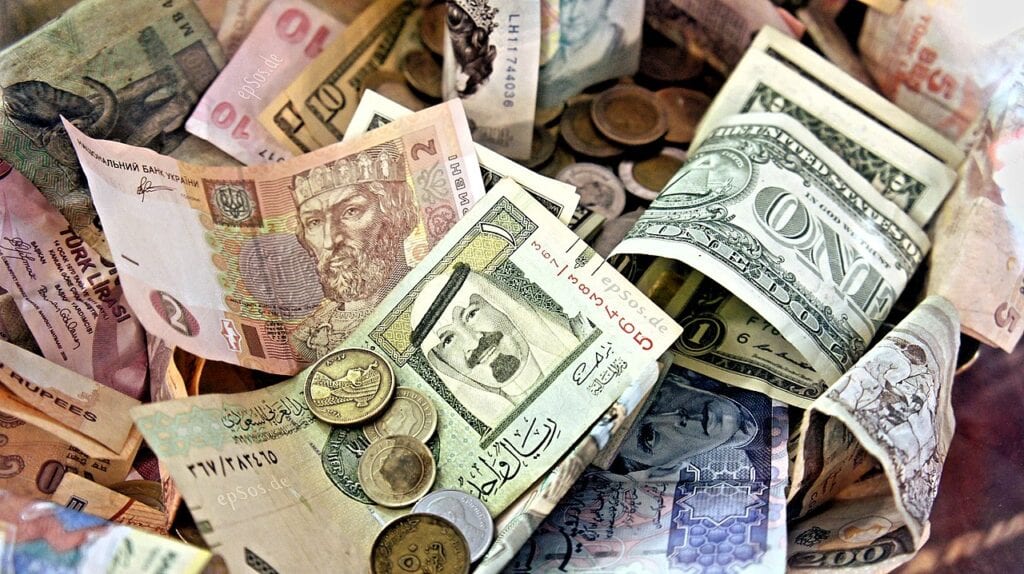 However Lee Ferridge, the Boston-based head of macro strategy for North America at State Street Global Markets, a unit of State Street Corp, suggests that there is a looming monetary easing if the dollar starts to suffer.
If the yen strengthens beyond 115 per dollar and the euro gains toward $1.15, then the Bank of Japan and the European Central Bank, which benefit when their currencies depreciate, will come back into play, he further suggests.
A currency war, also known as competitive devaluation, is a condition in international affairs where countries compete against each other to achieve a relatively low exchange rate for their own currency. As the price to buy a country's currency falls so too does the price of exports.
The yen strengthened 0.2 percent from a week earlier to trade at 116.98 per dollar in New York, after touching its highest in more than four months. The euro advanced versus 11 of its 16 major peers, ending the week at $1.0916.
The Bloomberg Dollar Spot Index, which tracks the greenback versus 10 peers, rose 0.7 percent, its best week since November, as higher-yielding currencies slumped, including the Canadian dollar, Mexican peso and New Zealand dollar.