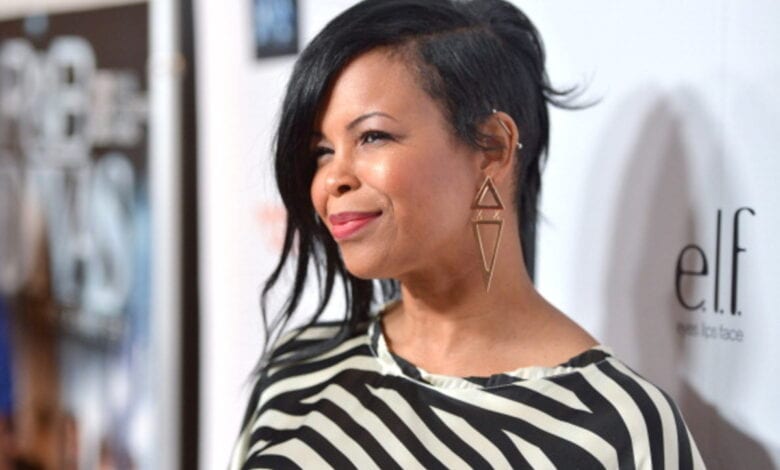 Dawn Robinson took to Twitter Wednesday night to explain why she opted to skip out on the "R&B Divas: LA" reunion show.
The EnVogue alumna was missed by her five co-stars and host Wendy Williams who verbalized her frustration with not having all the divas together.
However, Dawn seemingly bailed long before the reunion show. The series' fans likely noticed she was MIA from the last few episodes.
She told her followers that she was avoiding the reality TV show drama that seems to have drawn a wedge between the women.
"Tweeties, most of u already heard that I did NOT do the reunion, (((GASP))) lol! Ppl act like I missed the 2nd coming of Christ lol. I didn't do it bcuz I don't do buffoonery," Dawn wrote. "I get enuff of that here on my page everyday!"
During the reunion show, Wendy didn't have too many nice things to say about Dawn who she once considered fierce, and Lil Mo referred to her as a "coward."
However, at least one co-star, Claudette Ortiz, defended Dawn.
"[I] don't Blame you for not going to the reunion dawn…messy petty stuff with supposedly grown women," she wrote.
Dawn said details about her reunion show absence would be coming soon.