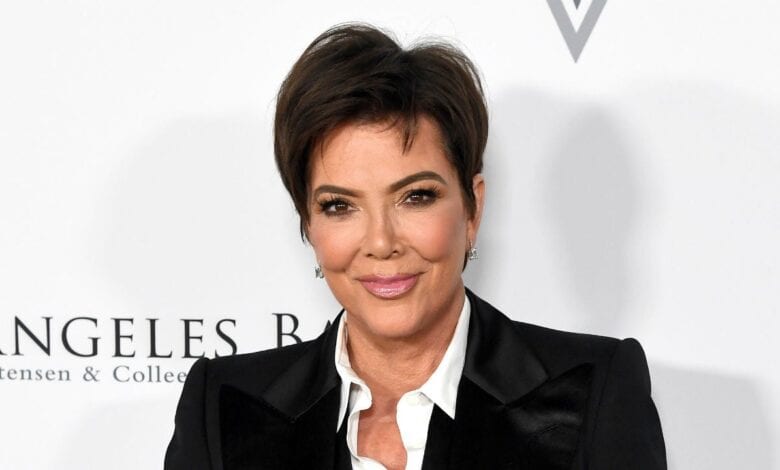 The most famous mom in the world Kris Jenner known as momager to her celebrity children the Kardashians has a net worth of $30 million in 2013. Kris is the center of the reality series Keeping Up With The Kardashians that's been a hit on E! network. The series has been following the family for 7 years and remains one of the networks highest rated television series. As a result of the family's notoriety they have made millions from endorsements and marketing. Kris's salary is $300,000 per year on the show. As a manager she gets 10% of Kim, Kourtney Khloe and all of her children's income from entertainment.
Kris was born in San Diego California and raised in an Armenian household. She met her ex-husband Robert Kardashian after college. He began practicing as an attorney and earned millions representing celebrities in Beverly Hills including defending OJ Simpson in the murder case of his wife Nicole. Kris and Robert separated shortly after the trial and she married Olympian gold medalist Bruce Jenner. Kris and Bruce later had two children Kendall and Kylie.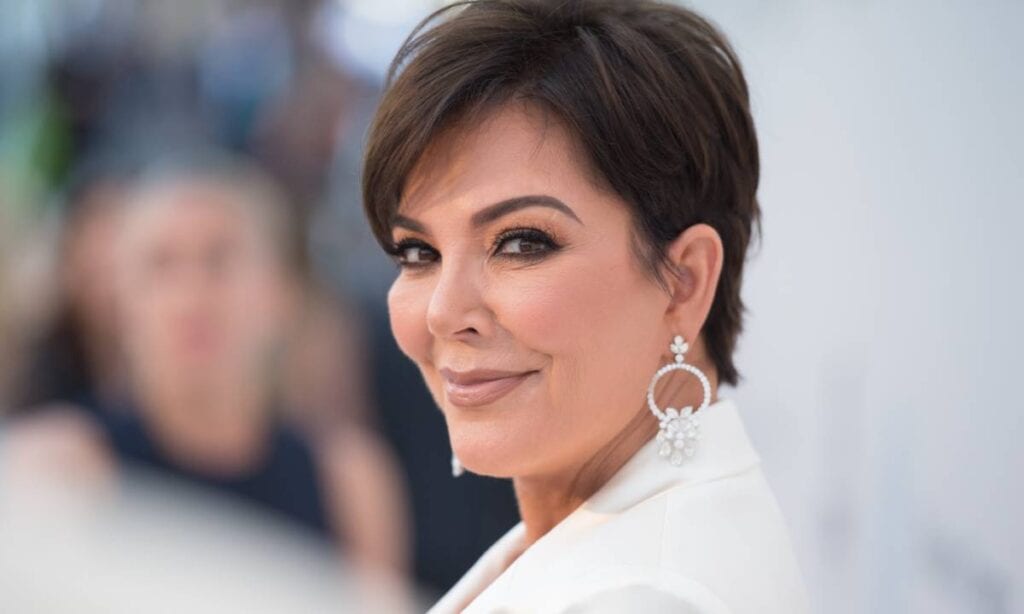 Today Kris has expanded her own brand and become the host of her own daytime series. She's interviewed Diddy, Ryan Seacrest, and her daughters Kourtney and Khloe. Kris Jenner is the Star, Creator, and Executive Producer, along with Ryan Seacrest, of her own hit reality television series called Keeping Up With the Kardashians for E! Entertainment network. Kris also Executive Produces her other hit TV shows Kourtney and Khloe Take Miami, and Kourtney and Kim Take New York, and Khloe and Lamar. Kris is the president of her own production company, Jenner Communications, and the managing of all of her daughters careers. Kris owns several businesses including QuickTrim, has her own QVC collection, along with the Kardashian Collection for Sears, and the K-Dash line.