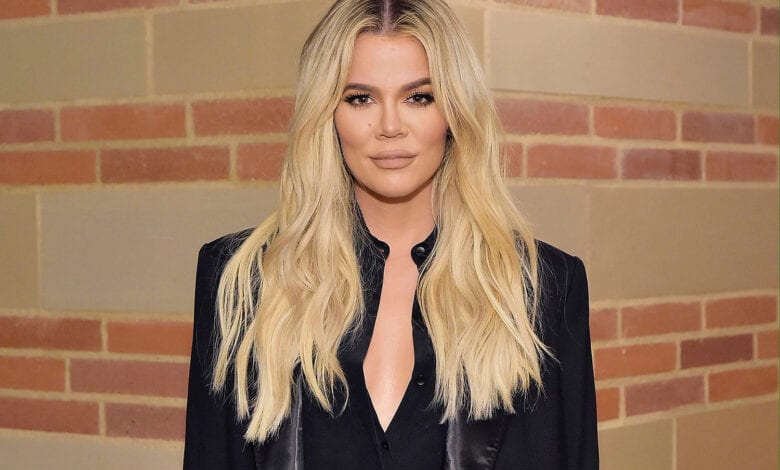 Khloe Kardashian is the youngest of the Kardashian sisters but the tallest standing at 5'10. Her brown hair and facial features have made her the center of rumors that she and her sisters Kourtney and Kim don't have the same father. In 2012 in an episode of Keeping Up With the Kardashians, mother Kris Jenner revealed she had an affair before meeting Bruce Jenner around the birth of Khloe. This revelation prompted Khloe to take a DNA test which created even more media speculation.
She and her sisters were born and raised in Los Angeles, California. Their father Robert Kardashian was a prominent and wealthy attorney who represented former football player and Icon O.J. Simpson in a murder trial. She and her sisters rose to prominence after a sex tape was released through Vivid Entertainment featuring her older sister Kim and former boyfriend Ray J. The family landed their own reality show on E! Keeping Up With the Kardashians. After 6 season the family signed on for 3 more season. The success of the show lead Khloe to have her own reality show featuring her and husband basketball player Lamar Odom. She and Lamar married in front of millions during an E! special in 2009. Khloe and Lamar had been dating for 10 days before he proposed. The show premiered with over 2.5 million in ratings.
Lamar won the NBA Sixth Man of the Year Award playing for Los Angeles Lakers in 2008. During a series of personal hurdles following the death of his cousin and the uncertainty of his basketball career Khloe and Lamar opted out of shooting another season of their series for E!. But Khloe continued to appear on Keeping Up With The Kardashians. She also hosted a radio show in Dallas with Odom.
In 2012 she hosted the second season of X-Factor with co-host Mario Lopez. She was paid $1 million for the entire season but was fired after poor critic viewers and the show's ratings slump. According to Forbes she earned $11 million in 2012. With sisters Kourtney and Kim she designed a clothing line, Kardashian Kollection for Sears, opened a new location of the family boutique, DASH, in Manhattan's Soho, and celebrated the launch of Kardashian Khaos, a specialty store in Las Vegas' Mirage hotel.
She currently lives in Tarzana, California. It was announced she was named God Mother to her niece North West by Kim and Kanye West.