Finance
Deutsch Bank Near Collapse; Announces €6.7 Billion Euro Loss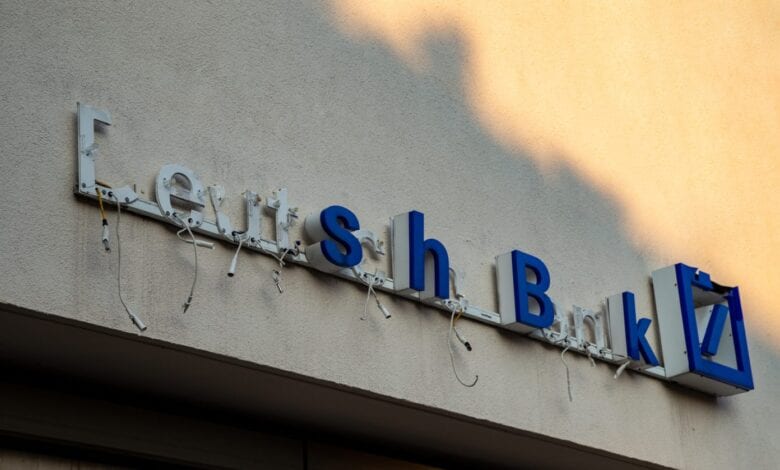 At the height of the financial crisis of 2008, Deutsch Bank lost €3.9 Billion; today the bank announced almost DOUBLE that loss, out €6.7 Billion last year! Is collapse coming?
The first annual balance sheet of the new German bank boss John Cryan falls into deep red. Simmering disputes and large-scale corporate restructuring has caused Deutsch bank to suffer the biggest loss in its history. Fears are now mounting the largest bank in Germany may FAIL!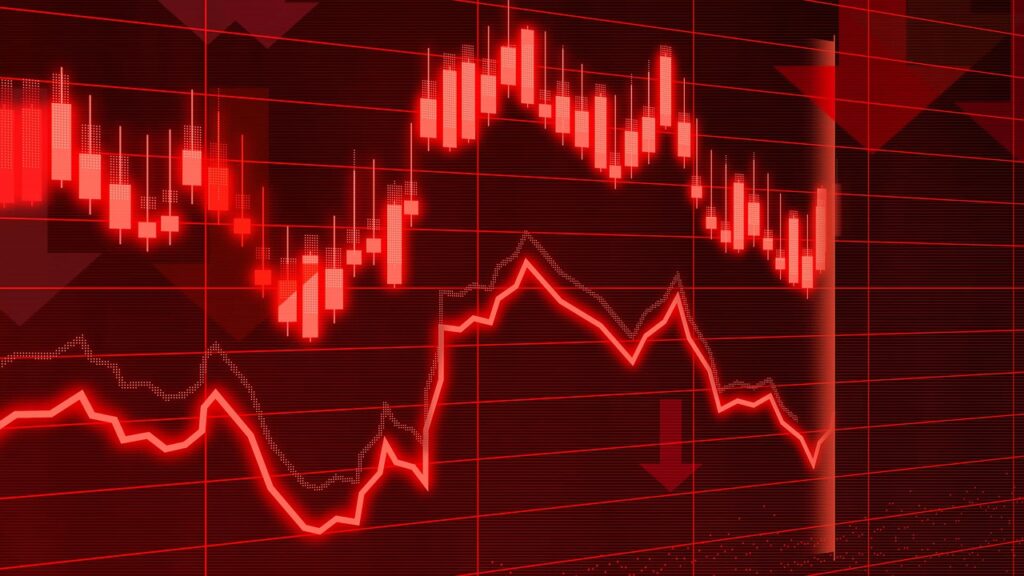 The German bank has slipped even deeper than feared in the red. 2015 had accumulated after taxes due to high expenditure on litigation costs for the ongoing Group restructuring and job losses, a loss of about 6.7 billion euros, Germany's largest bank announced.
Although loss had been expected because of the well-known announcement of write-downs in the investment banking and private client business, provisions for legal disputes and settlements with a big minus. But they expected a decline of slightly more than five billion euros. "Unless a miracle happens, we will report a loss for 2015," co-chief John Cryan had already announced at the end of October.
For 2014, the bank had identified around 1.7 billion euro profit – more than twice as much as a year earlier. Among the already known costs and expenses coming in the fourth quarter a further 1.2 billion euros for provisions to end the consequences of past illegal transactions. Overall, the DAX company has provided for 5.2 billion euros, another billion euros for the job cuts. In addition, there are problems in retail banking, which the bank will disconnect this year.