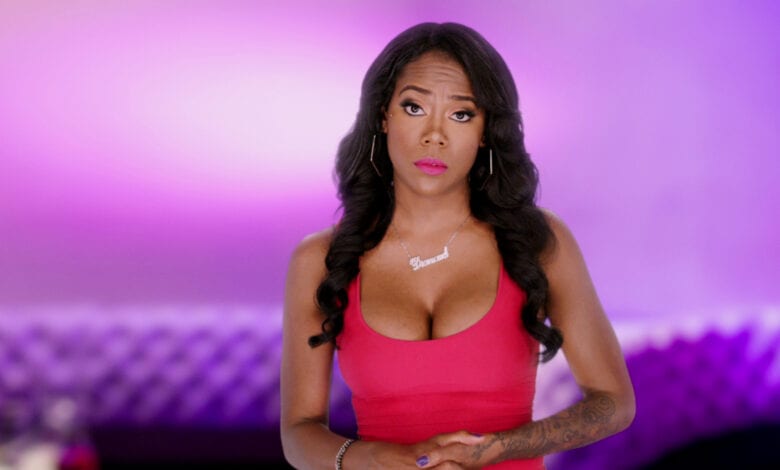 Birthday: 1988
Birthplace: Pasadena California
Parents: Darryl Strawberry
Boyfriend: Cisco Rosado
Net Worth: $50,000
Associated: Chink Santana
Diamond Strawberry is an aspiring model and actress, like the rest of the world. She's done a few campaigns but mostly nude modeling for men's magazines. Diamond is born and raised in Pasadena California and she got her name from her father's occupation. She is the daughter of former Mets Outfielder Daryl Strawberry and the name Diamond refers to the shape of the baseball field.
CelebrityNetWorth.com has his net worth at $2 million. The former baseball player currently works as a host and sports analyst for Sports Net. Strawberry played with the Mets until 1990 when he joined the Los Angeles Dodgers from 1991 to 1993. He played with the San Francisco Giants in 1994 before finishing his career with the New York Yankees from 1995 to 1999. He won four World Series championships, one with the Mets in 1986, and three with the Yankees in 1996, 1998, and 1999.
Diamond's father was always in the media for her substance abuse issues. In 2014 he opened a recovery center in Los Angeles to help people dealing with addictions and substance abuse problems, from alcohol, drugs, prescription medications and even food.
For several years she's been dating Cisco Rosado who is music producer who works in New York. This past summer she moved to New York to move closer to her boyfriend but he has a problem with it. Cisco has been dating other women throughout their long distance relationship. Will she be another Taranasha Wallace?