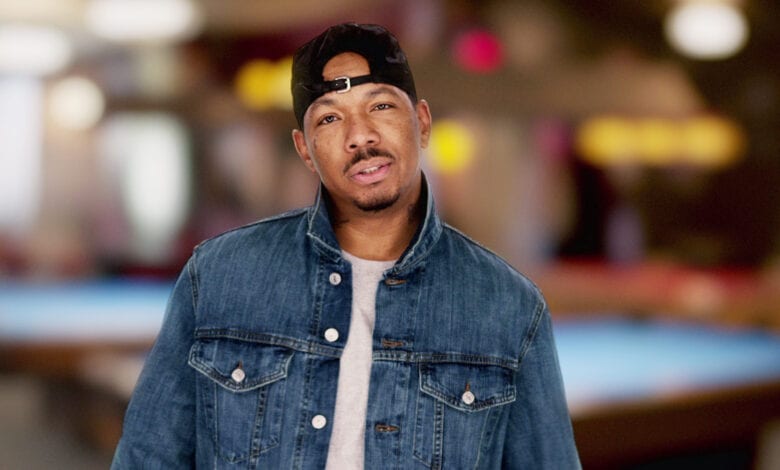 Real Name: Andre Parker
Birthday: September 2, 1972
Birthplace: Washington, DC but grew up in Philadelphia.
Net Worth: $3 Million but was worth more before the demise of Murder Inc records.
Children: None
Associated Acts: Ashanti, Ja Rule, Irv Gotti
We are on the heels of the new season of Love & Hip Hop New York. After a ratings drop in season 5 despite the ratchetness bbetween Peter Gunz, Amina Buddafly and Taranasha Wallace, it was not enough to keep viewers. Since last year the Love and Hip Hop producers have been scrambling to find new cast members to add some flare and appeal to the show. Viewers know it has not been the same since season 3 with Somaya, Kimbella, Olivia, Chrissy, Erica Mena's debut, Emily B and Yandy's friction. But I am sure with the new cast we should not have an trouble being entertained. Chink Santana, Chrissy Crastanda, Cisco Rosado, Diamond Strawberry and Precious Paris have been confirmed as the newest to spice up the show.
Chink Santana's name might sound very familiar for those who have short term memory. In the early 2000s Chink Santana was part of Hip Hop's biggest crew, Murder Inc. Chink was signed to the label by Irv Gotti and helped created hits for Ja Rule, Charli Baltimore and even was responsible for writing and producing several songs on Ashanti's debut album.
Santana was born Andre Parker in Washington DC. His music career started as part of a rap group called Cap City Outzyda Clique. Parker played piano, guitar and percussion but was able to translate his musical talents into hip hop. He learned how to play music from his father who was in the streets. In a 2008 interview with Fuse he mentioned his dad would come home with instruments he either stole or used instruments that was thrown out. Growing up in DC he played in several GoGo bands including Junkyard Band.In his 20's he caught the attention of Irv Gotti who was building the foundation for Murder Inc.
Chink also was featured in music videos as the leading man for R&B artist Keyshia Cole. But as the Inc was overcome with Federal Investigations and rumors of many criminal activities the label quickly deflated. He continued writing and producing for artist like Toni Braxton, Beyonce, Lil Wayne, TI, Jim Jones and Juelz Santana. But after 2010 he hadn't released any new music.
In 2012 Bossip.Com published a story that Chink Santana was the cause for the breakup between Nelly and Ashanti.