Relationship
New Year, New Bedroom Fun: 6 Things to Try in the Bedroom in 2023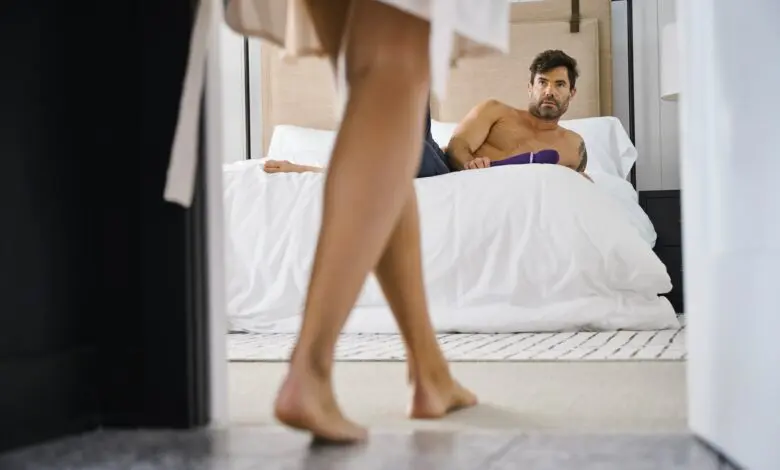 With the start of a new year comes the determination to try something exciting and different. While career and social goals are always great go-to options, there's no reason new bedroom fun can't be on your list of new year's resolutions.
From using a prostate massager to elevating your dirty talk repertoire, read on for 7 thrilling bedroom activities to try in 2023.
1. Prostate Massager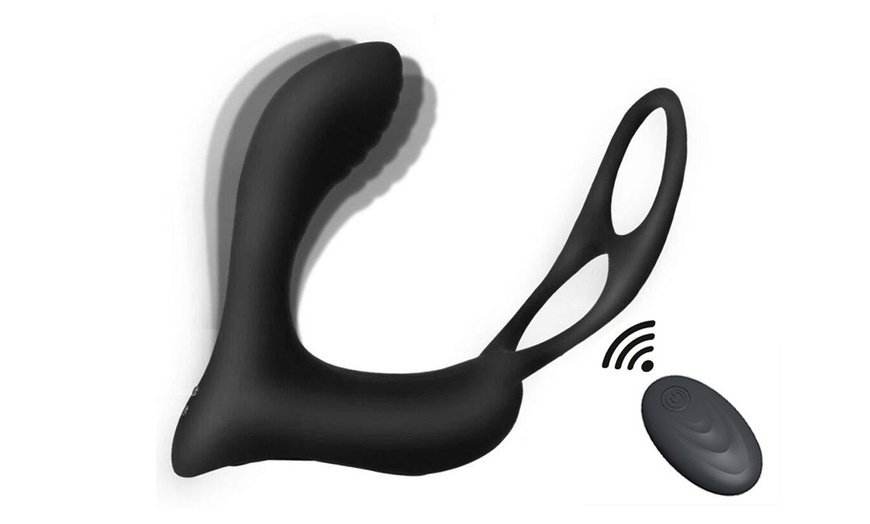 While sex toys tend to have a reputation for being used on women, there are excellent sex toys that are extremely pleasurable for me. A prostate massager is one such toy that targets the male g-spot, the prostate. The nerves on the prostate can deliver intense sexual pleasure resulting in a powerful orgasm. Consider introducing a prostate massager into the bedroom to turn sexual pleasure up a notch for increased intimacy
2. On Location
The bedroom often becomes the default location for sex, especially for couples who have fallen into a routine. While there are plenty of ways to make sex more exciting in the bedroom, it's not a bad idea to explore other locations this year. You don't have to get too wild doing the deed in different places as you can change things up all within your own home. Engage in sex in the living room, dining room, office, and more. If you have a fairly private porch or deck, consider that a fun spot for sex.
If you are feeling adventurous, consider actually going on location. Make sure you choose a safe, secluded place to engage in sex outside of the home.
3. Sensory Sex
The body is full of pleasure points that can really heighten the sexual experience. While touch and visual are the most common senses to trigger during sex, a resurging sex trend for 2023 is engaging other senses to increase pleasure and intimacy. Hearing is another common sense to engage, usually with dirty talk or sexual noise, but you can add another layer to this by creating a sensual playlist to help get you in the mood. Even a crackling fireplace – whether real or fabricated – can set the tone.
To increase the multi-sensory sexual experience, engage smell and taste. Light candles with fragrances that awaken sexual play, such as vanilla or sandalwood. As a bonus, fragrances are tied to sense memory, which can result in feelings of arousal when you experience those fragrances again. Introduce foods or drinks into the bedroom to help achieve a heightened experience as well, from wine to chocolate.
4. New Positions
Falling into a routine can be very easy when you are in a long-term relationship. After all, it can be helpful to stick with what works. However, there is something to be said about trying new things and there are hundreds of positions for sex, so even if you are typically experimental, there is surely something you have yet to try. Experiment with new positions with your partner to find new and exciting ways to engage in sex. You never know, you may discover your new favorite position.
5. Role Play and Other Sex Games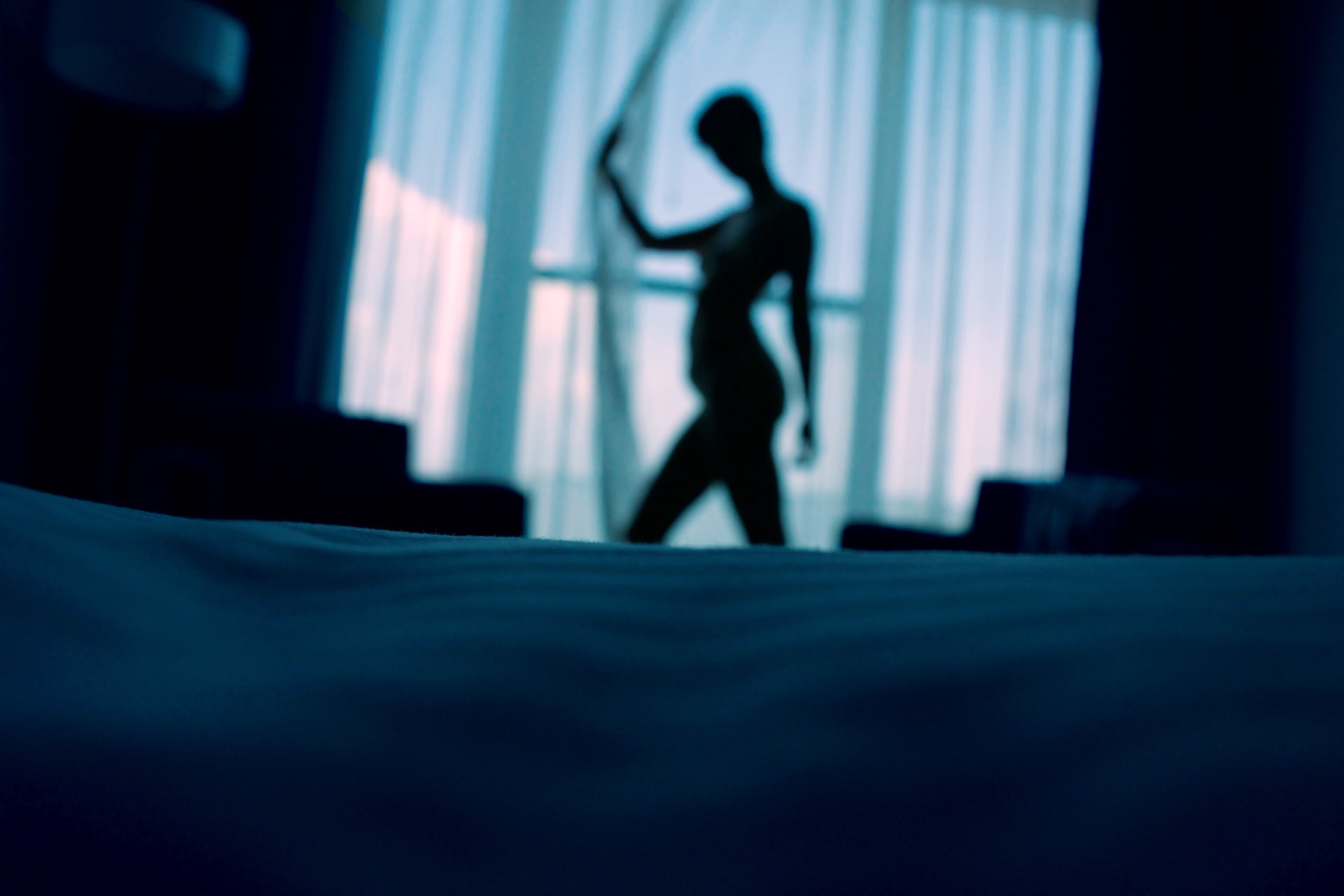 To prevent sex from becoming a chore, incorporate some fun into the act with some games. Role play is a popular sex game that allows you to step into fantasy for a personalized experience that could even allow you to learn something new about your partner. If you're stretched creatively and unsure of what types of games to try, pick up a sex card game with suggestions on what to do to your partner.
Of course, any traditional game can turn into a sexual one if you want it to. You can play a game of strip poker (or any game, really) or choose the stakes of each game. For example, if you play a game with dice, elect a certain number, and whoever rolls it has to perform a sexual act on their partner. Makeup rules that work for you.
6. Elevated Dirty Talk
If you don't engage in dirty talk, now is the time to give it a try. Verbally communicating your desires and feelings can increase intimacy. If you're already engaging in dirty talk with your partner, consider taking it up a notch and try to talk about new fantasies. Look for inspiration where you can to help you let loose.
Conclusion
Your year is definitely going to feel much more exciting and pleasurable with these fun activities to try in the bedroom. You have 365 days to test them out, so try them all and find which one brings you the most pleasure.