News
George H.W. Bush… DEAD?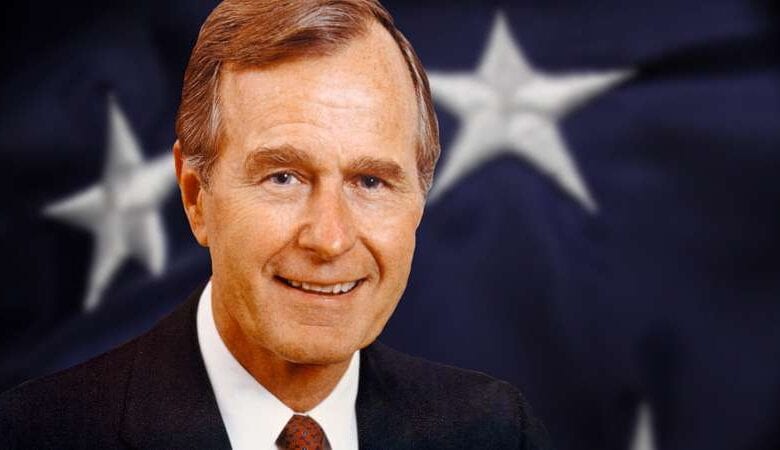 "If the American people knew what we have done, they would string us up from the lamp posts."
— George H.W. Bush
Looking like the Bush is dead rumor is right?
Here is an e-mail that Ben just sent me and asked me to post:
Hi XXX,

Could you please post this for the readers:

"Bush Sr passed away on Friday apparently from food poisoning, I hear bad fish. This has been confirmed via his personal security. It should hit the news sometime this week."

The source works for a major charitable foundation and has been reliable in the past but I have yet to confirm this independently.