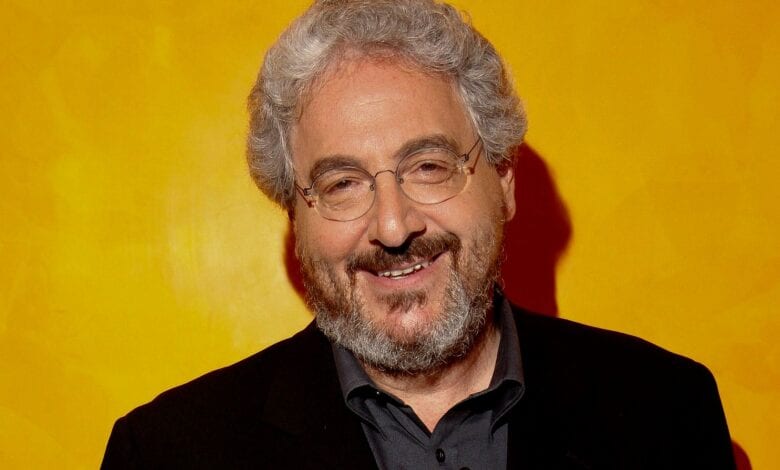 Headlines of Harold Ramis' death sent shock waves around the world. The actor, writer, director and producer had been a cult favorite and garnered a massive fan base for his role in the Ghostbuster's Franchise. His role as Egon Spengler was his most popular and recognizable among fans. In 2014 he passed away from auto-immune inflammatory vasculitis. He had been suffering from the illness for four years. February 24th the illness took over him. He was surrounded by friends and family during his death. Harold Ramis will be remembered for his extensive film career and considered a comedic legend by man movie goers. Ramis had written over 33 films, tv series, shorts and video games, daughter Violet and sons Daniel and Julian.
Harold Allen Ramis was born November 21, 1944 in Chicago Illinois. He had an outstanding academic record in school which almost contradicted his outlandish sense of humor. High school classmates called him the class clown. Harold grew up in the Northside of Chicago and attended college at Washington University in St. Louis Missouri. At school Harold met his first wife Anne and in 1967 they had their first child Violet.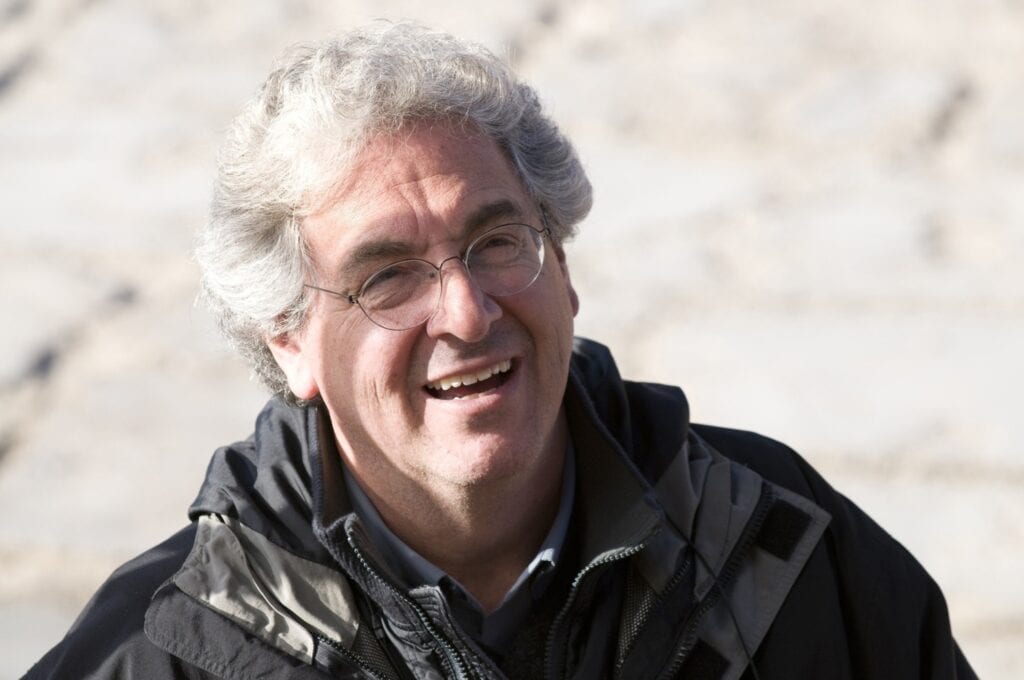 Harold Ramis developed his craft for writing in school but it would be almost 4 years before he found a job pertaining to his degree. After college he moved back to Chicago and worked as a substitute teacher in a public school. Harold then worked in a mental home as an orderly.
Harold's career didn't start until 1969 when he was finally paid to use his sense of humor writing jokes for Playboy Magazine. That same year he auditioned for the Second City improvisational group. Second City is a sketch comedy theater founded in 1964. Ramis performed with the troupe for only 2 years before packing up with his wife and daughter Violet and making the move to New York City. It was the best decision and risk of his life. He did not have a steady job there. His wife worked several jobs to support the family until Ramis developed his career.
Ramis joined the National Lampoon Show, which is served as a career birth place for Bill Murray, John Belushi and Gilda Radner. His career breakthrough came in 1975 when he co wrote and starred in National Lampoon's Animal House. The film followed a fraternity group who challenged their school's dean. With a budget of only $3 million the movie grossed over $141 million at the Box Office. It became the second biggest film of 1978 next to Grease. The film launched the careers of Kevin Bacon, John Belushi, and producer John Landis.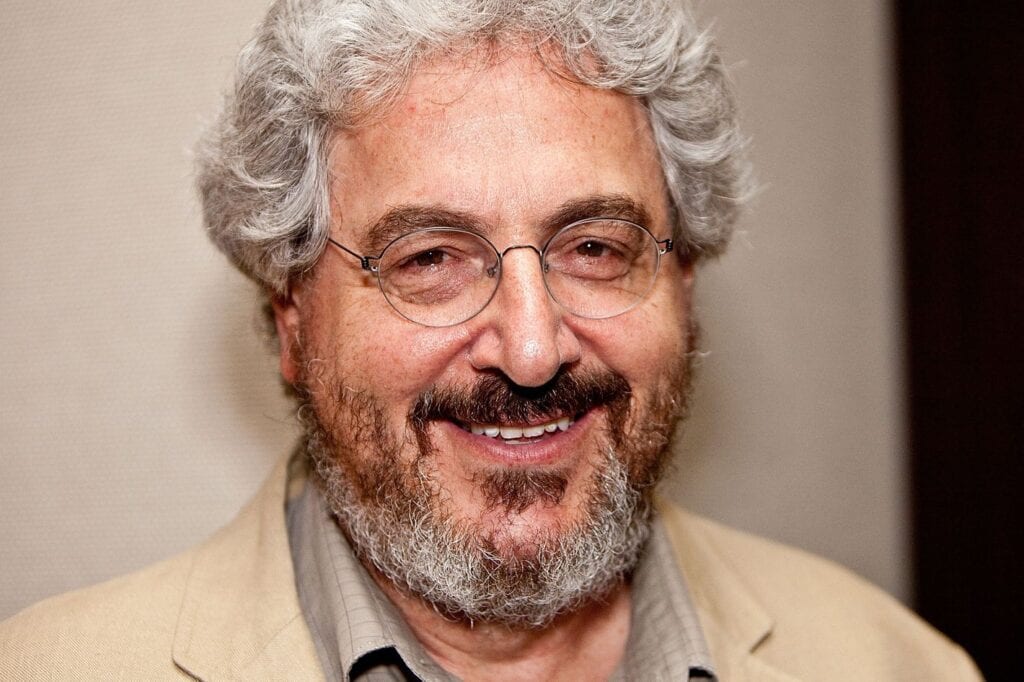 Harold's career continued on a trajectory with his writing and acting credit for another cult classic Ghostbusters. The epic film grossed almost $300 million worldwide at the box office. It landed a number of film nominations including two Oscars. The movie was ranked by the American Film Institute at 28 on their list of 100 comedy films.
Throughout his career Harold has starred, written, directed or produced 7 films considered by the American Film institute as the funniest films in history.
In the 90′s and into the 2000s Harold Allen Ramis continued to have major success with Groundhog's Day, Bedazzled, Analyze This, Airheads and Year One in 2009.