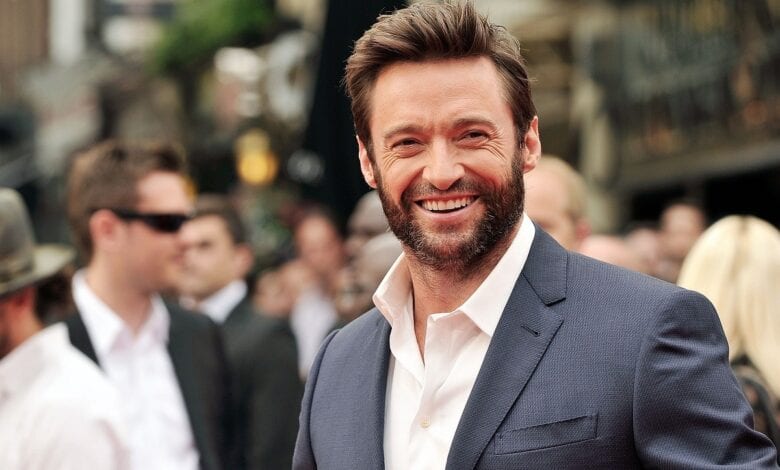 Australian heartthrob actor Hugh Jackman has earned millions of dollars from his portrayal as the X-Men hero Wolverine. His role in the X-Men franchise has lead to the spin off blockbuster earning him $10 million per film. Standing 6 foot 2 with his rugged facial features and large chest he has attracted millions of females attention worldwide. In 2008 he was named by People magazine the "Sexiest Man Alive".
Unfortunately he has been by the side of his wife Deborra Lee-Furness since 1996. He met her while they both starred on the 90's series Correlli. Jackman was a convicted prison and Deborra played a psychologist. It was his first acting role. The couple have two children Ava and Oscar Jackman. He adopted Oscar in 2000 after Deborra had two failed pregnancies resulting in miscarriages.
In 2012 he earned his first Academy Award recognition for his perfomance in Les Miserables alongside Russell Crowe and Anne Hathaway. He was required to sing live during filming.