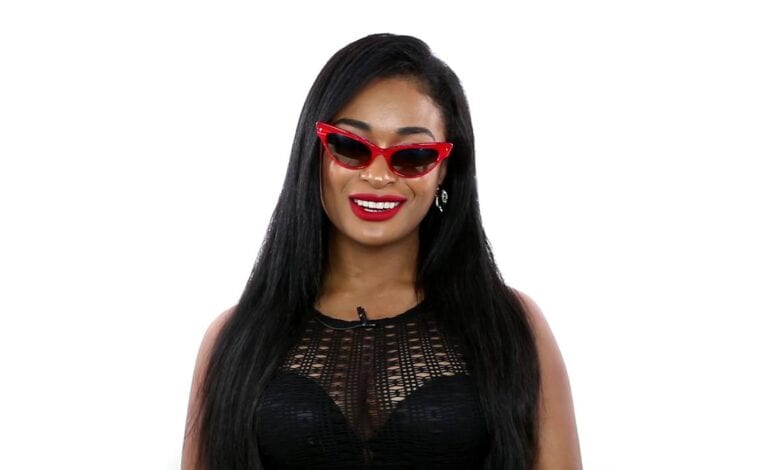 Singer songwriter Betty Idol is the newest star on the growing Love and Hip Hop Atl roster. In our little investigation to vet out the new cast members, we had to find out how did they get associated with the show. For those who know Mona Scott or Black reality television in general, producers don't have open casting calls. They do their own background checks to find out who has beef with who to cast the show. With all the digging the producers might have found a compelling story line to shake things up with Tammy Rivera.
In the previews for the upcoming season fans were wondering what started the fight with Tammy and Betty Idol. The two were sitting at a restaurant and out of the blue Tammy grabs are glass and throws it on Betty. The altercation ends with Betty getting her hair pulled out, her real hair. We knew there had to be something more to this brawl than just he said she said.
According to IBTIMES the fight might have started over an allegation that Betty Idol is one of Waka Flocka's mistresses. For those who don't know Waka Flocka is a well known rapper. He's always on tour or in the studio. And a hook singer like Betty Idol might have met Waka in passing through their circles. We don't like to make assumptions especially for someone as beautiful and talented as Idol. So let's not get carried away by watching a 3 seconds of a fight. We don't know if it's true until the premiere airs.