Finance
Is Comenity Bank Legitimate? Unveiling the Facts and Debunking Myths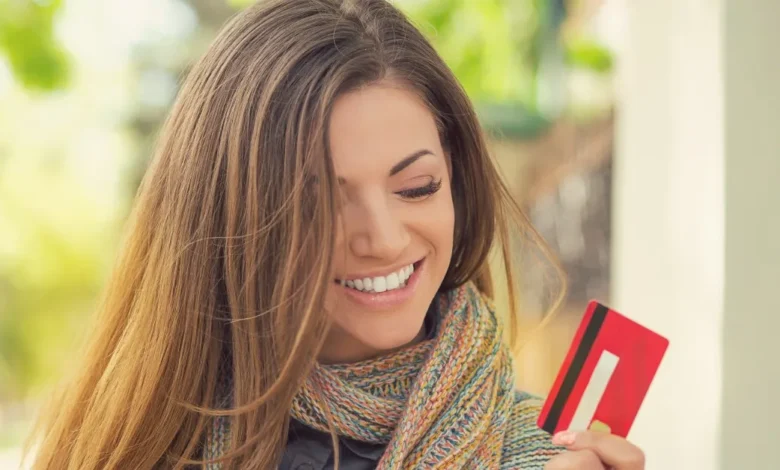 Comenity Bank, while not talked about as popularly as other big names, probably has already made its way to your pocket through one of its 100+ credit cards. The bank partners with multiple retail brands, providing them with private and co-branded credit cards.
These include big names like Ikea, Sephora, and Victoria's Secret. Since the bank takes a back seat while the cards are issued, many consumers are left confused when they receive calls for amount repayment from Comenity Bank.
Unfortunately, Comenity Bank has developed a reputation for fraudulent activities, with multiple users complaining of repetitive calls that threaten to balance payment, an amount that never existed in the first place. Comenity Bank harassment is to the extent that users often seek legal support.
With thousands of complaints against Comenity Bank despite being such a big name, having served the credit card industry for more than 30 years through 135 retail partners, it is often asked if Comenity Bank is legitimate.
Importantly, as a user, you should know the companies handling your money. Since it is plausible that your credit card account is with Comenity or Comenity Capital Bank, knowledge of their practice is pertinent.
About Comenity Bank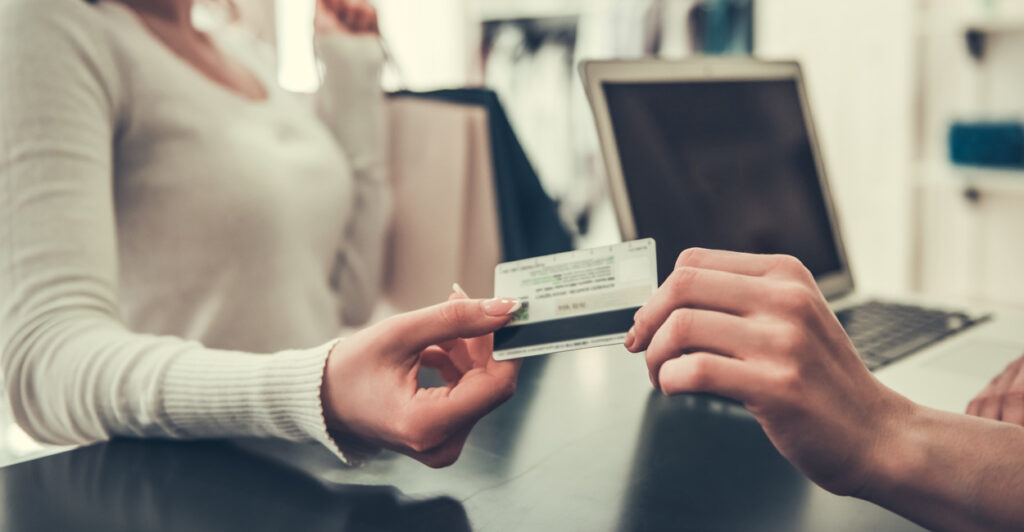 Comenity Bank is a subset of Bread Financial, now known as Bread Savings. The company provides financial services. Comenity Bank started in 1989 as World Financial Network Bank, changing its name in 2012.
Comenity Bank chiefly provides financing solutions through co-branded or private-label credit cards. It has over 135 retail partners, creating over 50 million card accounts.
In most cases, however, it takes a back seat, which means the user is unaware of creating an account with Comenity Bank. This is common when you buy store cards from brands such as Bed Bath & Beyond, Ikea, J.Crew, etc.
Advantages Of A Comentiy Credit Card
With Comenity Bank's store credit cards, users receive various offers, discounts, and cash-back points which be redeemed later. This is highly useful if you shop with a particular brand frequently.
In addition, most cards offer you an intro bonus, discount, or free merchandise. It is also easier to qualify for store credit cards than a retail card. Most Comenity Bank cards offer a good credit bandwidth.
Disadvantages Of A Comenity Bank Credit Card
While every store credit card provides you with good offers, you cannot use the same card for different brands, and this is where the Comenity store credit cards lack. Therefore, you must select a couple of brands or manage multiple cards.
In addition, Comenity Bank store cards generally ask for a higher interest rate than other types of credit cards. Moreover, Comenity Bank lacks physical offices, making it difficult for users to approach them for problem-solving.
The Problem Surrounding Comenity Bank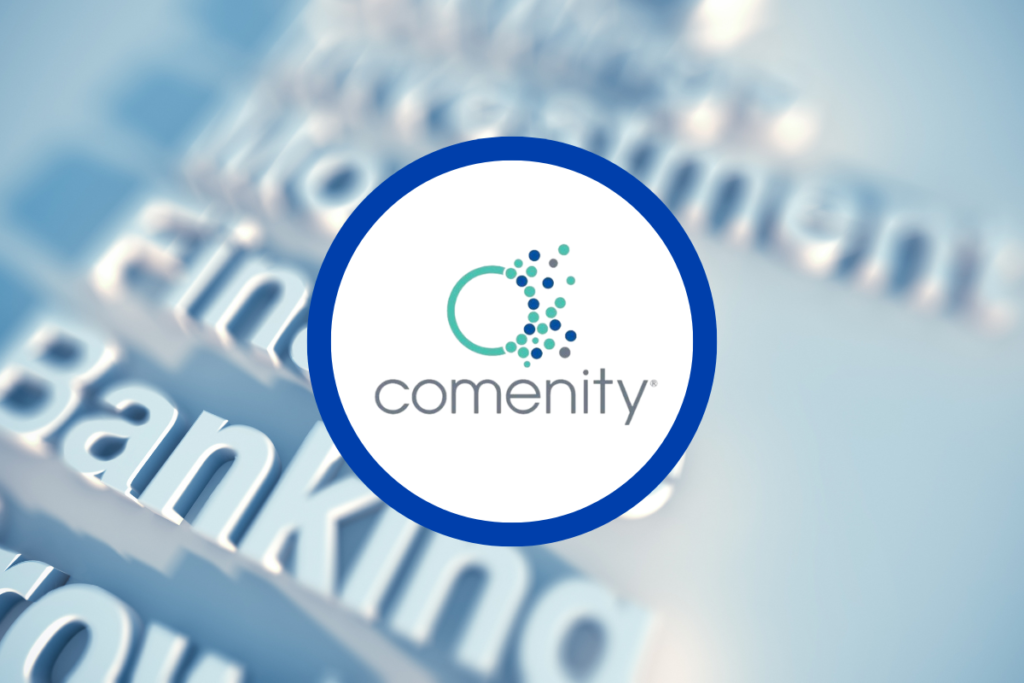 Unfortunately, Comenity Bank has often been in the news for the wrong reasons. According to the Consumer Financial Protection Bureau database, over 900 complaints were registered against them in 3 years.
Most of these complaints were about incorrect interest or fee demand, wrong statements, harassing calls and communication, failure of account closure, and attempts to collect debt not owed.
Due to the lack of any physical office, it is difficult to perceive if the call is from the bank or a spammer. This makes it difficult to determine if they are legitimate or are being brought down by posers.
However, in many situations, it has been seen that they were unable to process a transaction, resulting in non-updated balances. This resulted in debt collection calls even when the due amount had already been paid.
The debt-collecting calls may occur due to a system error, an oversight in updating the account status, a lack of information exchange between departments, or an error in verifying the settlement.
Multiple users have also taken to the internet to complain about their failure to close the account or even receive bills after closing it. In fact, due to frequent complaints, Comenity Bank has failed to be recognized by the Better Business Bureau.
The Bureau reports about 2200+ complaints in 3 years, where a majority were against their billing and debt collection practices.
How To Handle Comenity Bank Calls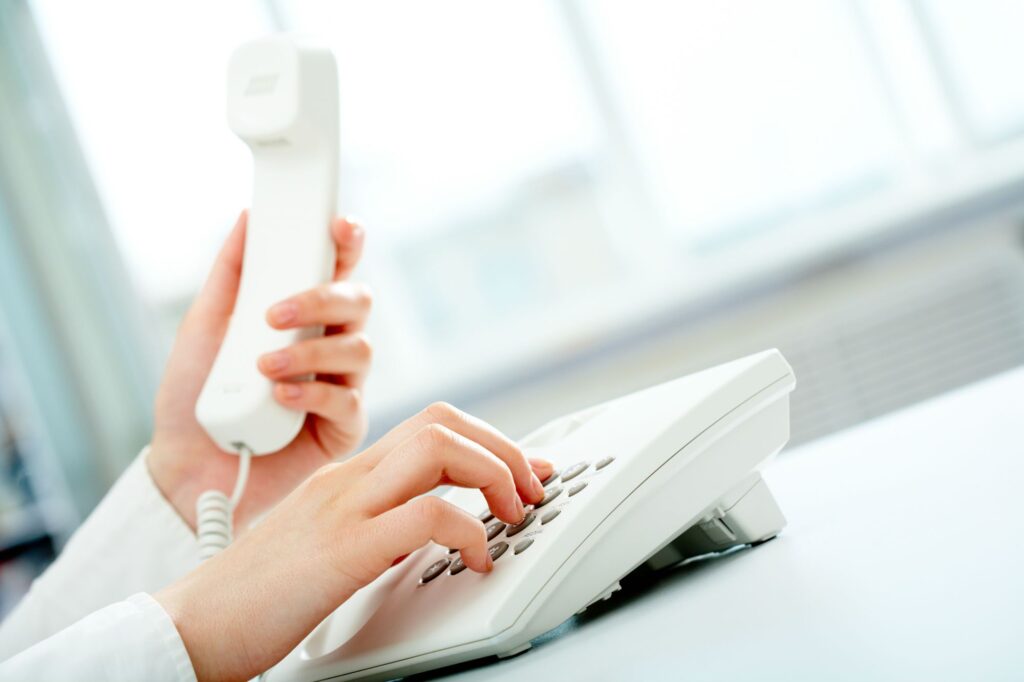 In case you receive repetitive calls from Comenity Bank, the first thing you need to do is to verify the caller. You can ask for the caller's name, company, and callback number and verify it before discussing your details. In addition, ask them for the account number they have called you.
Next, make sure to keep a record of your purchases and bills. Create a tally sheet for your referral and save proofs of payment to contest any disparity. It is also beneficial to ask them to contact you in written form via e-mail so you have everything on record.
Talk to the representative calmly and walk them through any problem that may have been raised. However, if you receive fraudulent calls even after explaining the situation, you can hire a lawyer to help you.
The Fair Debt Collection Practices Act allows you to file a case against Comenity Bank. The debt collection behavior qualifies as unfair if:
They call you more than five times daily
You receive debt collection calls before 8 am or after 9 pm
The collectors use abusive language or threaten you
If the collectors contact third parties and inform them of your debt
If they are asking you to pay more than the due amount
They make legal threats to get you arrested
If you believe that the calls qualify as harassment, keep a record of the calls for your lawyers to use. You can first send them a written request to stop contacting you, which can then be followed by a cease and desist letter, which a lawyer will further handle.
Still, most debt agencies don't use shady tactics, and here you can find some useful things you didn't know about them.
Conclusion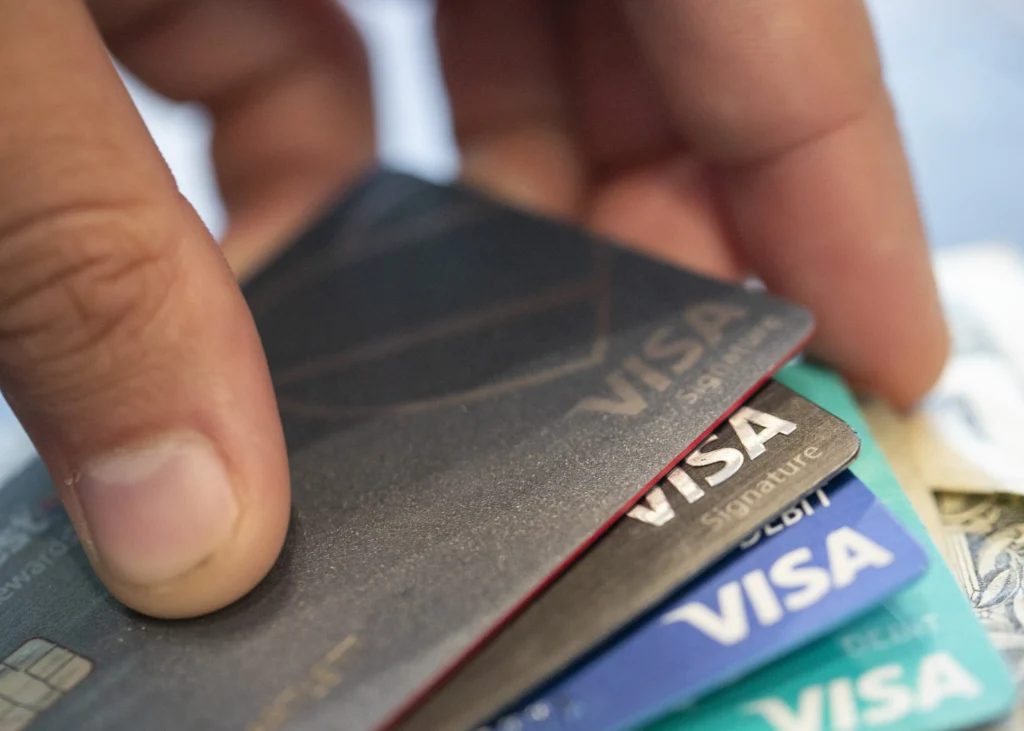 Comenity Bank is a vast financial institution that provides solutions to multiple companies worldwide. While they have standard credit cards like VISA and MasterCard, Comenity Bank is primarily known for its store credit cards.
While they offer a reasonable credit limit but charge high-interest rates like other retail cards. With the broad number of stores it covers and 30+ years of working, Comenity Bank is undoubtedly legitimate.
The problem occurs in their account handling and customer service, which often lacks and results in undue debt collection calls and harassment. Furthermore, these fraudulent activities are multiplied when the debt collection calls are outsourced to call centers since the bank lacks physical offices.