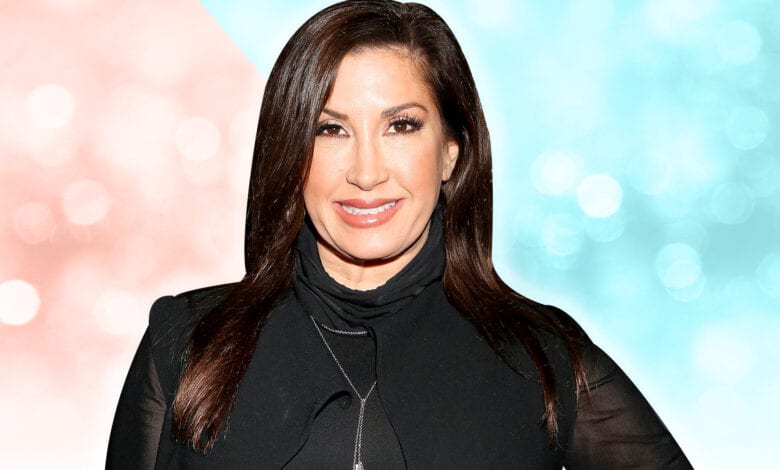 Birthday: April 26, 1970
Birthplace: Las Vegas, Nevada
Net Worth: $1 million
Spouse: Chris Laurita
Children:Christopher "C.J." Laurita, Jr. (born in 2002) Nicholas Laurita (born June 11, 2009) Ashlee Holmes (born Ashley on December 1, 1990)
Series: Real Housewives of NJ
Sister-In-Law: Caroline Manzo
Jacqueline Laurita is one of the original cast members of Real Housewives of New Jersey. She has been seen by viewers as the good girl of the loud and abrasive women. She was introduced as friends with former cast member Danielle Staub and Teresa Giudice. As the show progressed her relationship with Giudice has dissolved and in a violent episode her daughter Ashley pulled Danielle Staub's hair which resulted in a lawsuit. In season 8 she received a salary of $400K. Her net worth is $1 million.
Growing up Jacqueline Laurita was constantly moving. Her father was an Army Colonel which allowed her to see the world as a child. She lived on several army bases including South Korea, Germany and Virginia. After graduating from high school in Virginia her family moved back to their hometown of Las Vegas Nevada. Her father retired from the Army and picked up a job as a senior vice president of operations at the Riviera Hotel and Casino. Jacqueline worked behind a cosmetics counter at Bloomingdales. She was previously married John Matthew Holmes who she had her first child Ashley with. After their divorce she had full custody of her. According to rumors as a single parent Jacqueline was a stripper to support her daughter. In 1996 Jacqueline was introduced to Chris Laurita through her father. The couple moved to Chris Laurita's home in New Jersey and later had two children Chris Jr. and Nicholas who was diagnosed with autism.