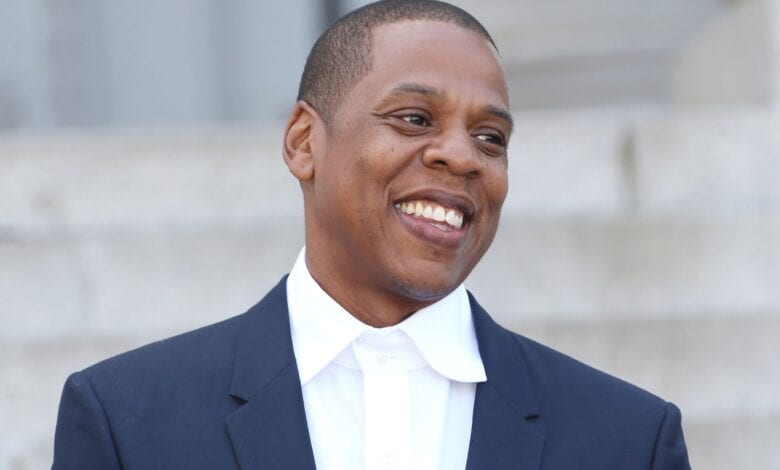 "I don't pop Mollys, I rock Tom Ford." Lyrics from Jay-Z's single Tom Ford might just sum up the current position he has in life. From hustling in Brooklyn's Marcy Projects to earning more money than CEO's of fortune 500 companies Jay-Z is more than a success story. Married to music's number one selling female artist and father of the world's most publicized toddler Jay has more than enough. He and his wife Beyonce own several homes including a $15 million mansion in the Hamptons they built in 2011. He owns three other properties within a two hour drive including a 12,000 square foot apartment in lower Manhattan. The apartment building is one of the most noted in the city with some of the wealthiest inhabitants including Bethenney Frankel. And Jay owns the top two floors!
Jay also pretty much owns Forbes annual Hip Hop Cash Kings list. The annual article list Hip Hop's highest earning artist. But who makes over $79 million a year? Only Jay-Z. His net worth is over $500 million. In the next ten years Jay could be Hip Hop's first billionaire expanding his name, brand and occupation to include sports. With the launch of his Roc Nation sports management agency he gets s piece of Kevin Durant's $17 million salary. Yeah, it's like that for the man who owns the world.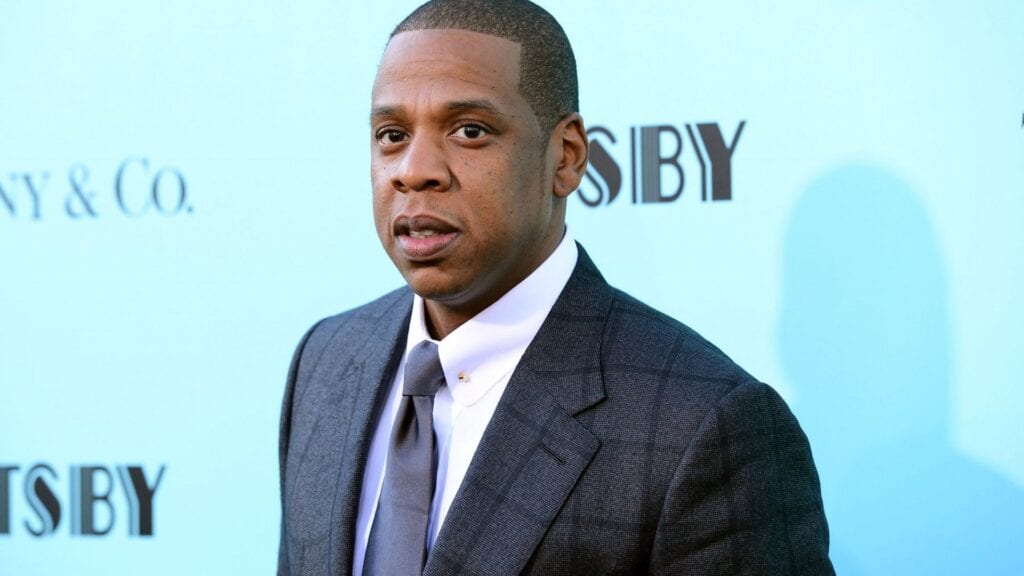 Rapper and music mogul Jay-Z was born Shawn Corey Carter in Brooklyn New York. With his humble beginnings in Marcy Housing Projects. His mother Gloria was left to raise him and his three siblings as a single Parent after his father abandoned them. To help his mother financially Shawn sold crack cocaine and marijuana. He describes his experiences and dangers he faced with his hustle. Outside of the everyday struggles he faced music was his escape and would eventually become his route out of the hood.
In the neighborhood he was known as Jazzy. He began rapping after his mother Gloria Carter bought him a boom box. He attended High School with rappers Notorious B.I.G and Busta Rhymes. The subway lines J/Z that ran through Marcy Projects was the orientation of his current rap name Jay-Z. He and childhood friend Damon Dash began selling his music out of his car throughout Brooklyn. With experience in rap battles against LL Cool J and being a hype man for rapper Big Daddy Kane, Jay was still without a label. In 1995 he and Dame Dash created Roc-A-Fella Records and dropped Reasonable Doubt in 2006.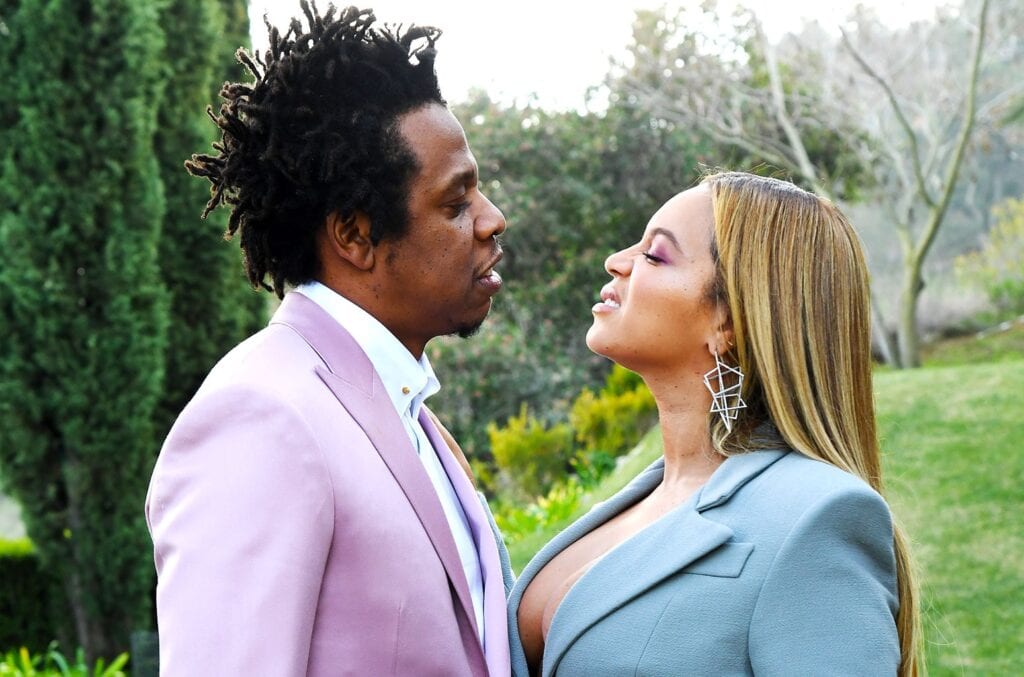 Since the beginning of his life Jay has always been a hustler and his work ethic translated into a booming music career which he later became a music mogul. According to Forbes his net worth is $500 million. He has sold 50 million albums worldwide and won 17 Grammy Awards. He and music partner Damon Dash ran with the success of Roc-A-Fella Records and created Roc-A-Wear Clothing line. Jay became the CEO of Def Jam Records in 2005 which lead to the signing of Rihanna. He created a management company after leaving Def Jam to promote and nurture artist, Roc Nation. The management company is home to Leona Lewis, Rita Ora, Wale, J. Cole, Melanie Fiona and Will Smith's daughter Willow Smith.
In 2012 he signed he signed on his first athlete to management Roc Nation Sports. He teamed up with Creative Artists Agency and signed on New York Yankees All-Star Robinson Cano and recently Oklahoma City Thunder basketball player Kevin Durant.
He married his longtime girlfriend Beyonce Knowles in 2008. They celebrated their 5 year anniversary in April 4th. Beyonce says she and Jay have been together since she was 20 years old. They split when she was 23. Jay-Z claims her ego was too big and he mentioned in his single Lost Ones. Beyonce has never been with another man sexually. They gave birth to daughter Blue Ivy Carter their first child in 2012. The daughter was named after Jay-Z's album Blueprint and Beyonce's favorite number and album title 4, roman numerals IV.