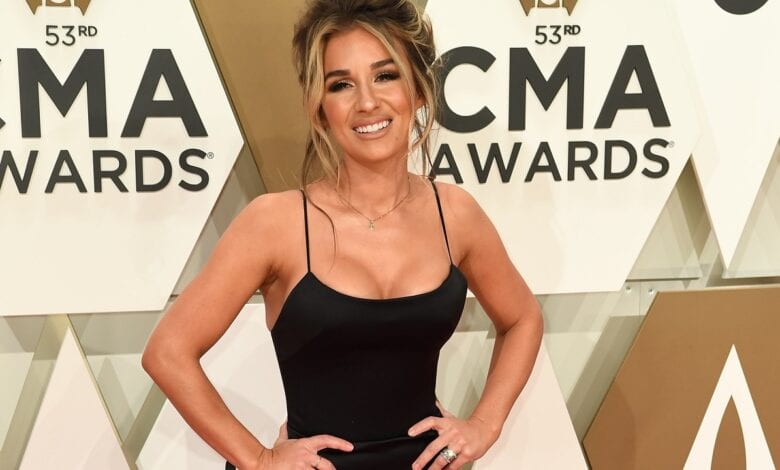 Birth name: Jessica James Rose
Birthplace: Vicenza, Italy
Birthday: April 12, 1988
Occupation: Country Singer.
Spouse: Eric Decker
Net Worth: $1.2 Million
2013 has been an impressive year for the NFL Denver Broncos, namely tight end Eric Decker. The 6'5 hottie led the team with receptions leading them into the playoffs. In a revealing spread for GQ the NFL player let readers inside his personal life with his pregnant wife Jessie James. But it seems the football star has been completely upstaged by his beautiful and talent wife. Jessie James had been the top 10 trending topic on Google for 7 straight days. So who is she?
Jessica James is a country singer who's music career has been dimly light since her modest debut in 2009. Her self titled debut album only sold 18,000 for it's highest selling week. She released several singles from the project which barely placed on the charts. It's been almost several years since she's released a new project. James is truly talented. She writers her own music, plays the guitar piano and has a strong vocal ability from such a tiny body. But with new spotlight her talent might finally get some attention it deserves.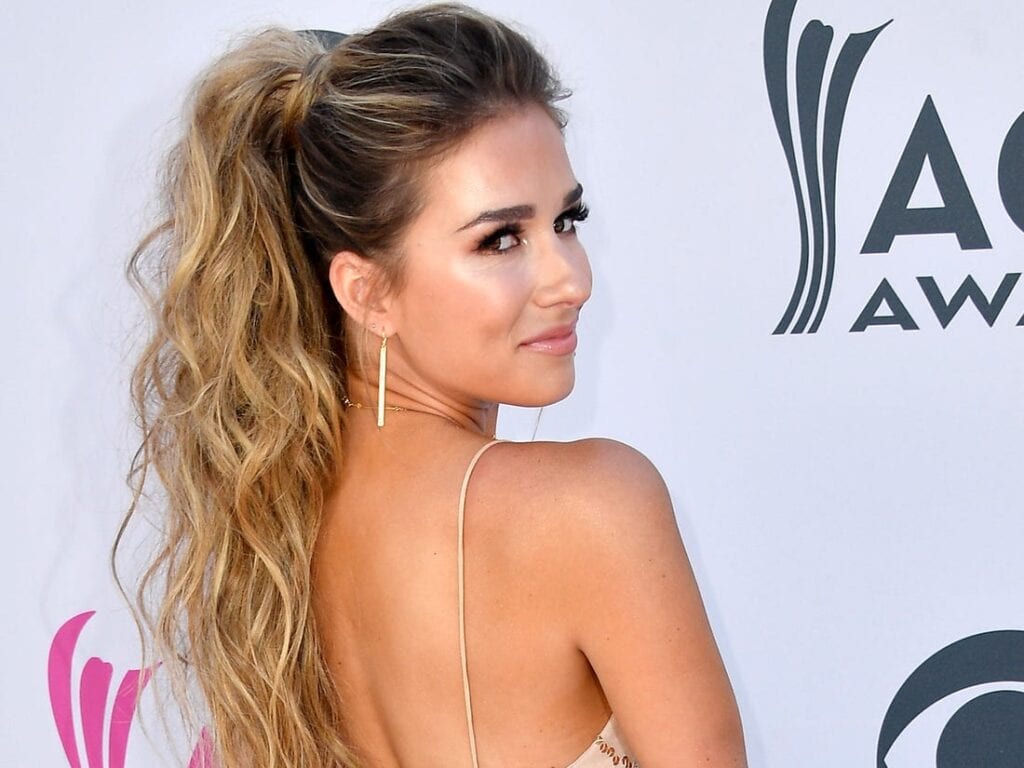 James was born in Italy. She had been singing since she was 2 years old and developed her vocal talent through talent shows and local gigs in and around her hometown of Warner Robins, Georgia. The young songwriter wrote her own music on a plastic guitar her parents gave to her when she was 5 years old. As a teen James' parents were convinced she had what it takes to be a true Country singer. With that much faith they did what any other parents would, send their child to Nashville.
The trip to Nashville was a long and tough journey for the young James. She had been met with constant no's. The Country Music Capital of the world sees thousands of hopeful artist ever year. Coming from such a small town in the south it was an eye opening experience for her. But after years of constant rejection one of her demos caught the attention of Mercury Records. She went on to have a modest music career but stepped away from the studio in 2011.
Jessie James met Eric Decker through mutual friends. She was doing a show in Arizona and Decker was in training camp. One night her female friend was on a date who bought his friend Decker along. Her friend text Jessie and told her the guy she was on a date with has a hot friend. She snapped a picture of him and sent it to Jessie. The friend gave Decker James' photo and her contact info. They continued developing a friendship long distance and finally met while she was on tour in Nashville. They married two years later. Their honeymoon was in Hawaii.
In 2013 Jessie and Eric became reality show stars on their series "Game On".