News
Black Pope: Jesuit Superior Adolpho Nicholas Announces Intention to Resign After he Turns 80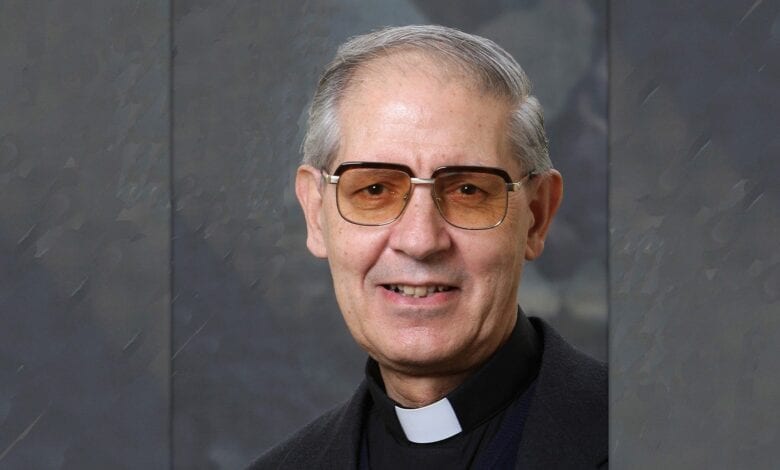 Fr. Adolfo Nicolas, superior general of the Jesuits, announced his intention to resign in late 2016 after he turns 80.
"Reflecting on the coming years, I have reached the personal conviction that I should take the needed steps toward submitting my resignation to a general congregation," Nicolas said in a letter dated May 20 and sent to Jesuits around the world.
Nicolas, who was elected in 2008, said he already has discussed the idea with Pope Francis — a Jesuit — with officials at the Jesuit headquarters and with Jesuit provincials around the world.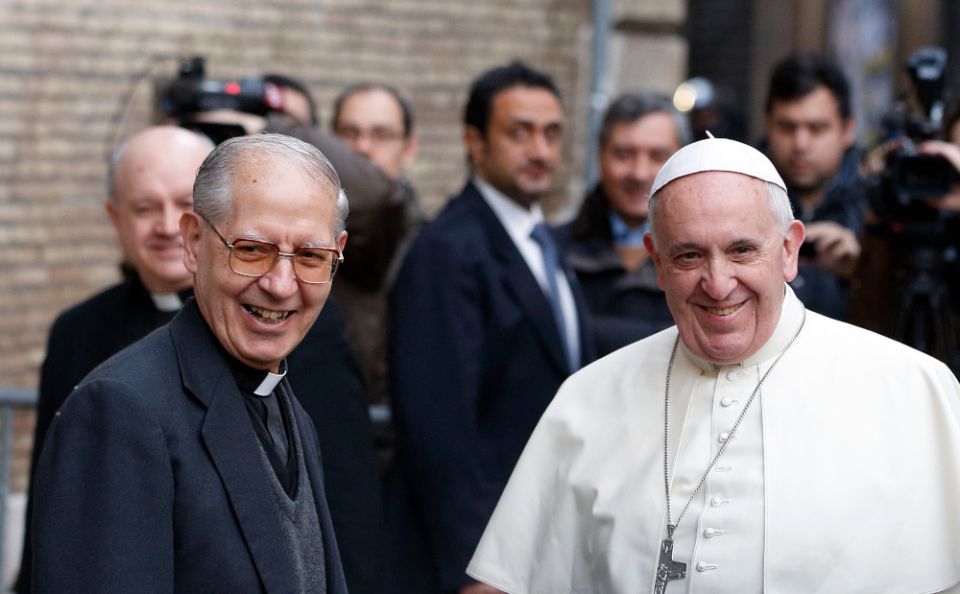 "The result of the consultation is favorable toward the convening of a general congregation," he said.
Like the pope, the superior general of the Jesuits is elected for life, although the Jesuit constitutions include provisions for the superior general to resign. Nicolas succeeded Fr. Peter-Hans Kolvenbach, who resigned at the age of 79. At the time, Kolvenbach said, "the Society of Jesus has the right to be governed and animated by a Jesuit in full possession of his physical and spiritual talents and not by a companion whose energies continue to diminish because of age."
When delegates to the general congregation accepted his resignation, Kolvenbach thanked them "for so graciously firing me."
Five days later, the delegates elected Nicolas, a Spaniard who had been serving as moderator of the Jesuit Conference of East Asia and Oceania. At the time, Nicolas told reporters it was unlikely any Jesuit leader again would feel an absolute obligation to serve until death.
The Society of Jesus, the largest religious order of men in the Catholic church, includes about 17,000 priests and brothers.