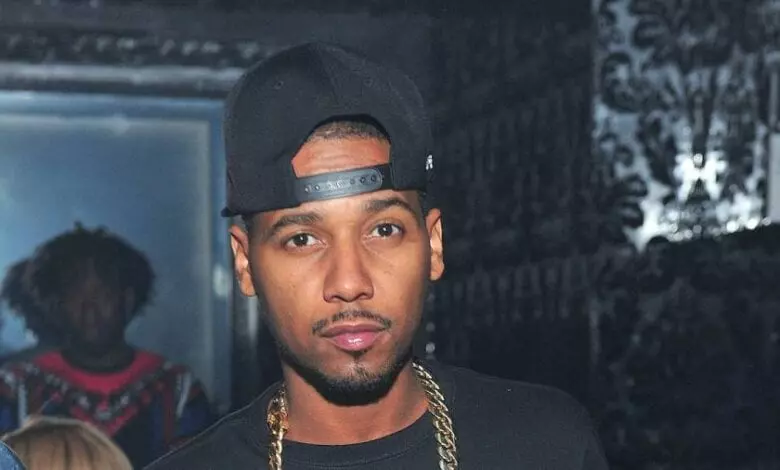 Harlem rapper Juelz Santana was the youngest member of the iconic rap group the Diplomats. At only 18 years old he was introduced to the rap game by fellow Harlemite Cam'ron and made a special appearance on his album SDE. But he caught the eye of millions of music listeners on the number 1 single "Oh Boy". Since then Juelz has had a successful solo career of his own appearing on more than 30 songs as a featured artist, and releasing 2 albums of his own.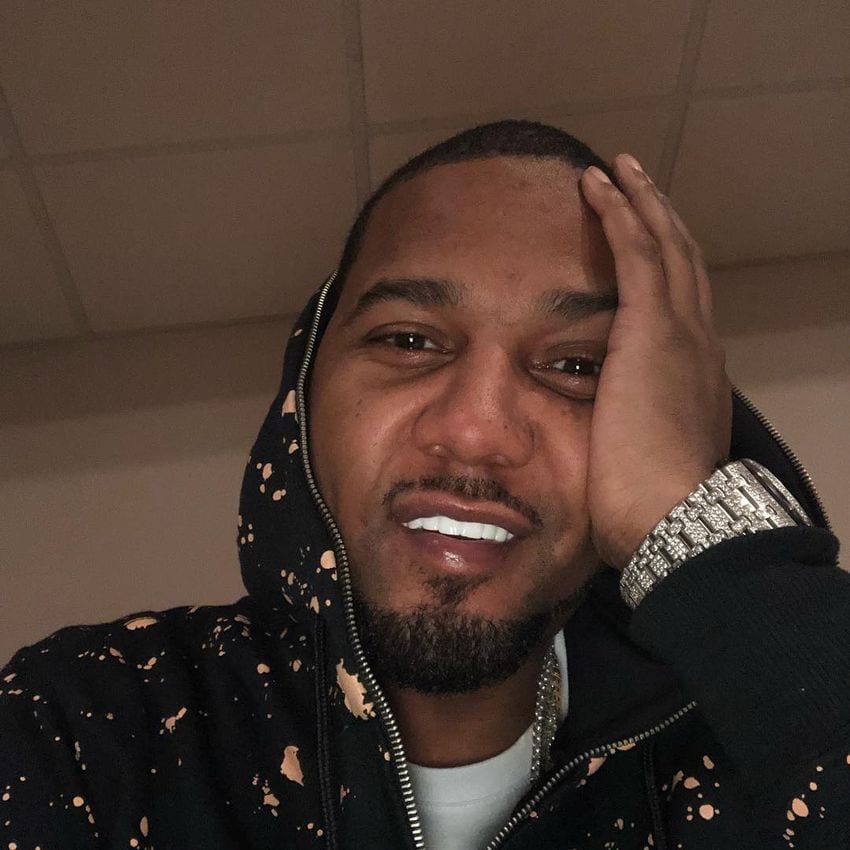 Santana is in the studio putting the finishing touches on his third record Born to Lose, Built to Win after signing a new deal worth $2 million with Def Jam records. He has sold over 2 million records world wide. His net worth in 2013 is $7 million.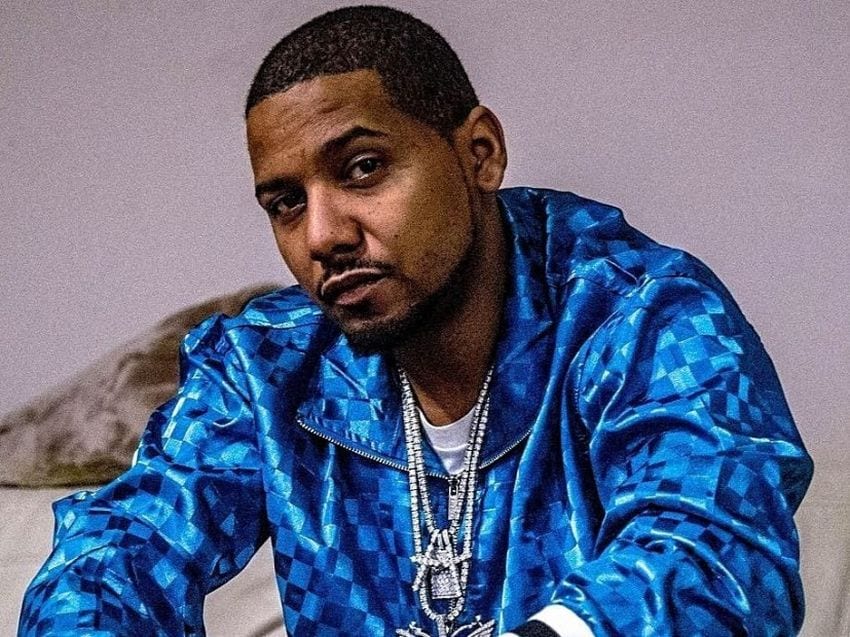 56 has been in a long ongoing feud with former Diplomats label mate Cam'ron. In June 2010, the Dipset reunion began with a teaser titled "Under Construction" and a street single, "Salute" produced by Araabmuzik. Diplomats sold over 5 million records worldwide with original members Jim Jones, Freekey Zekey, Cam and Juelz.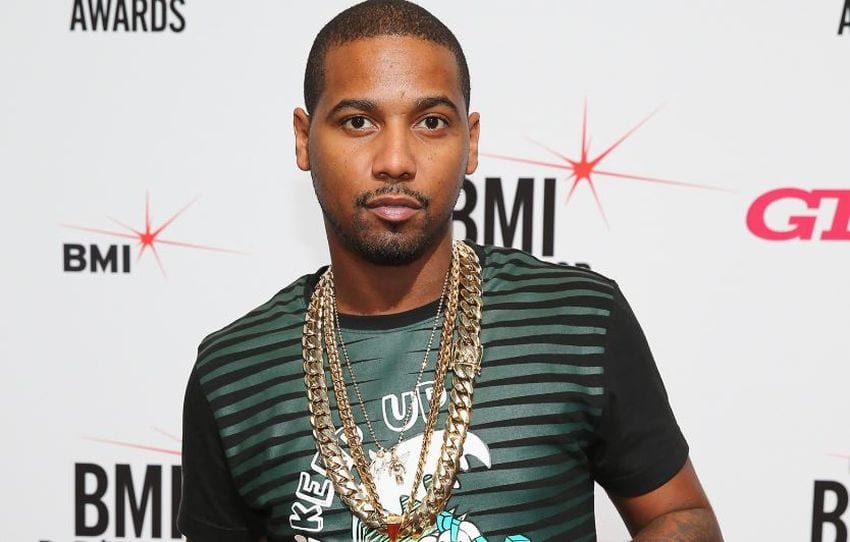 Juelz Santana has 3 children. He has a son LaRon Louis James, Jr., born on October 24, 2003, from a previous relationship. He has a son Juelz Santana James, born on September 6, 2010, and daughter Bella Monroe James, born on July 21, 2012 with his girlfriend Kimbella Vanderhee. Juelz also appears on VH1's reality show, Love & Hip Hop. Juelz Santana was born LaRon Louis James to a Dominican father and an African American mother.