Actor
Kevin Hart Net Worth 2023: The Funniest Comedian In The World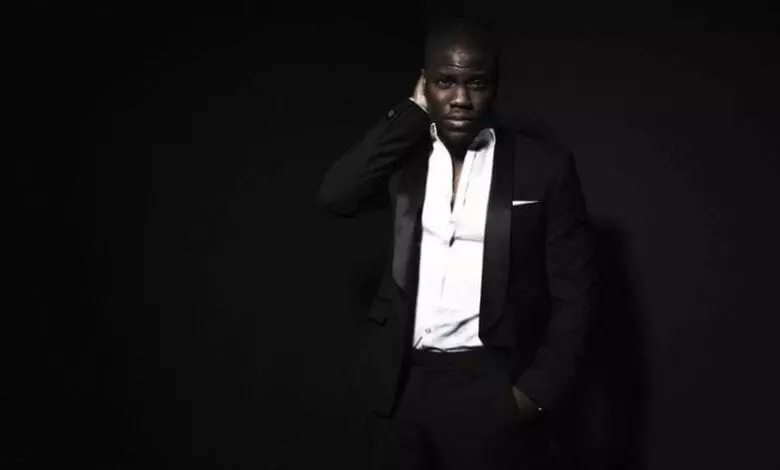 Kevin Hart is an American actor, comedian and producer. He became famous as a stand-up comedian and he has also appeared in many blockbuster movies. He has several stand-up albums released, and is currently among the richest comedians in the world.
Kevin used his humor to cope with his troubled childhood and in 2015 he was named by Time Magazine one of the 100 most influential people in the world. In 2015 he also won The MTV Comedic Genius Award.
In 2016 he became the highest paid comedian with $87.5 million in earnings, thus beating Jerry Seinfeld. His net worth today is considered to be around the sum of $128 million.
Early Life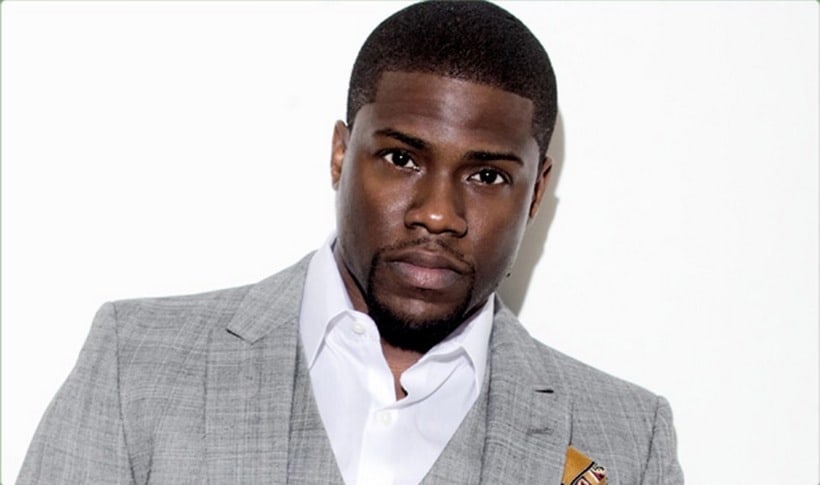 Kevin Darnell Hart and was born on July 6, 1979 in Philadelphia, Pennsylvania. He was raised by hu mother since his father had a cocaine addiction and spent most of the time in prison. Kevin managed to use humor as a tool to get over this.
After graduation, Kevin moved to New York, and then to Brockton where he began to pursue a career in comedy. He briefly worked as a shoe salesman.
After having problems on stage with his comedy, help came from Keith Robinson, a veteran comedian, and under his guidance, Kevin's stand-up career began to flourish.
Stand-up Career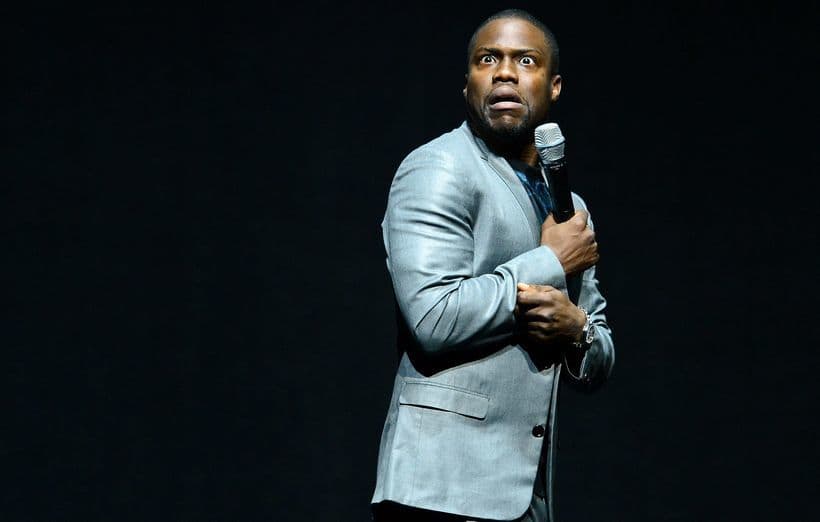 In 2006 he released his first stand-up album, titled I'm a Little Grown Man which propelled him towards stardom in the comedy industry and made him one of the industry's best young performers. He had his fair share of troubles, but after 2006 things turned out great for Kevin.
2008 marked the beginning of his comedy tours, which turned out to be successful and grossed a lot of money. His second album, Seriously Funny, released in 2010, was even better, but in 2011, when he released Laugh at My Pain , Hart became one of comedy's biggest stars.
The album earned $15 million and was one of the top-selling and most successful comedy tours at the time.
Let Me Explain and What Now? Came in 2013 and 2015 respectively and also brought him fame and fortune.
Acting, endorsements and other work
In 2002 he made a guest appearances in the comedy show Undeclared and his film debut came in Paper Soldiers. He also starred as CJ in the Scary Movie franchise. He also made appearances in movies such as Soul Plane, The 40-Year Old Virgin, Death at a Funeral and Little Fockers, which brought him a lot of praise for his performance as an actor.
Other titles he starred in include 2012's The Five Year Engagement, 2014's Ride Along and its sequel Ride Along 2 (2016), The Wedding Ringer and Get Hard, both in 2015 or lately The Secret Life of Pets in 2016 and the recently released Captain Underpants: The First Epic Movie, both of them with voice characters.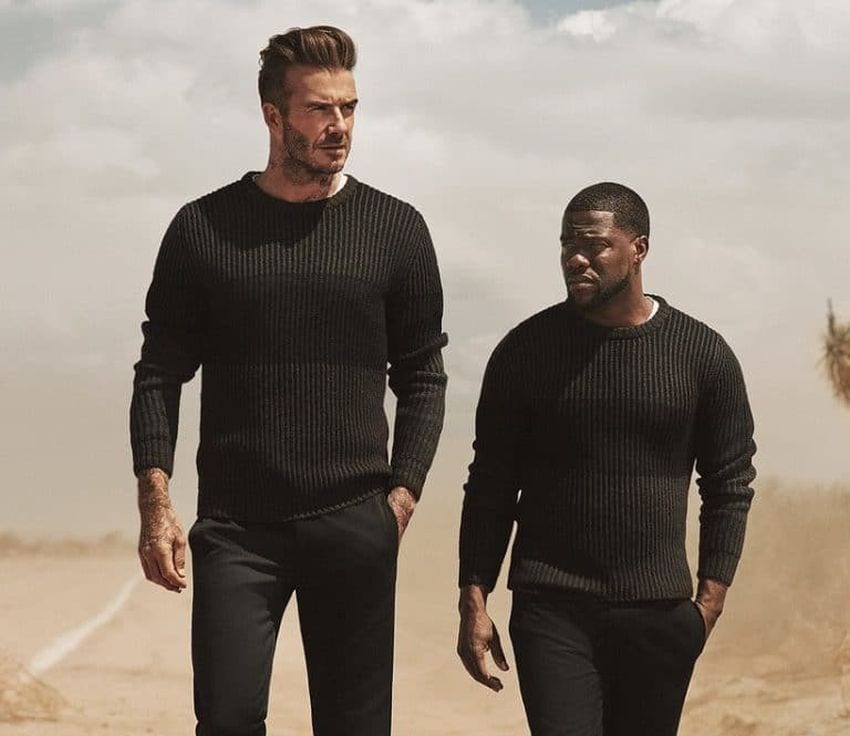 He is also know for his appearances in television shows and as a host of various awards.
Kevin is endorsed by brands such as Nike and Tommy John, Hyundai, Foot Locker and H&M (together with David Beckham). He has a huge fan base.
Kevin Hart also released his memoirs entitled I Can't Make This Up: Life Lessons where he reflects upon his early life and obstacles he managed to overcome in life.
Houses and Cars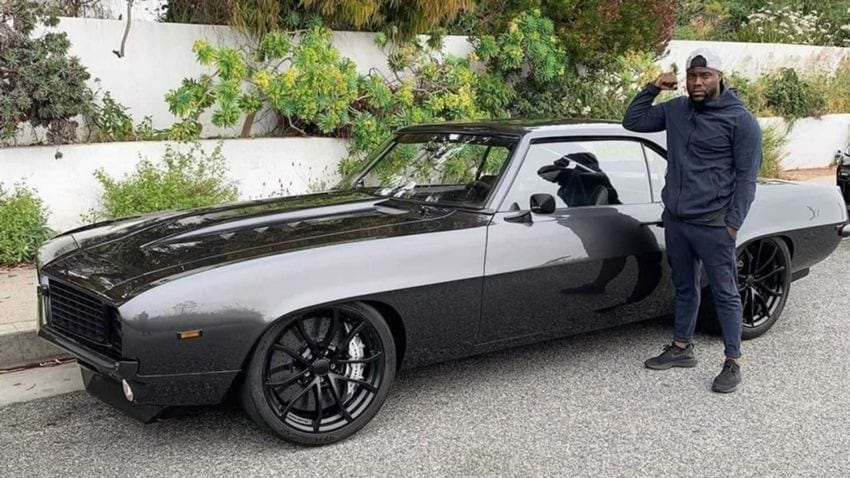 Kevin Hart lives in Tarzana, Los Angeles. There isn't a lot of information about his house, but burglars broke into his house once and stole $500 000 worth of jewlery.
He likes to drive a Mercedes-Benz. He was seen driving an SLS AMG with a price tag of $300,000 and a G63 worth $150,000.
Kevin Hart Net Worth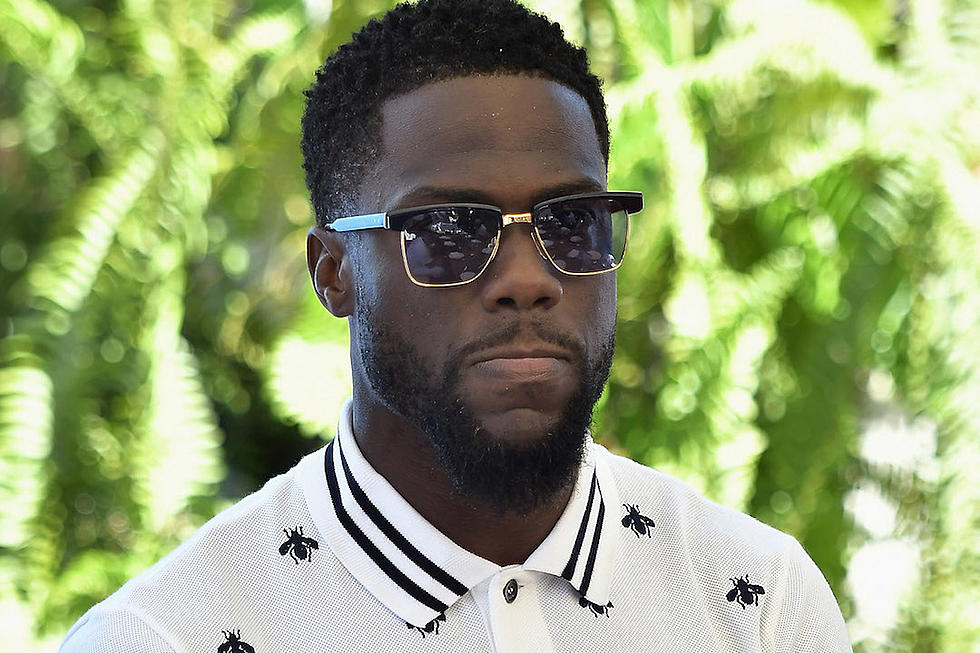 While at the beginning of his career Hart had a rough time he now stands as the highest paid comedian in the world.
In 2011, he earned $15 million for Laugh at My Pain.
After that, in 2015 he made $28.5 million, but in 2016 he surpassed Jerry Seinfeld, earning $87.5 million, mainly from his What Now? Tour, making him the highest paid comedian in the world.
In this year alone he already made $32.5 million and the expectations are riding high. His net worth will soon probably rise to more than $128 million.