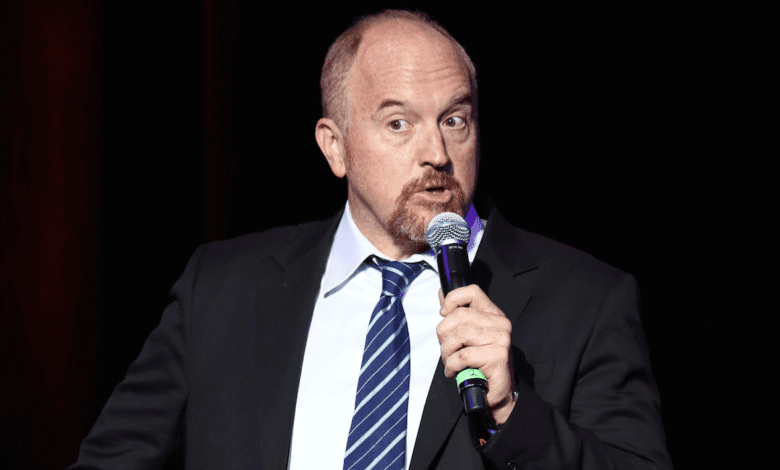 Comedian Louis CK reportedly earned $16 million in 2013. Forbes ranked him number #97 on their list of most powerful celebrities. The majority of his earnings and net worth comes from his touring. He's a self made millionaire from writing, producing, directing and most recently creating the Primetime Emmy award winning tv special Louie. Last year, he sold digital downloads of his comedy special directly to fans on his website, grossing $4.5 million in sales in just 45 hours. He took the same approach this year by charging $45 for a ticket to his show.
Louis CK was born Louis Szekely in Washington D.C. He grew up along ways from the bright lights of the stage. His parents were a software engineer and economist. His parents met at Harvard University. Education was the only route his parents saw for him. For the first few years of his life he was raised in Mexico until he was 7 years old. His father was born in Mexico City and his parents lived with his grandmother until they moved to DC. Louis' first language is Spanish. His family moved back to America where he spent his teen years in Boston. American pop culture fascinated Louis who became obsessed with comedians and actors like Bill Cosby, Richard Pryor and Steve Martin. They inspired him to become a comedic writer.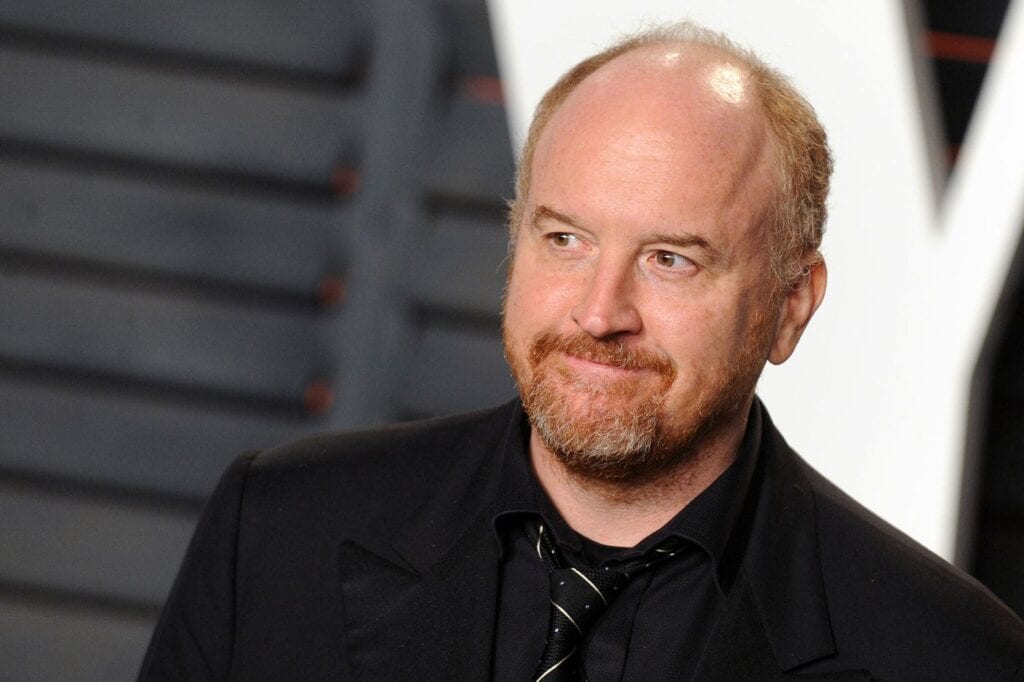 Louis' first writing credits are on Late Show with David Letterman, The Dana Carvey Show and The Chris Rock Show. He got his first emmy nomination for writing on the Conan O'Brien late night show. He built a close relationship with fellow comedian Chris Rock. Louis collaborated with the legendary comedian on several projects including the movie disaster Pootie Tang, "I Think I Love My Wife" featuring Kerry Washington, and Down to Earth.
Louis first took the stage doing stand up in the early 80's. He was initially met with harsh criticism that left him discouraged. After several years of performing in local bars and doing free gigs Louis became a staple on the Boston comedy scene. He eventually moved to NY for a broader market which lead him to getting his first comedy special on HBO in 1996.
After writing for several years Louis was able to be front and center on television. He began with small guest appearances on "Parks and Recreations" and his shortly lived HBO series Lucky Louie. In August 2009, FX picked up his new series Louie, which C.K. stars in, writes, directs and sometimes edits. The show features his stand-up routines blended with segments based somewhat on his offstage experiences. Louis CK plays a 41 year old divorcee in this brutally honest series. It's received a large fan following and positive reviews from critics. Out of almost 30,000 viewer votes on IMDB it's received a rating of 8.5 out of 10 earning 4 out of 5 stars. Louie is vulgar yet honest and he is comfortable laughing at his bouts of depression. Helps you feel comfortable with your own humanity and laugh!