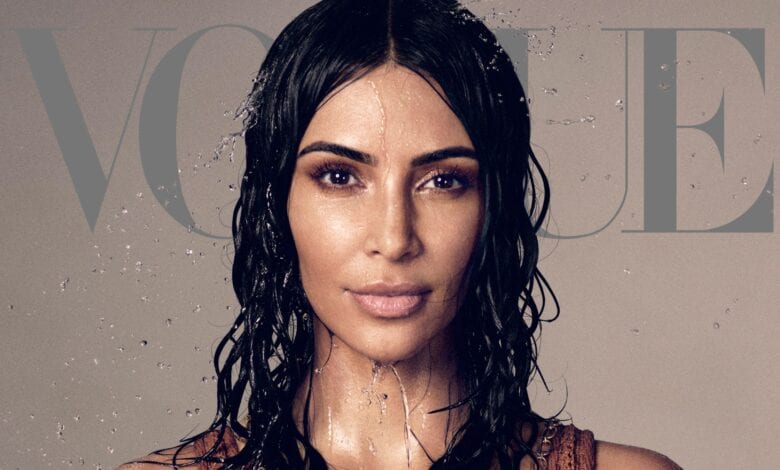 Mother of one of the most famous infants on the planet and fiance to one of music's most controversial artist Kim Kardashian proves she's more than just a reality star. In it's 8th season Keeping Up With the Kardashians has helped launched the careers of Kim and the rest of the Kardashian clan. She's out lived her 15 minutes of fame and turned her name into a brand and her title into media mogul. 33 years old the Armenian American beauty is worth over $50 million. Her weekly salary from E! online is more than what most CEO's make.
Kim and Kanye are the ultimate power couple. The rapper from Chicago has produced countless hits for Jay-Z, Jennifer Lopez, Janet Jackson, Beyonce Knowles, 2 Chainz, and many more. Kanye West has made milestones of his own. His resume includes fashion designer, song writer, film director, producer and most popular jackass. But that hasn't stopped his popularity and reputation in the music world. He's sold over 21 million albums and won 21 Grammy Awards. So music's most talked about and t.v.'s most over publicized have merged. The couple have even asked to have their wedding at Versailles in Paris! So sick!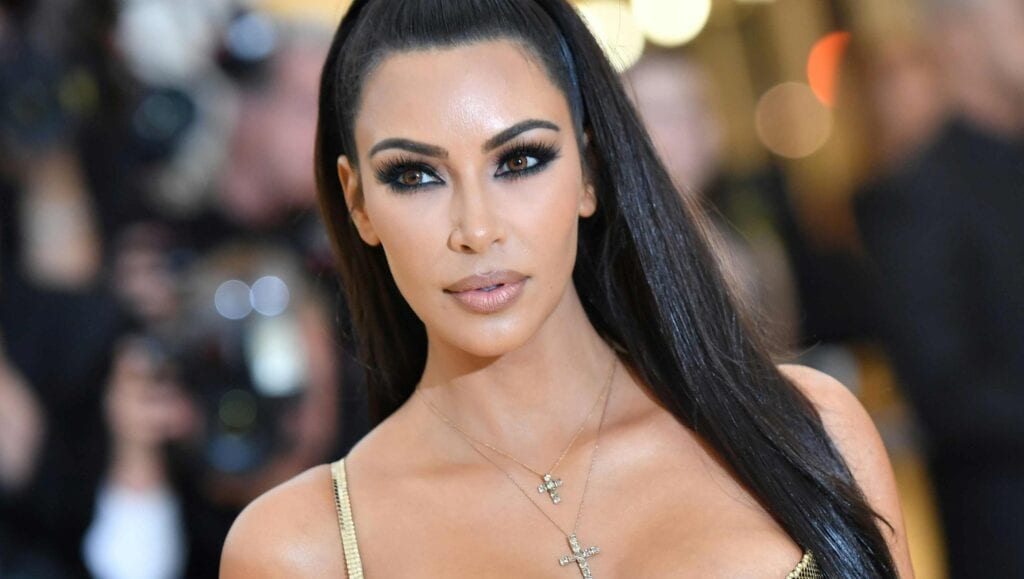 She's covered more than 40 magazines around the world and remains one of social media's dominant forces with a strong fan following. Her twitter account has almost 20 million followers. That's more followers than each member of US Congress has combined. Does that make Kim a national treasure? Not necessarily but it proves her influence and power over millions of people around the world.
Her public image makes her the quintessential spokesperson for products.  Since 2007 Kim has endorsed over 40 products and brands including fashion lines and her own weight loss pill. In 2014 an endorsement from Kim will come with a hefty price tag. Just ask Skechers footwear who paid Kim in 2013 $10,000 for each twitt pic she posted of herself wearing their "Shape Ups" footwear. Are you kidding me?
With so much influence on pop culture she's passed that down to her precious baby girl North West. It was reported that US Weekly, People Magazine, and OK! all offered Kim up to $5 million for the first pics of North West before she was even born. WOW! She took the high route and passed up on the offers sharing her pics with her 20 million twitter followers.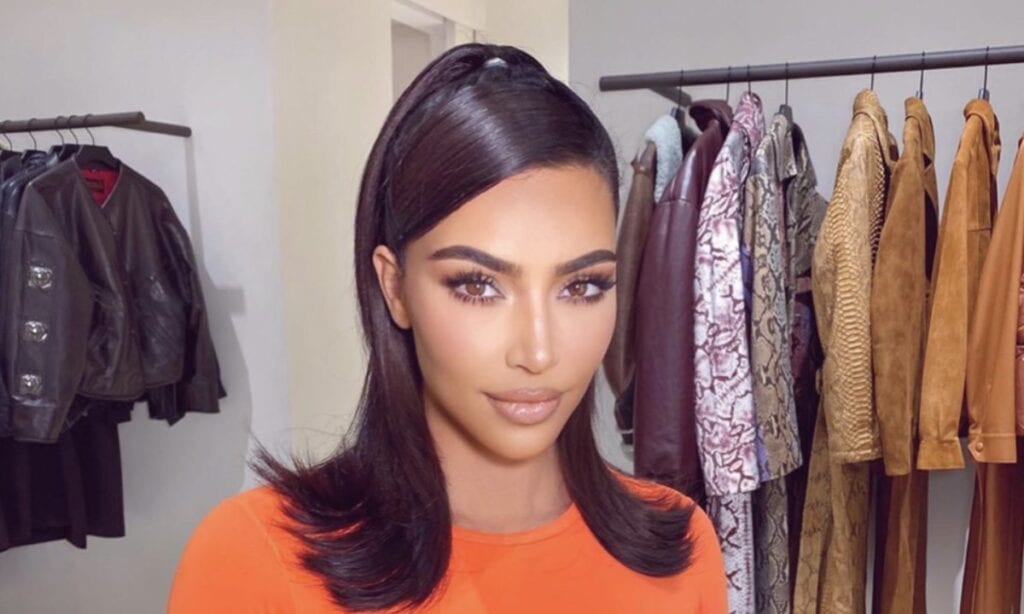 Kim Kardashian recently gave birth to her first child North West with boyfriend Kanye. Her pregnancy and divorce from basketball player Kris Humphries has been the headline for thousands of media outlets. But the star is accustomed to this attention spending the past 8 years of her life under the scrutiny of the media. Born to a wealthy family in Calabassas California outside of Los Angeles, her father Robert Kardashian was a famous lawyer gaining attention working on the O.J. Simpson murder trial. She grew up in Los Angeles going to school with celebrity friends Paris Hilton, Nicole Richie, and Britney Gastineau.
After college she herself entered the world of entertainment as a celebrity stylist. She worked with R&B singer Brandy and her brother Ray J. She began dating Ray J in 2003 and after their relationship ended in 2006 a sex tape was leaked of Kim and the R&B singer. The tape got into the hands of Vivid entertainment who released the video publicly which later lead to a lawsuit from Kim for $1 million. The lawsuit was later dropped and the rights were sold to Vivid entertainment for a $5 Million deal.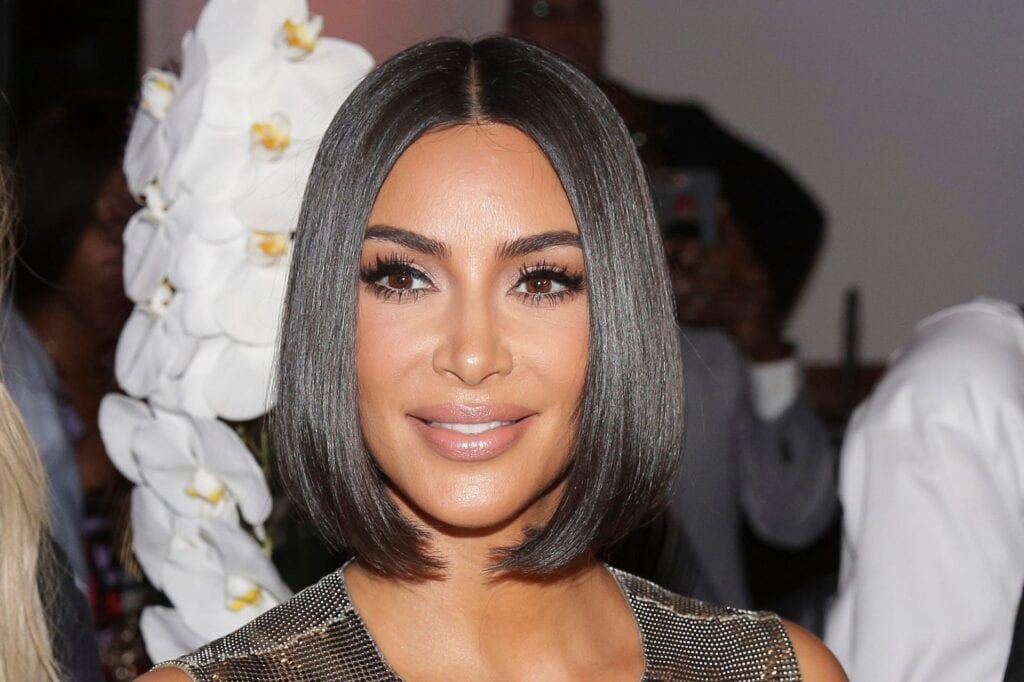 Her friends Paris and Nicole's reality show, the Simple Life was cancelled by E! and the same year the network picked up Keeping Up With the Kardashians. The series was created by Eliot Goldberg and Ryan Seacrest. The show follows the exploits of the Kardashian family. The series lead to several spin offs including Kourtney & Kim Take Miami and Khloe & Lamar. In 2011 she walked down the aisle during her second marriage to Brooklyn Nets player Kris Humphries. The series garnered 10 million viewers. Only 3 weeks later she and Humphries filed for divorce. In season 6 of Keeping Up With the Kardashians it was revealed she and Kanye West were dating. In 2013 the sex of their baby North West was revealed on the Season 7 premiere episode. Kim earns $80,000 per episode.
With endorsement deals and television appearances she has a net worth of $40 million. As of May 2012 according to Forbes she earned $18 million. Last year she has appeared on more than 63 magazine covers. She has spread her name and face in a slue of marketing and to launch products of her own. In 2012 her fragrance made over $6 million in retail sales. With sisters Kourtney and Khloe she designed a clothing line, Kardashian Kollection for Sears, opened a new location of the family boutique, DASH, and celebrated the launch of Kardashian Khaos, a specialty store in Las Vegas' Mirage hotel.