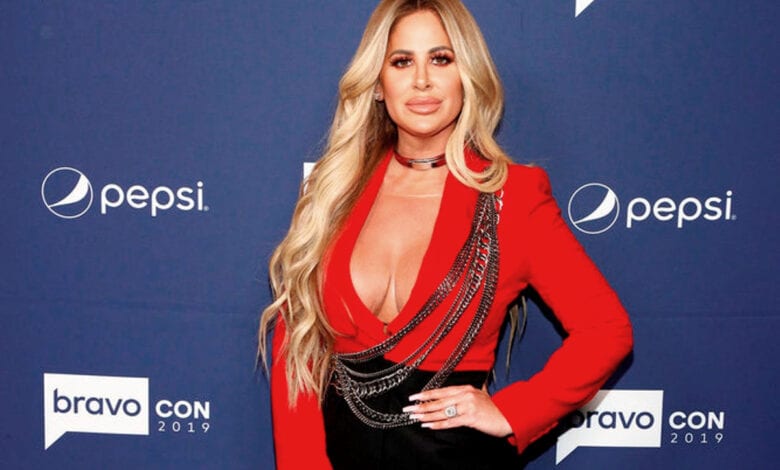 Birthday: May 19, 1978
Birthplace: Pensacola Florida
Spouse: Kroy Biermann
Parents: Joseph Zolciak Karen Zolciak
Siblings: Michael Zolciak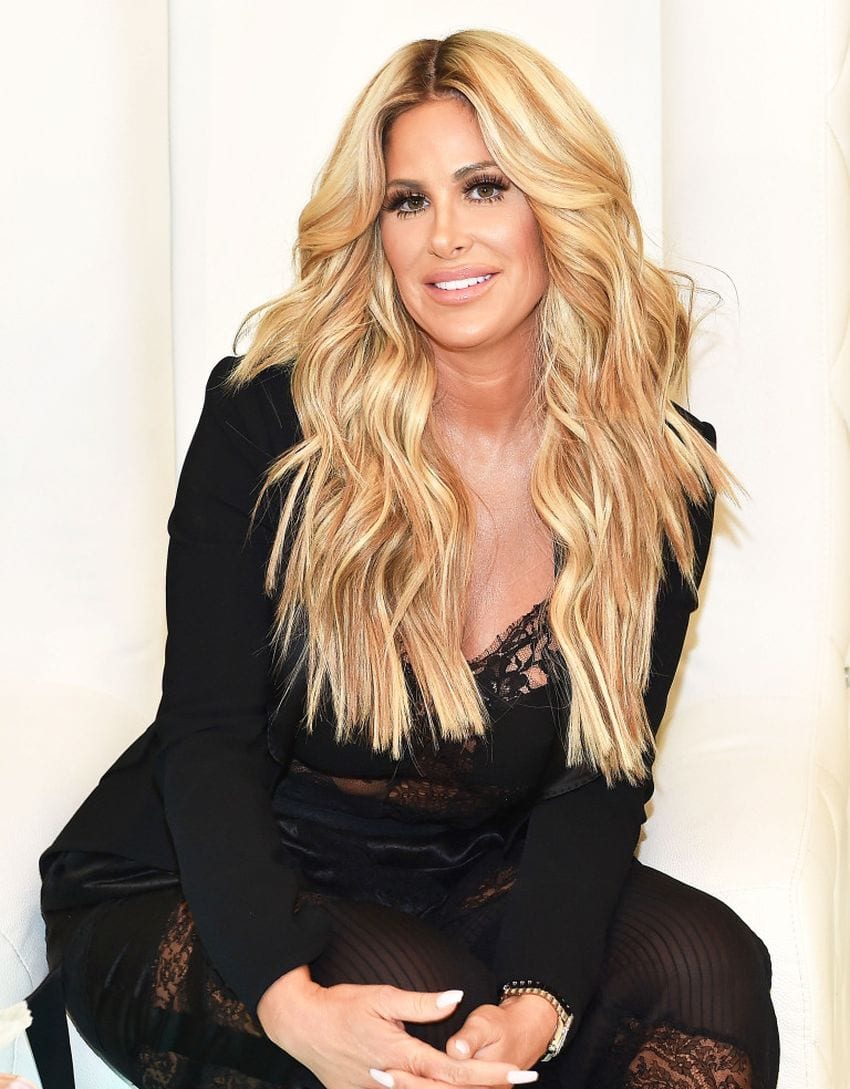 On the tenth season of Bravo's Real Housewives of Atlanta Kim Zolciak Biermann has made the unlikeliest of alliances. She and Porsha Williams have become best buds since the two of them are on the cast' most hated list. They both have some issues with Kandi Burruss, Kenya Moore and NeNe Leakes.
After being gone for more than 4 seasons you would expect there to be some cold feelings from the ladies. But Kim could care less. In every scene this season Kroy Biermann's wife has arrived with wig slightly tilted and red solo cup in hand. Her "Tardy for the Party" attitude has made her the center of a number of story lines this season. Bravo might be ecstatic that their $250,000 payout to the original star was worth it.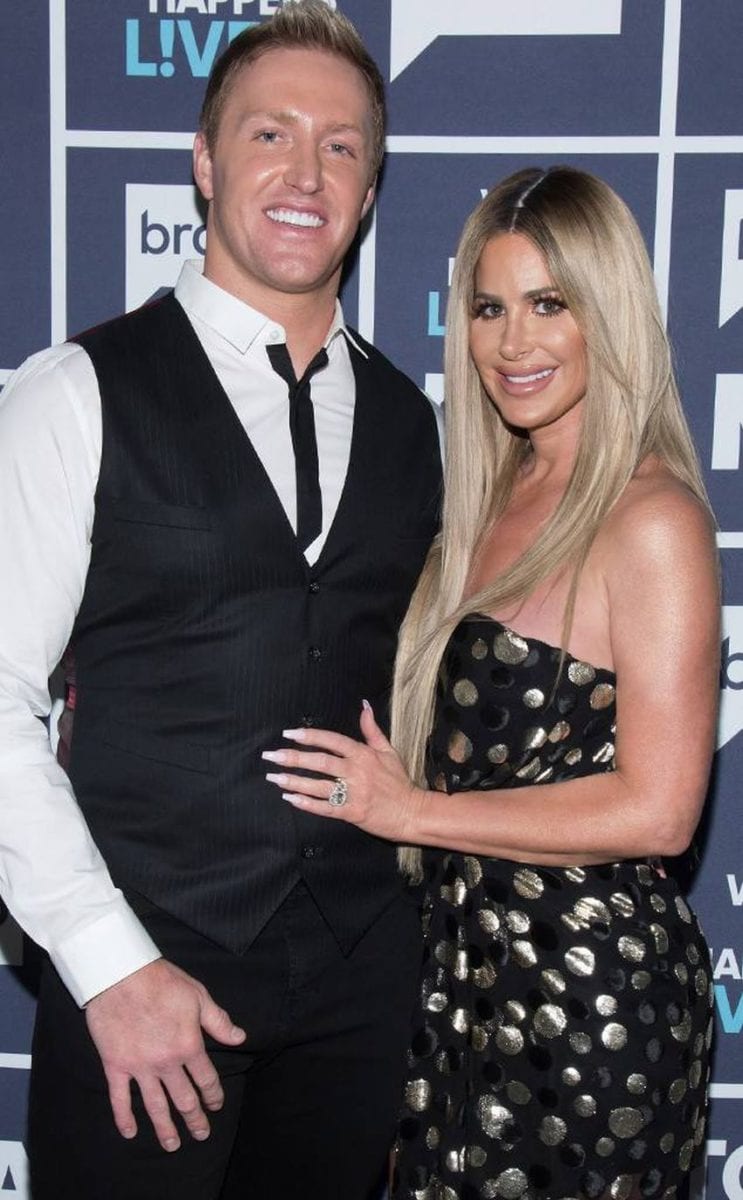 Outside of that she also gets royalty checks every time episodes featuring her this season air. For just 12 episodes she made off very well. Along with the housewives paycheck she also negotiated a pay raise for her series "Don't Be Tardy". She is now earning $25,000 per episode. It might be enough to keep the lights on since Kroy is unemployed. But outside of television Kim gets paid $15,000 per hosting gig or $5,000 per hour. That's not bad.