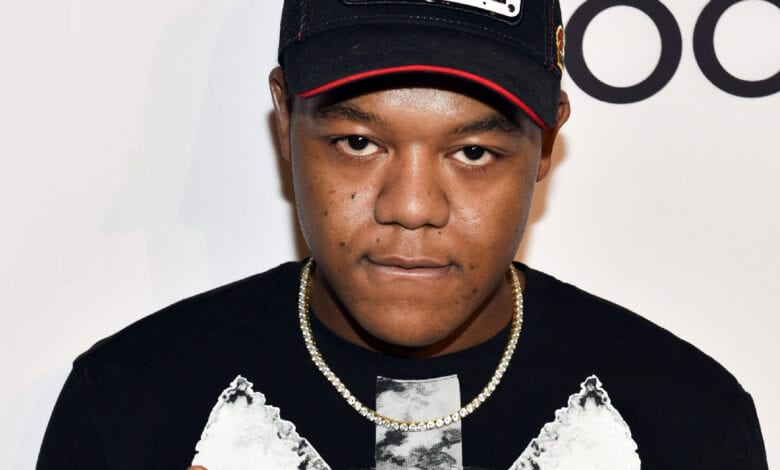 Disney star Kyle Massey has been the center of vicious social media rumors. He's the latest celeb to be announced dead online. But the actor promises he is not dying of cancer. Twitter was filled with horrible comments after the death of Glee star Cory Monteith and the innocent verdict of the Zimmerman trial that for some reason Massey was trending he had cancer.
Kyle Massey is worth $1 million. The actor began his career on the hit series That's So Raven. The show was the longest running series on the Disney Channel. He went on to do several spin offs including Cory In The House and the made for television film Life is Ruff in 2005. He was paid $10,000 per episode of That's So Raven. Currently he does the voice on the animated series Fish Hooks. The actor has used his notoriety in a series of good causes including becoming the Ambassador for the Starlight Child's Foundation.
He was born in Atlanta Georgia in 1991.