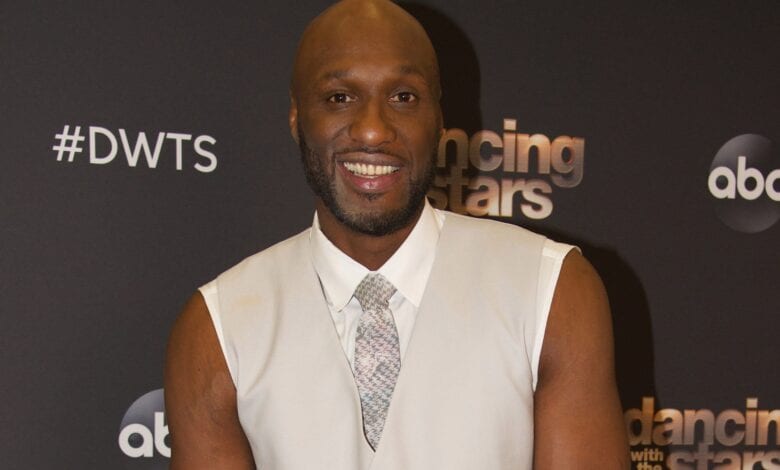 33 year old Lamar Odom is a forward with the Los Angeles Clippers. His basketball career began in 1999 when he was drafted fourth overall pick during his freshman year at Rhode Island. Lamar was born and raised in the crime infested projects of South Jamaica Queens New York. Growing up his personal life was filled with a series of hurdles and obstacles. His father was a heroin addict. Joe Odom struggled with the addiction during most of his son's childhood. The drugs served as a coping method following the passing of Lamar's mom who died of colon cancer. While his father was in jail his grandmother was the only person fit to raise him. It was revealed Lamar took after his father, he struggled with alcohol addiction as an adult.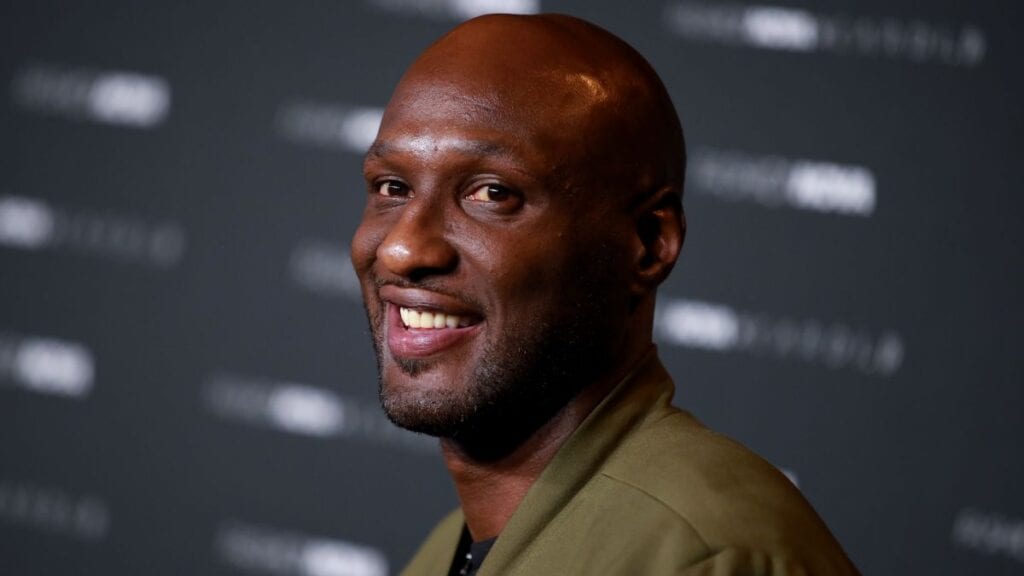 Lamar began dating childhood friend Liza Morales at 14 years old. They gave birth to two children. Their first, daughter Destiny in 1998 and their son Lamar Jr in 2002. In 2006 they gave birth to Jayden who died at 6 months old. The death lead to the demise of their relationship. Since then Liza Morales claims she hasn't dated or had sex with anyone else. They are currently fighting for custody of their two children in court and the rights to allow them to appear in their television shows Keeping Up With the Kardashians and Starter Wives.
In 2009 he married Khloe Kardashian during an E! Special. The couple got engaged after knowing each other for 10 days. E! gave them their own spin off from Keeping Up, Khloe and Lamar which premiered with over 2.5 million viewers. It returned for it's second season in 2012 but has since been canceled.
He earned $32 million since his trade from LA Lakers to the Clippers 4 years ago. His salary was $8.2 million in 2012-2013.