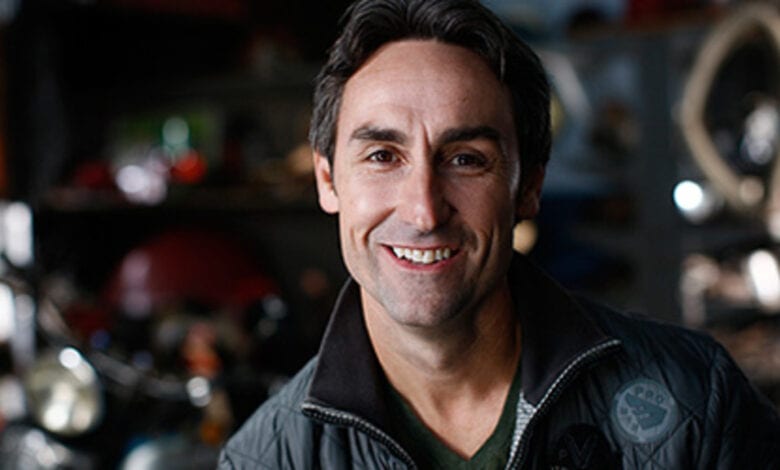 Mike Wolfe has earned his living as a respected and well known forager. For twenty years he and his partner Frank Fritz have traveled coast to coast visiting over 200 American cities salvaging antiques and vintage items and selling them at his shop Antique Archaeology in Le Claire Iowa.
But his most lucrative venture came when History channel began following his daily responsibilities at his shop. Since the series premiered in 2010 attracting 3.7 million viewers on the premiere episode.
American Pickers has become one of History Channel's highest rated series. Now in it's fifth season Mike Wolfe is paid $500 thousand per season. The show has garnered a number of fans around the world who have flocked to his shop in the middle of Iowa. His client list has also grown from photographers, collectors, art directors and interior designers to include musicians, celebrities and athletes. His net worth has reached $7 million.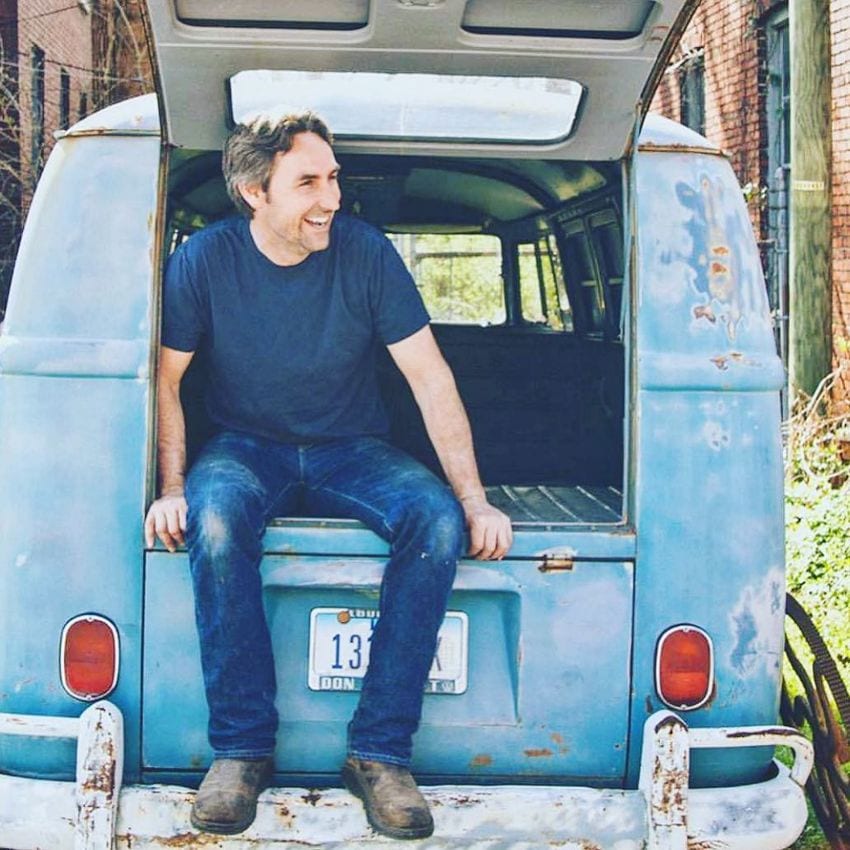 Despite the attention Mike remains serious about his craft. He expanded his empire to specializing in certain products. He has a company called Rustorations which restores and resells old light fixtures. He has also expanded into social networking with a forum for children called Kid Pickers, where children share their stories and finds from foraging through old items. He's also had two books published by Macmillan, deals worth $2 million combined.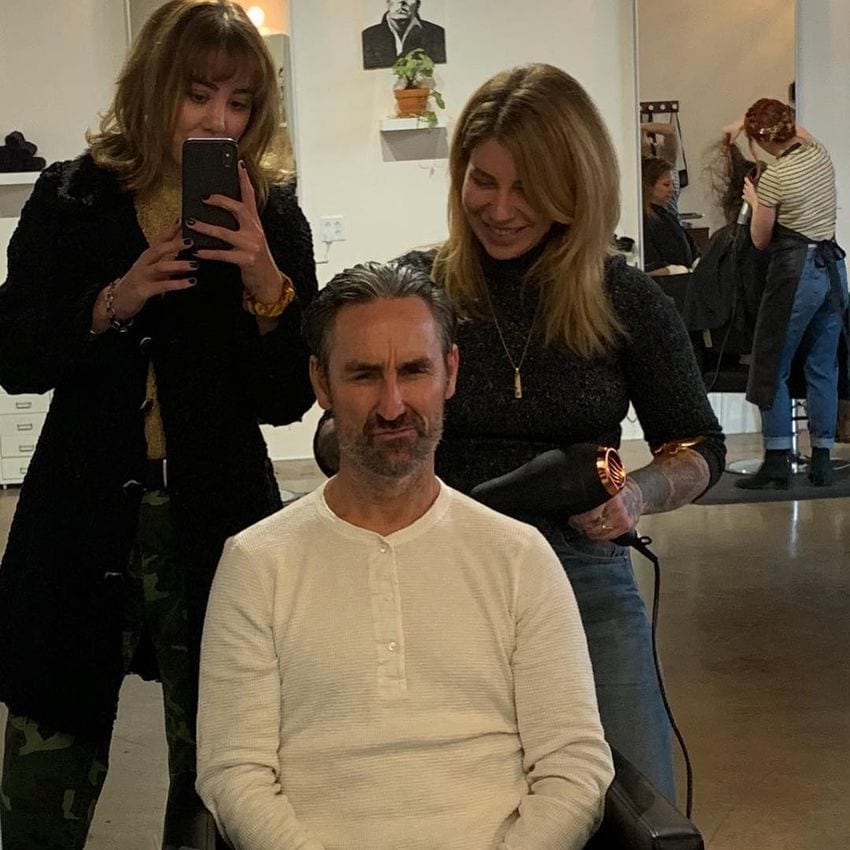 Mike Wolfe still lives in the small town of Le Claire. He lives with his wife Jodi Faeth married on September 8th 2012. The couple have been dating for 17 years before tying the knot. The couple had their first daughter Charlie just seven months before the wedding. She was baptized in October after the couple got back from their honeymoon. They spent their Honeymoon in Hawaii.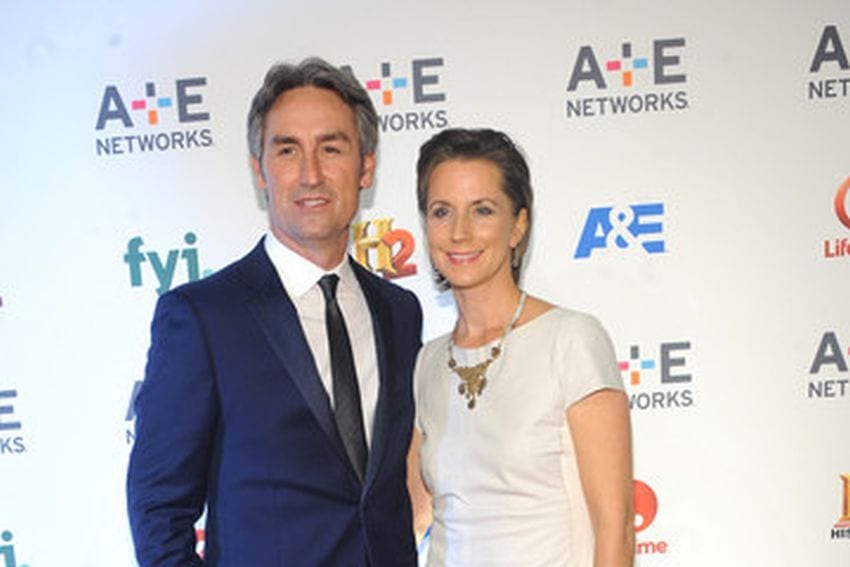 Birthday: November 11th 1964
Spouse: Jodi Wolfe
Children: Charlie
Resides: Le Claire, Iowa
Occupation: Owner Antique Archaeology