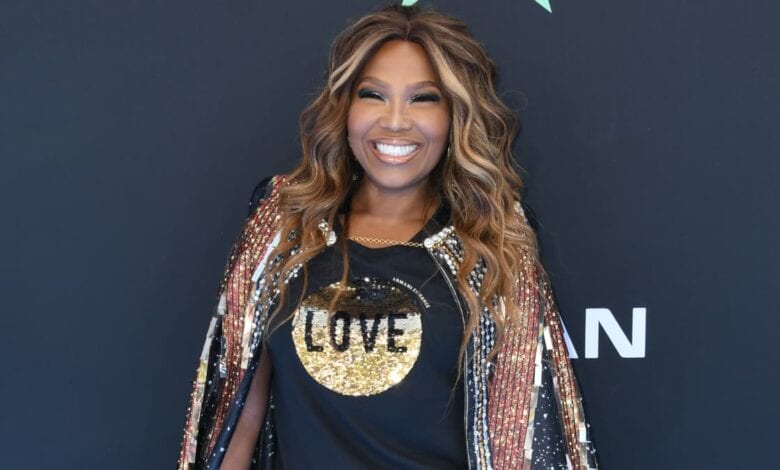 How Much is Media Mogul Mona Scott Young Worth in 2023? Her Biography, Wiki and More
CEO and Media Mogul Mona Scott Young has become one of the most successful women in the entertainment industry. She has transformed the face of television giving African American musicians, actors, business owners, and athletes an alternative outlet.
She's broke ground with record breaking ratings from shows like Love & Hip Hop, Chrissy & Jim, and dozens more to come. Mona Scott Young is responsible for some of TV's most popular and talked about shows. Before her success on tv she's helped transformed the career of legendary artist like Busta Rhymes, Missy Elliott and more. Her net worth is over $30 million in 2014. So who is the woman behind controversial tv, and how did Mona get her start in the game?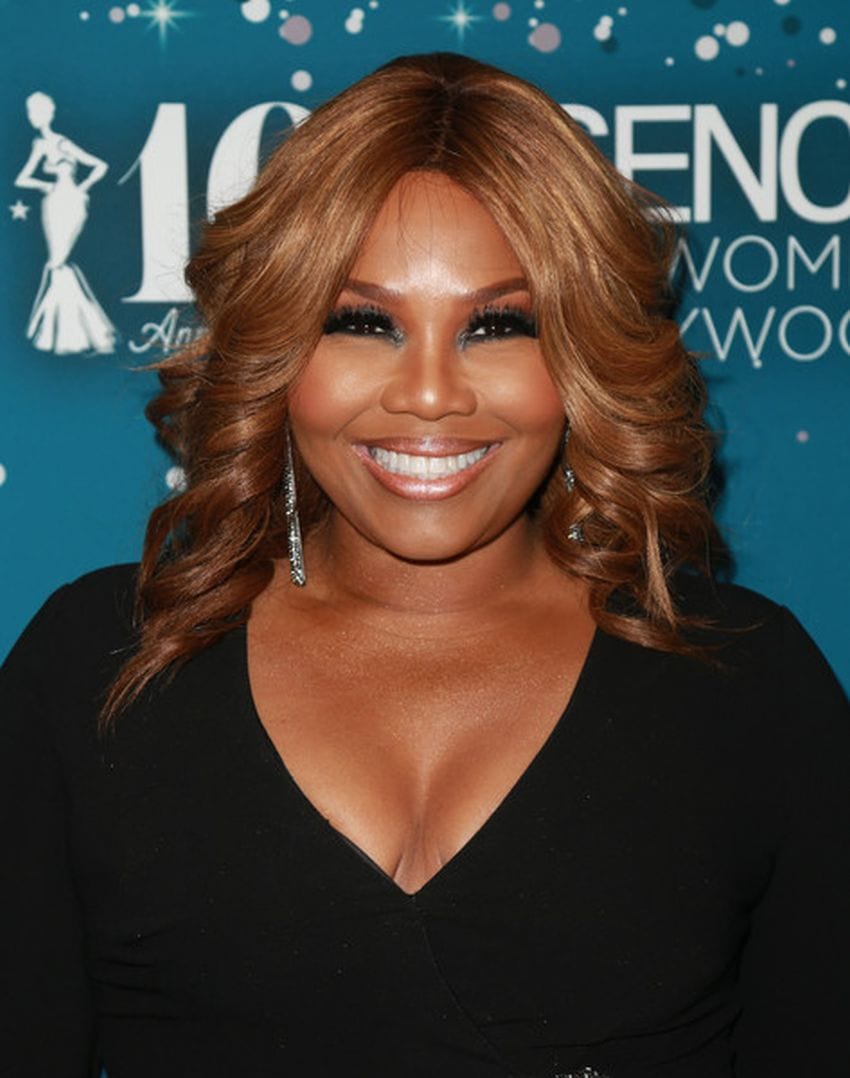 Mona Scott currently lives in New York city with her husband Shawn Young, daughter and 16 year old son. She run is producing 6 shows currently on VH1 including Love & Hip, the Atlanta Franchise, an upcoming L.A. version, Chrissy & Jim and two reality series following reality stars Jennifer Williams and Rashidah Ali. How does one manage all of this?
Scott was born in Queens New York. Scott was living on her own in NYC when she was 18 years old. She had big dreams but her finances were her biggest priority which explains why she decided not to attend college. She got her first job working as an office assistant at a law firm that helped small businesses get off their feet with licensing and finding investors. Scott did a normal 9-5 like most but it was a temp job she took at Radio City Music Hall that would play a pivotal role in her entering the entertainment business.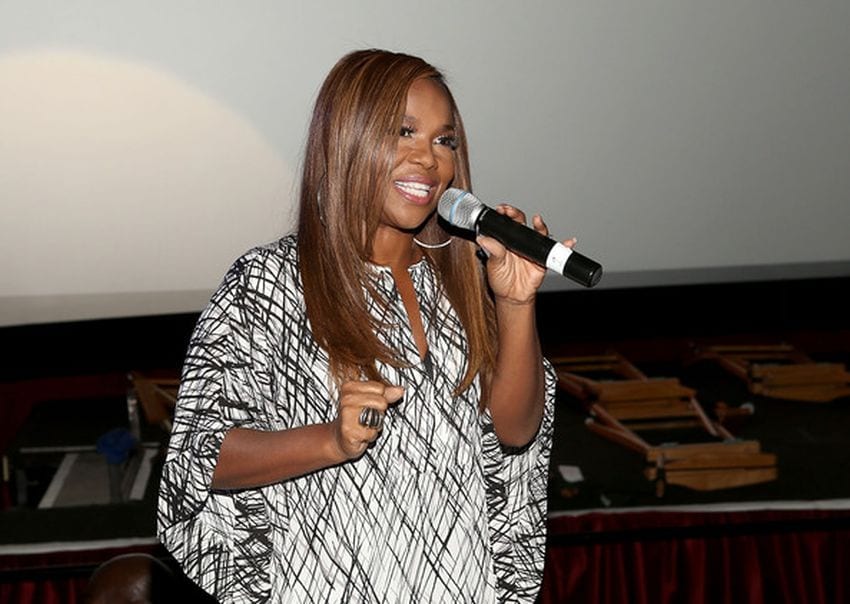 Mona Scott had signed on for a temp job during the Holidays at Radio City Music Hall. She interacted directly with entertainers and different acts who were performing at the legendary auditorium. She handled complaints and took request that the entertainers had for the venue basically doing guest relations. Her first transition into management came with the Track Masters. The hip hop duo Poke and Tone produced music for artist like R. Kelly, Nas, Jay-Z, Mariah Carey and many more. They hired Mona as their manager to handle their arrangements with the artist they worked with.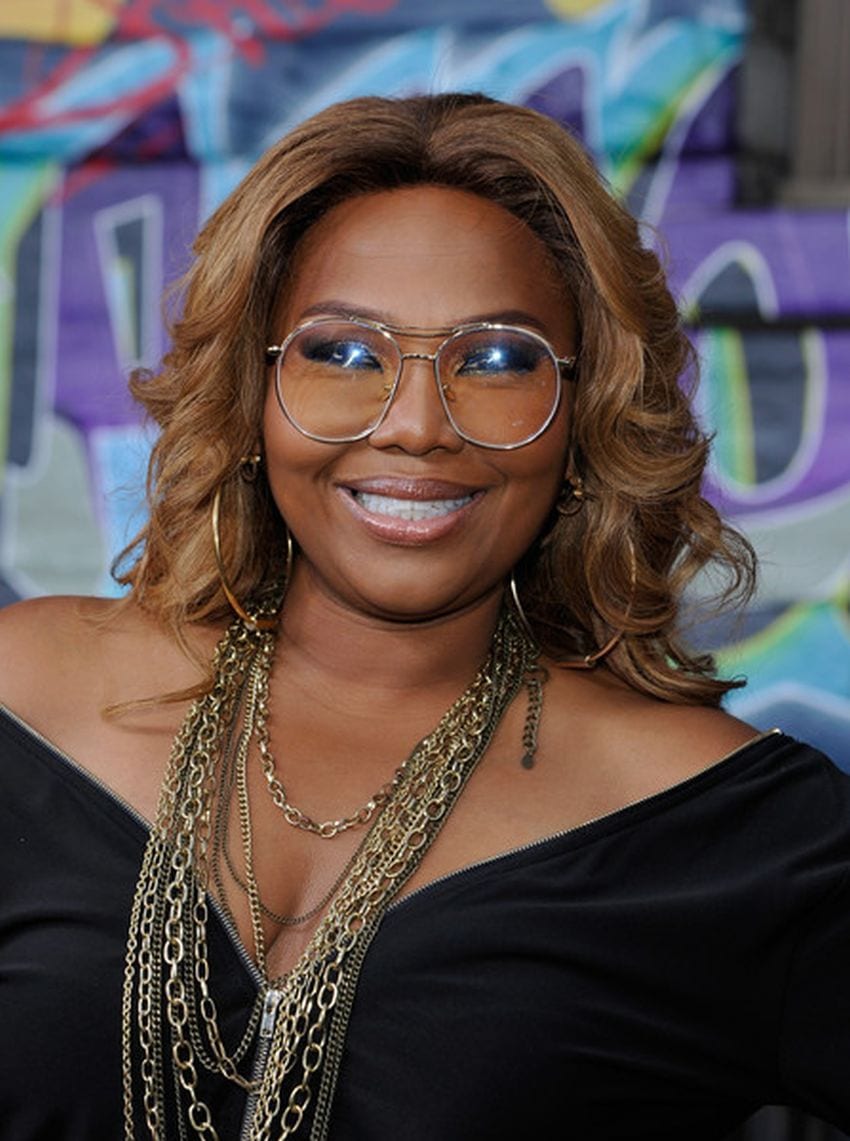 With her success with Track Masters she built her own management company Violator with Chris Lighty. Violator was home to artist like Q-Tip, Foxy Brown, Missy Elliott, Ja Rule, Mobb Deep, 50 Cent, Mariah Carey and Fantasia. She spent twenty years helping to launch and revamp careers. It was a tedious job that required Scott to step outside her management role and sometimes style, direct, become personal assistant and thing to help her artist. Departing from Violator and heading into the television world was an easy transition.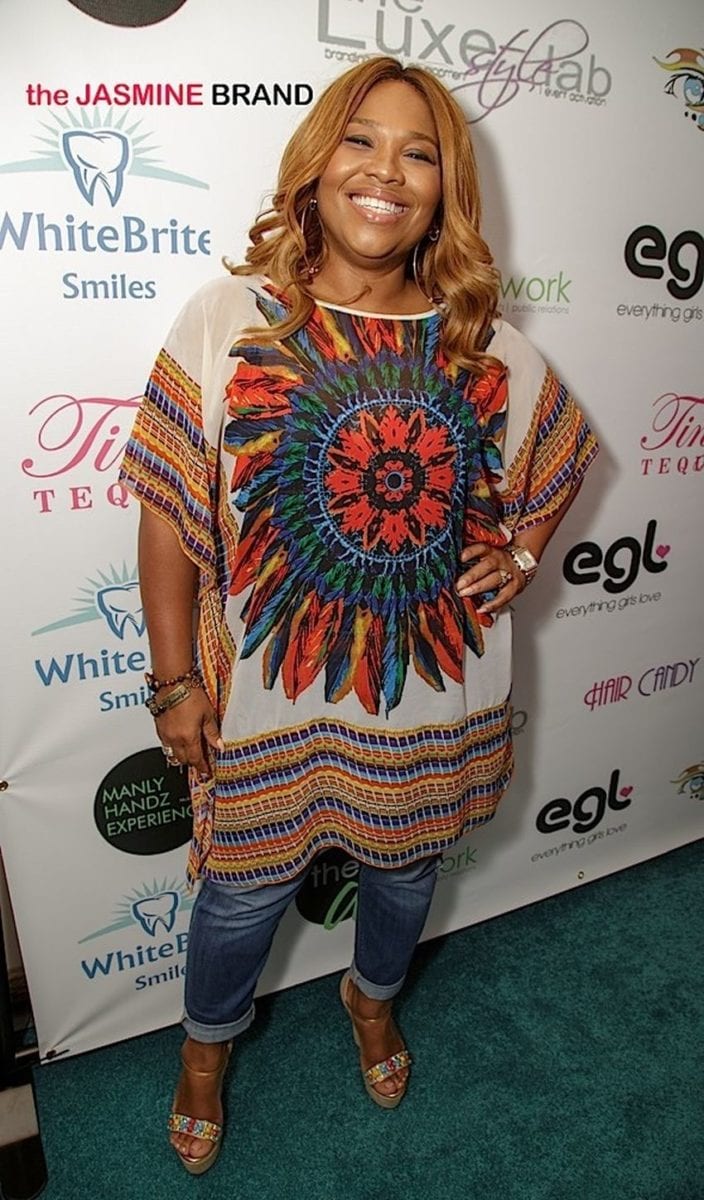 Mona was a mentor and employer of Yandy Smith. The then young and new manager had been hired to personally manage Jim Jones. Mona was in the process of creating Monami a film production company. Jim was approached by VH1 to do a reality show but the series creator Jim Ackerman needed a new direction for the series since Jim wasn't interested and through Yandy he contact Mona to develop Love & Hip Hop. Just 5 years later the series is still on air and has spawn off three franchises plus 2 spin offs.
It's been a busy 25 years in the industry for Mona. The media mogul has been on a trajectory for over 2 decades and is heading into Oprah territory. Mona has become the go to woman for almost every Black entertainer looking to revamp their careers. So far her net worth is an estimated $30 million but Mona has several projects in the work and looking to make over $8 million from upcoming series on networks like History channel, Bravo with the New Atlanta and Oxygen has even contacted the producer for her skills and vision.