Finance
NY Fed Slams Deutsche Bank (And Its €55 Trillion In Derivatives): Accuses It Of "Significant Operational Risbnpk"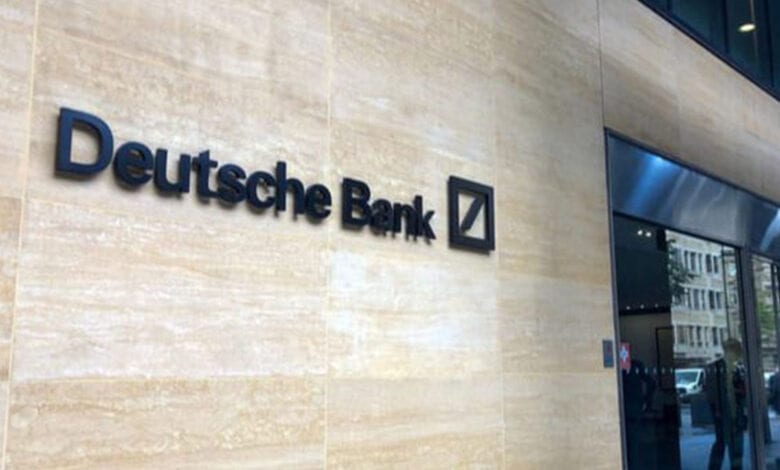 First it was French BNP that was punished with a $9 billion legal fee after France refused to cancel the Mistral warship shipment to Russia (which promptly led to French National Bank head Christian Noyer to warn that the days of the USD as a reserve currency are numbered), and now moments ago, none other than the 150x-levered NY Fed tapped Angela Merkel on the shoulder with a polite reminder to vote "Yes" on the next, "Level-3″ round of Russia sanctions when it revealed, via the WSJ, that "Deutsche Bank's giant U.S. operations suffer from a litany of serious problems, including shoddy financial reporting, inadequate auditing and oversight and weak technology systems."
What could possibly go wrong? Well… this. Recall that as we have shown for two years in a row, Deutsche has a total derivative exposure that amounts to €55 trillion or just about $75 trillion. That's a trillion with a T, and is about 100 times greater than the €522 billion in deposits the bank has. It is also 5x greater than the GDP of Europe and more or less the same as the GDP of… the world.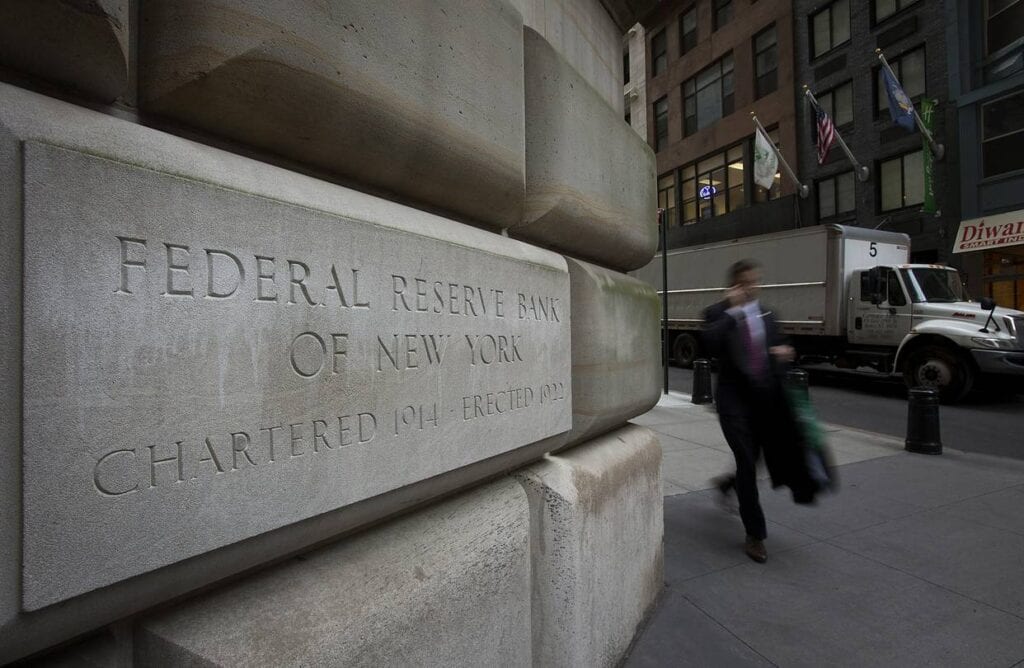 In a letter to Deutsche Bank executives last December, a senior official with the New York Fed wrote that financial reports produced by some of the bank's U.S. arms "are of low quality, inaccurate and unreliable. The size and breadth of errors strongly suggest that the firm's entire U.S. regulatory reporting structure requires wide-ranging remedial action."
The criticism from the New York Fed represents a sharp rebuke to one of the world's biggest banks, and it comes at a time when federal regulators say they are increasingly focused on the health of overseas lenders with substantial U.S. operations.
The Dec. 11 letter, excerpts of which were reviewed by the Journal, said Deutsche Bank had made "no progress" at fixing previously identified problems. It said examiners found "material errors and poor data integrity" in its U.S. entities' public filings, which are used by regulators, economists and investors to evaluate its operations.
The shortcomings amount to a "systemic breakdown" and "expose the firm to significant operational risk and misstated regulatory reports," said the letter from Daniel Muccia, a New York Fed senior vice president responsible for supervising Deutsche Bank.
Deutsche Bank's external auditor, KPMG LLP, also identified "deficiencies" in the way the bank's U.S. entities were reporting financial data in 2013, according to a Deutsche Bank email reviewed by the Journal.
Oh wait, so those €55 trillion in derivatives are actually completely fabricated? Well if that doesn't send the S&P 500 limit up nothing will….