News
The Official Story of Dr. Sebi's Death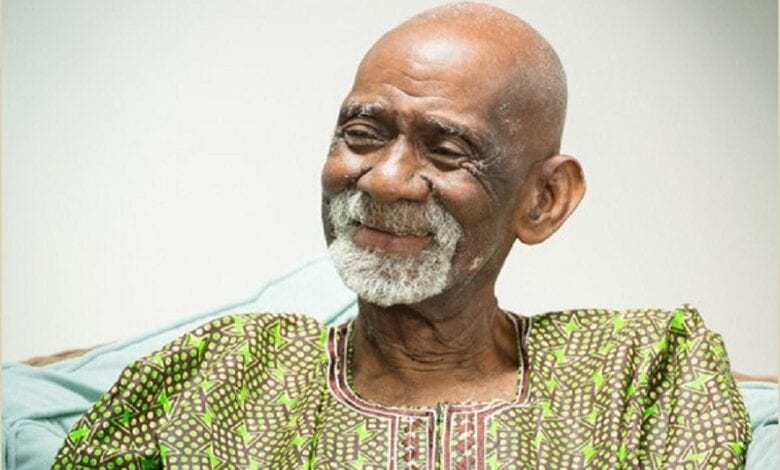 Wholeness. Yesterday we reported on the unfortunate and unexpected departure of Dr. Sebi. Since this has left the community in a daze we have sought due diligence in getting the full story of the circumstances surrounding Dr. Sebi's death. Here is the official story which has been pulled from several Latin American news sources public and private.
Alfredo Darrington Bowman also knew as the world-famous Dr. Sebi the man who cures cancer and aids along with many other diseases was detained after a flight from California that landed at the Juan Manuel Galvez de Roatan Airport on May 28, 2016, under charges of money laundering. Dr. Sebi and his associate Pablo Medina Gamboa were apprehended carrying a total of $50,000 in cash. $20,000 on Dr. Sebi and $30,000 on Gamboa. They were attempting to board a private plane headed to another location in Honduras. He was detained and then released for a pending court appearance that would later take place on June 3, 2016.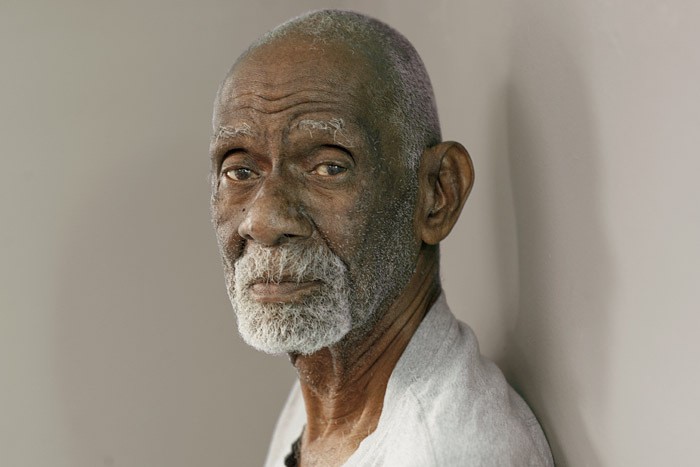 After his court hearing on June 3, 2016 Dr. Sebi was detained under the charges of money laundering by the Public Ministerio. On an unconfirmed date and time between June 3rd and the August 6th Dr. Sebi reported severe health conditions during incarceration related to pneumonia. In critical health condition he was rushed to the Vicente D'antoni Hospital but died in transit. Before this event his brother Garden Bowman reported that Dr. Sebi had experienced health complications from pneumonia and was prescribed medication by the hospital. His exact conditions of death and any evidence of foul play is still unknown and under investigation. He was received at the hospital by Dr. Edwin Interiano.
Dr. Sebi died at 82 and is survived by 17 children, he was a inspiration to many and will be intensely missed by people all over the world impacted by his holistic approach to wellness.
Biography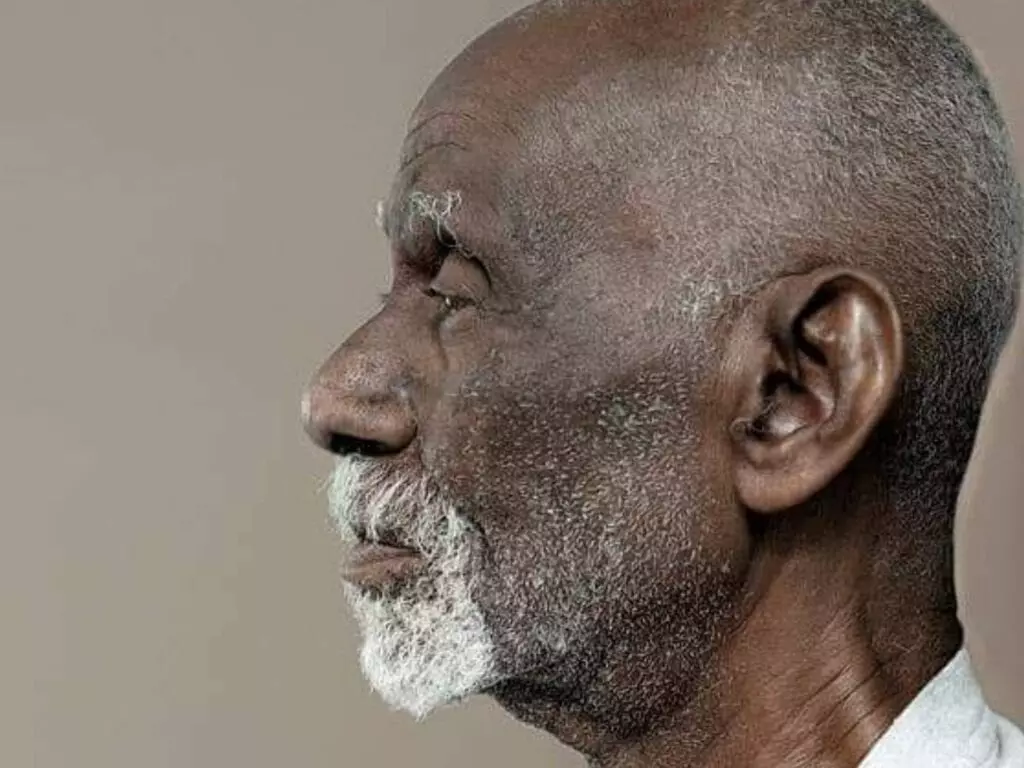 Dr. Sebi born Alfredo Bowman on November 26, 1933 in the village of llanga in Spanish Honduras. Dr. Sebi never attended school, not even kindergarten. Instead, he took cues on being obedient to the procession of life from his beloved grandmother, "Mama Hay". Sebi's mother had to leave her young son with his grandmother to obtain work in another town. His early days of play and observation by the river and in the forest, coupled with guidance from his grandmother, afforded Sebi the foundation to be obedient to the Truth in his later life. Dr. Sebi Videos
Dr. Sebi came to the United States as a self-educated man who was diagnosed with asthma, diabetes, impotency, and obesity. After unsuccessful treatments with conventional doctors, Sebi was lead to an herbalist in Mexico. Finding great healing success from all his ailments, he began creating natural vegetation cell food compounds geared for inter-cellular cleansing and the revitalization of all the cells that make up the human body. Dr. Sebi Videos
Inspired by the personal healing experience and knowledge he gained, he began sharing the compounds with others, which gave birth to the USHA Research Institute, Dr. Sebi LLC, and the Usha Healing Village located in Laceiba, Honduras. Dr. Sebi Videos
Sebi is a pathologist, herbalist, biochemist, and naturalist. He has studied and personally observed herbs in America, Latin America, Africa, and the Caribbean, and has developed a unique approach to healing with herbs that is firmly rooted in over 30 years of practical experience.