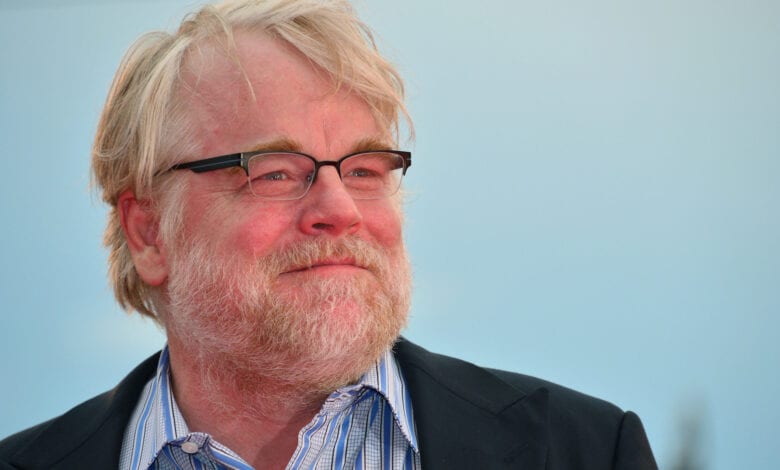 It was a shocking news headline that broke out across Hollywood. The news of actor Philip Seymour Hoffman's death of an apparent overdose sent shock waves through the industry. Just weeks before the Academy Award Ceremony in Hollywood one of his generation's most celebrated actors passes away. Hoffman's body was discovered in his West Village apartment around 11:30 am February 2nd. There was a syringe still in his arms when authorities entered the home. Just a year ago he announced he had checked him self into substance abuse clinic because he had begun snorting heroin. He passed away at 46 years old just two weeks after his latest film God's Pocket hit theaters. He had just finished filming two sequels to the Hunger Games and two other films. Philip Seymour Hoffman's net worth was $30 million in 2014.
Philip was born not far from his college alma mater New York University in Fairport New York. His mother was a judge. She raised Philip and his three sisters after she and their father divorced when Philip was 9 years old. During his Oscar Speech in 2005 he took a moment to thank his mom "for raising four children on her own." Theater was a passion of his at an early age. Hoffman had audition for dozens of school plays and even wrote and directed when he was a senior. He excelled academically graduating school with a 3.9 GPA. Hoffman attended New York University's prestigious Tisch School of the Arts. He was very active in school founding the Bullstoi Ensemble with his roommate Steven Schubb. Schubb later formed a rock group named the Fenwicks with he and Philip's other college roommate Jimmi Coreiri. With his B.F.A. degree inn Drama he landed several roles in indie films.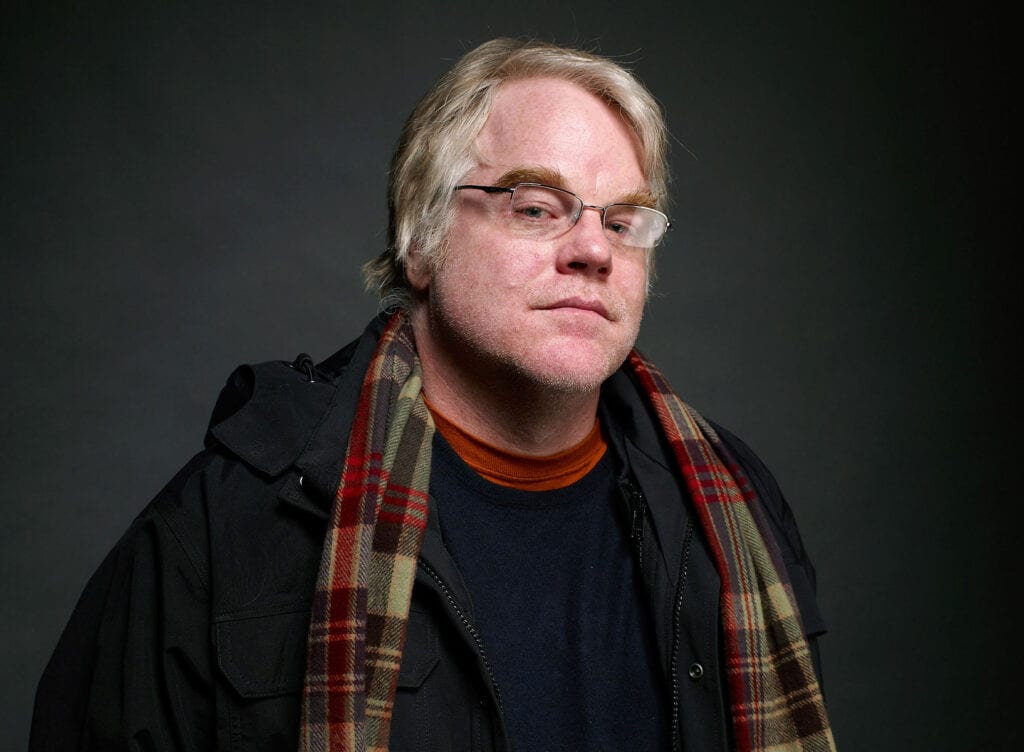 Hoffman's career in the 90's was filled with small roles in low budget films. But almost a decade after his film debut in My New Gun he landed a role in Boogie Nights which catapulted his career. The movie depicts the rise of the porn industry in the 1970's and follows a young naive star Eddie Adams played by Mark Wahlberg. The film was nominated for three Academy Awards and won countless others giving attention to Hoffman.
In 2003 was a turning point in his career. The decade was filled with Oscar nominations and a huge salary demand for $2 million per role. That same year he became a father for the first time. He and his girlfriend Mimi O'Donnell eventually had three children, Cooper, Tallulah, and Willa.
The budding actor went on to star in countless classics including Magnolia, The Big Lebowski, Cold Mountain and Almost Famous. In 2005 Hoffman won over 20 awards including an Academy Award for Best Actor as Truman Capote. He expanded his career directing, and producing films, television shows and theater productions.