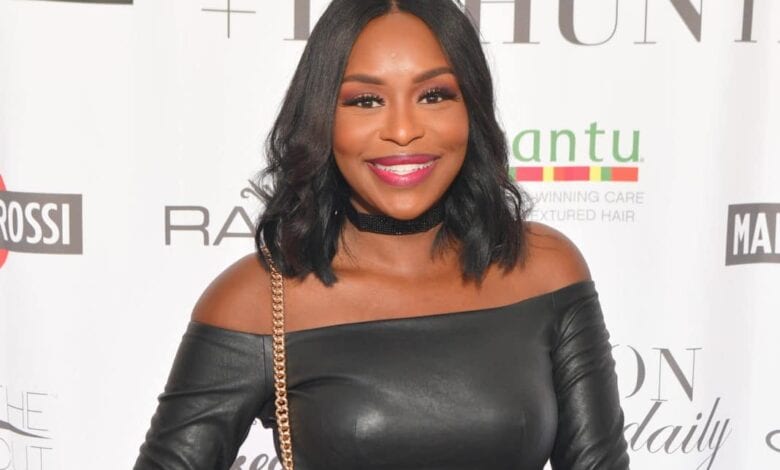 Real name: Quadrafinka Webb
Birthplace: Memphis Tennessee
Birthday: 1980
Zodiac Sign:
Age: 34
Spouse: Dr. Gregory Lunceford
Children: Pets Khloe and Kar'ie
Occupation: Dog clothing designer
Net Worth: $500,000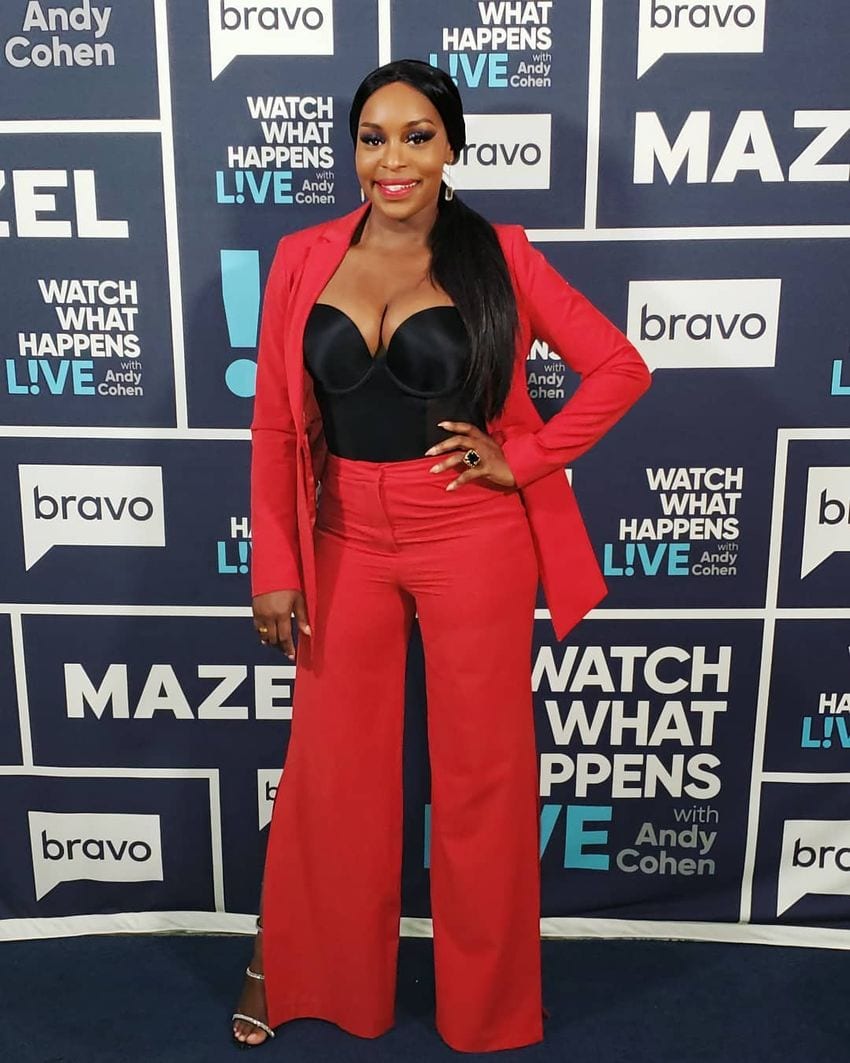 One of Bravo's fastest growing reality series Married to Medicine continues to conquer ratings in it's second season. The show follows several Atlanta women who are married to doctors or work in the healthcare field. A diverse group of friends who's friendship is very questionable with the constant drama and arguments. But it's real life for these women who are not afraid to let millions into their relationships, family lives and careers. One of the series' fan favorites Quad Lunceford is known for her outspoken and witty comments which are constantly trending on social media. She has created her own dictionary of verbiage and quotes.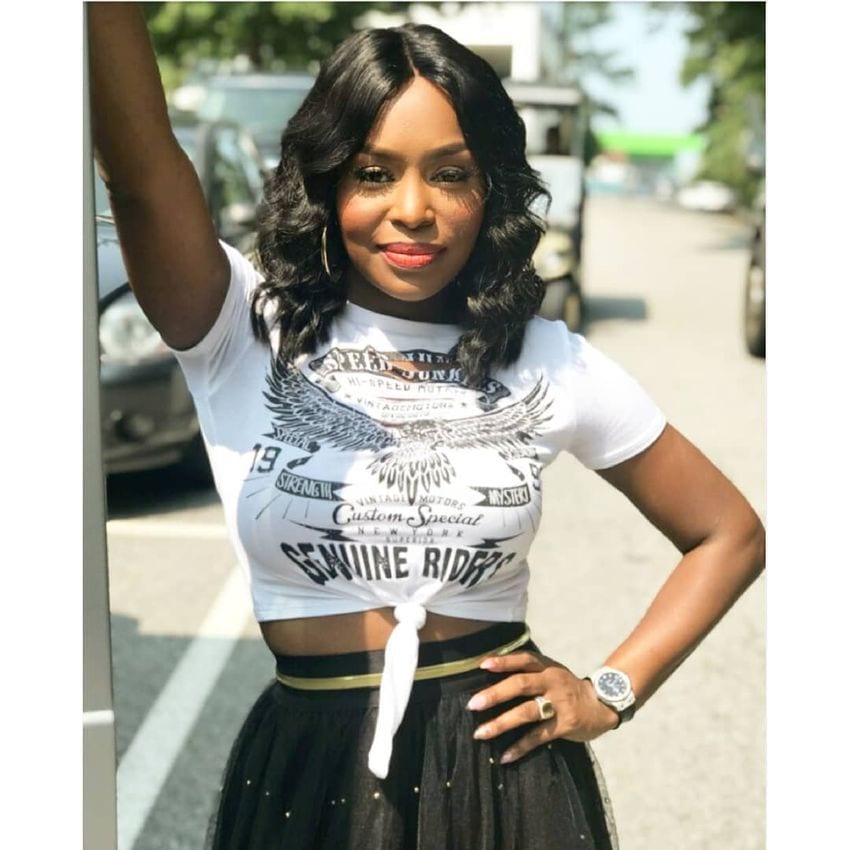 Quad Webb was born in Memphis Tennessee. She grew up in a humble household. Her early childhood was filled with financial and personal struggles. Despite her environment Quad still managed to breakout. She was active in school joining the Marching band as a majorette and graduated with honors becoming the first to attend college shortly after. Quad met her "former" bff Mariah Huq in college. She graduated from Tennessee State University with a bachelor's in Biology.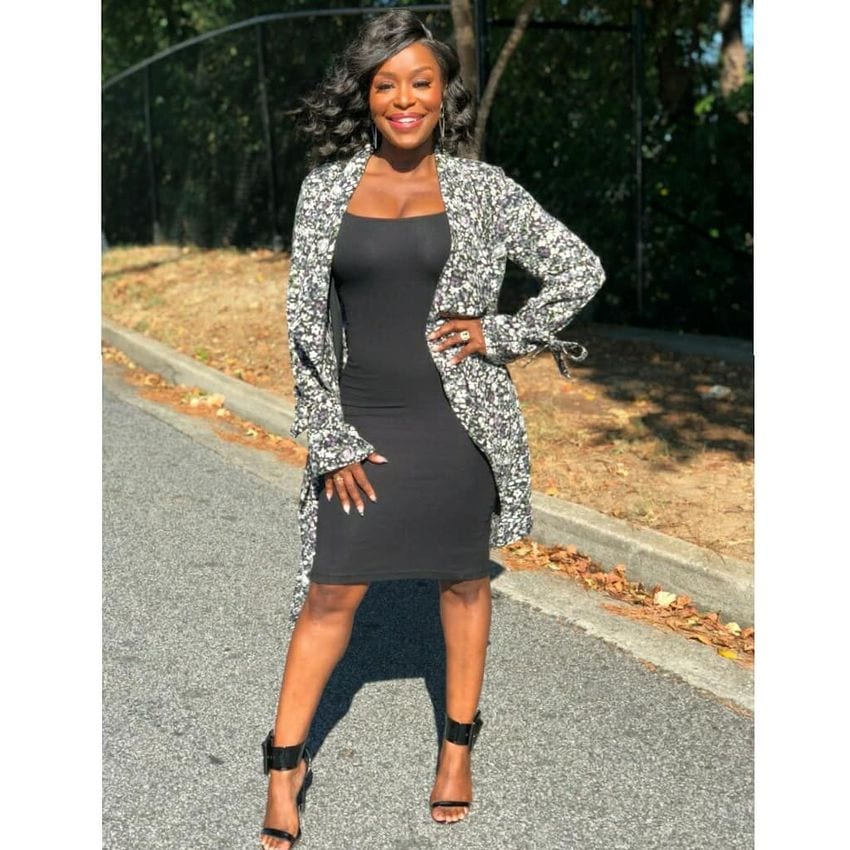 Her professional career in medical sales began when she interned for Johnson & Johnson and McNeil. In 2004 after graduating college with a major in Biology and minor in Chemistry she entered medical and therapeutic sales earning up $100,000 a year.
Although Quad worked in the medical field she did not meet her husband on the job. Quad met her husband Gregory Lunceford at a Kroger store in 2010. Quad says it was not love at first sight for her although Dr. Gregory was impressed by her figure ina purple jogging suit. When she left Kroger he was standing by her car to continue a conversation they had inside while she was in line. Eventually she found out he was a doctor with a booming career and was extremely charismatic.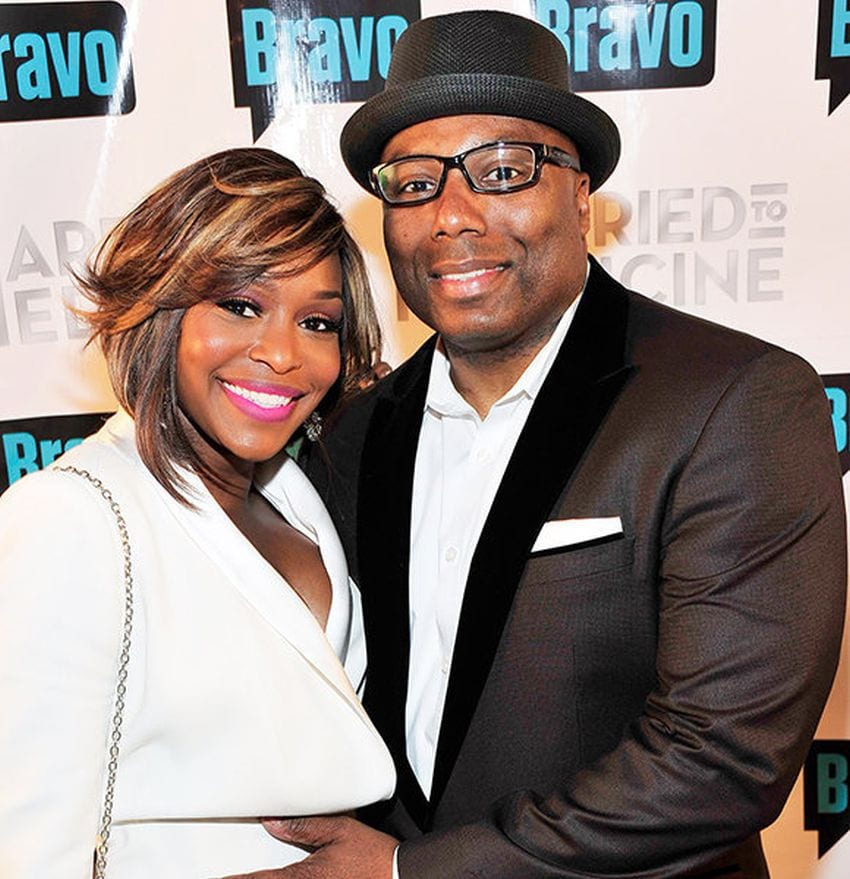 They relationship grew and they eventually married just months later. But unfortunately their fairy tale romance was met with a domestic incident that landed both of them in jail one night. In 2010 originally reported by StraightFromTheA.com Quad and her husband Gregory had an altercation that lead to Quad being physical with him throwing a bowl at her husband. She called the police out of anger and they were both arrested.