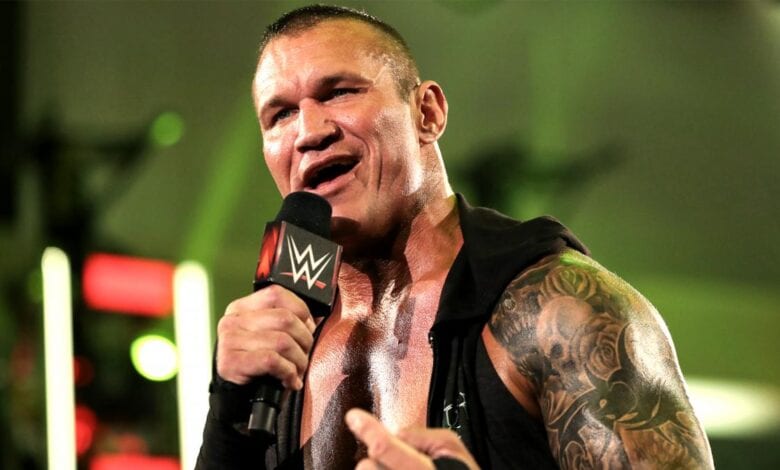 Randy Orton is the second youngest WWE Intercontinental Champion. The wrestler is a fan favorite and considered a heartthrob by millions of female wrestling fans. He was taken off the market by Samantha Speno, the couple married in 2007 and have a child together. In 2011 Celebrity Net worth had estimated the WWE wrestler to be worth only $6 million. But according to Forbes the wrestling hero is worth over $10 million. He signed a contract with the WWE similar to Sheamus for 5 years earning $2 million a year.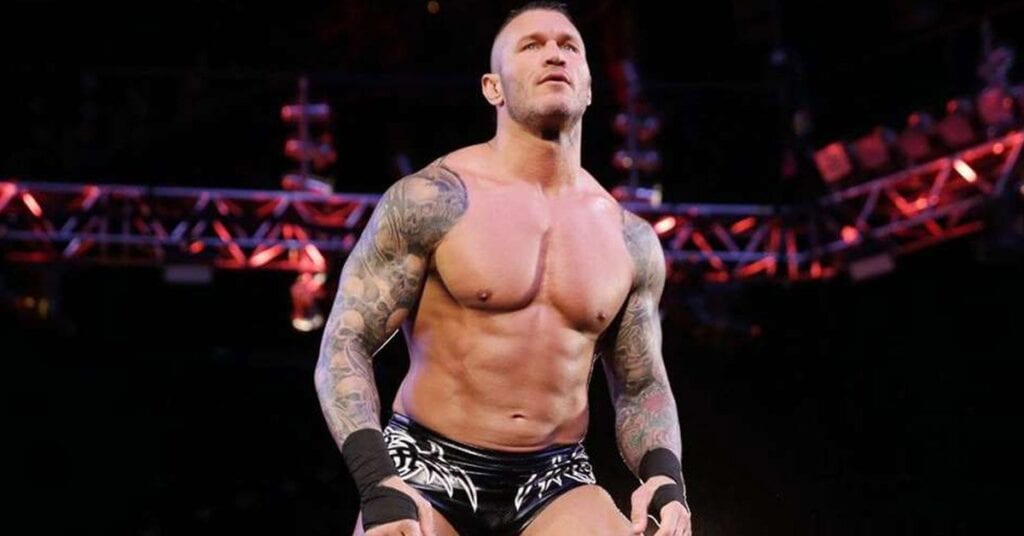 Randal Keith Orton, the 33 year old was born in Knoxville Tennessee. His father was a professional wrestler nicknamed Cowboy and so was his grandfather. In 2001 the then 20 year old signed a developmental deal with then WWF. One of Orton's first official WWF appearances was March 16, 2002 at WrestleMania X8's Fan Axxess, where he was defeated by Tommy Dreamer. Orton's first televised WWF match was against Hardcore Holly on SmackDown! on April 25, 2002.
During his 12 year career with the Randy Orton embarked on numerous story line feuds with "legendary" wrestlers and gained infamy for his blatant disrespect of many older, well-respected names in wrestling history. On July 14 at Money in the Bank, Orton defeated Christian, CM Punk, Daniel Bryan, Rob Van Dam, and Sheamus to win the WWE Championship Money in the Bank ladder match, thus earning him an opportunity to challenge for the WWE Championship at a time of his choosing within the next year.