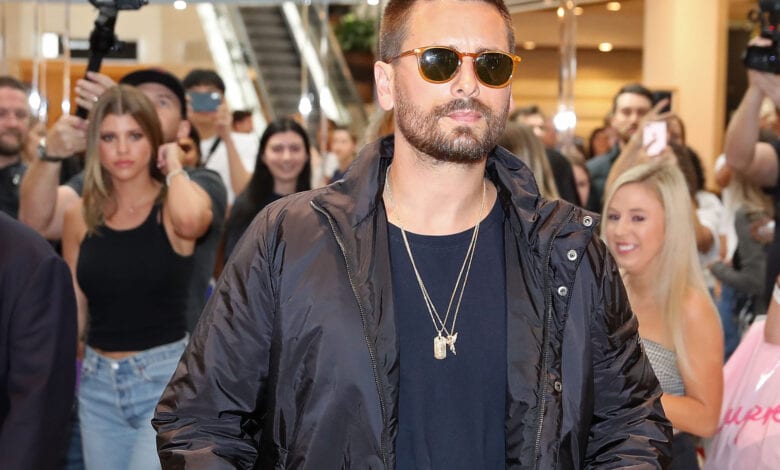 TV's most loved and hated baby daddy Scott Disick is worth an estimated $25 million. The star of the reality series Keeping Up With The Kardashians has signed on for a $200,000 salary for the next two seasons. Scott is dating the oldest child in the Kardashian clan Kourtney. The couple has been together since 2006 and has two children Mason their oldest and Penelope. Scott is known for his flamboyant personality and flashy lifestyle. He has amassed a large fan following who make up the 3 million twitter followers. His popularity has put him on the face of products and brands leading him to 6 figure marketing deals. Scott also earns $20,000 a night to appear in night clubs.
Scott was born in Long Island New York to a wealthy family. His father is an entrepreneur and invested in several restaurants in New York City. His mother was a school teacher.
While terms were not disclosed by the network, the E! said Tuesday it had reached a deal for three more seasons of "Keeping Up With the Kardashians." TMZ reported the deal at $40 million—making it the most profitable deal in reality TV history. The show is the most popular franchise on the network and is produced by Ryan Seacrest Productions, along with the family's multiple spinoffs, most recently "Kim and Kourtney Take New York" and "Khloe and Lamar," which is currently airing and—according to reports—are not included in the deal.