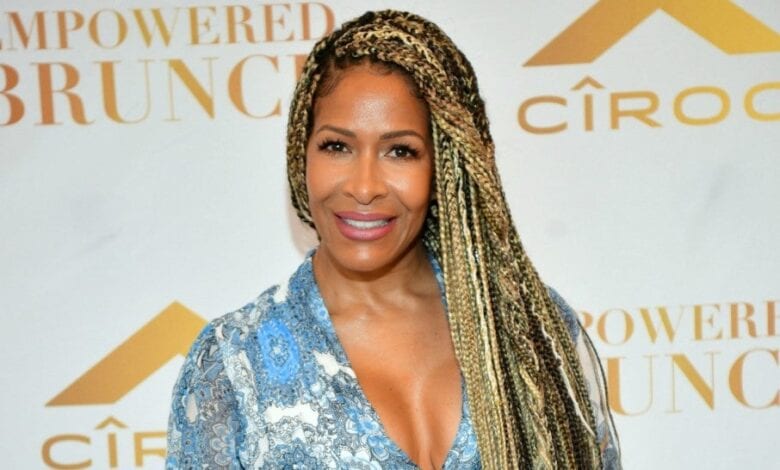 Birthday: January 2,1970 48 years old
Birthplace: Shaker Heights, Ohio
Spouse: Bob Whitfield (divorced)
Children: Tierra Fuller, Kairo, Kaleigh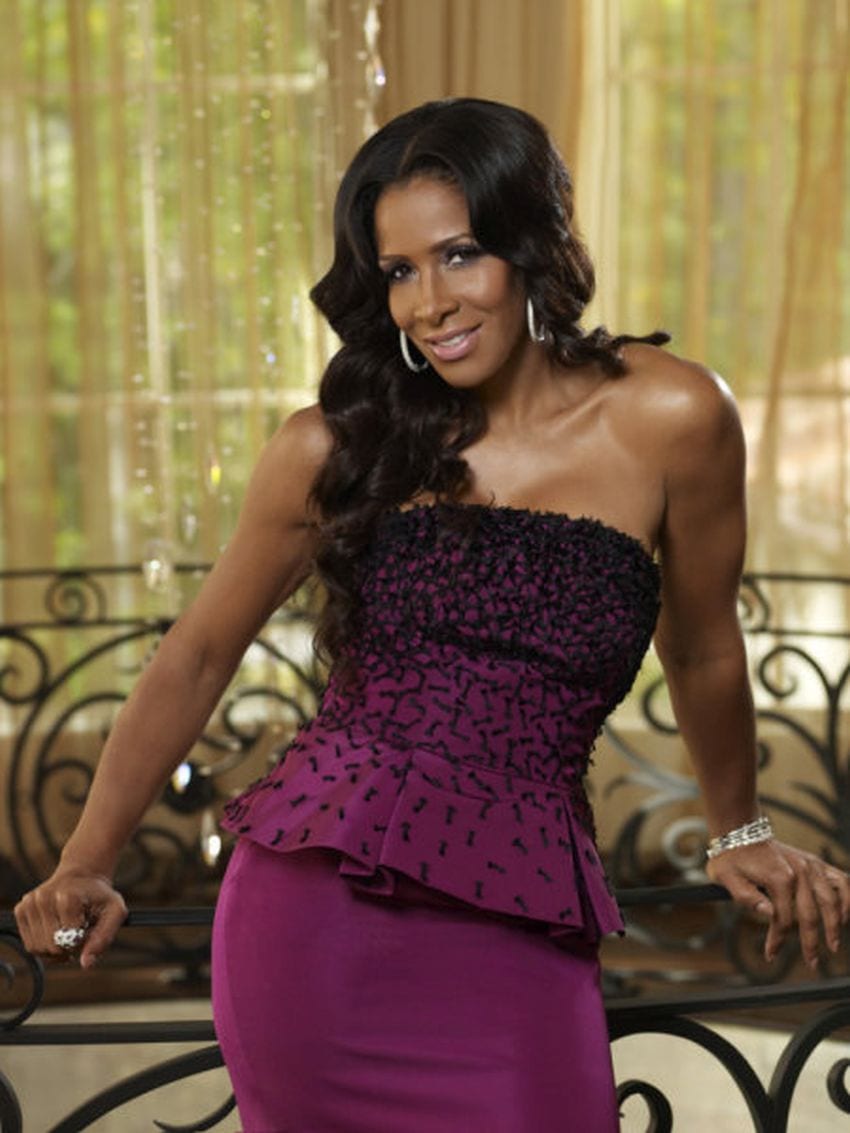 After several seasons away from Sunday's highest rated reality series Sheree Whitfield returned for the check in 2016. Sheree crawled back to Bravo last season for an estimated $200,000. This season the network cut an even bigger check since the departure of Phaedra for $400,000.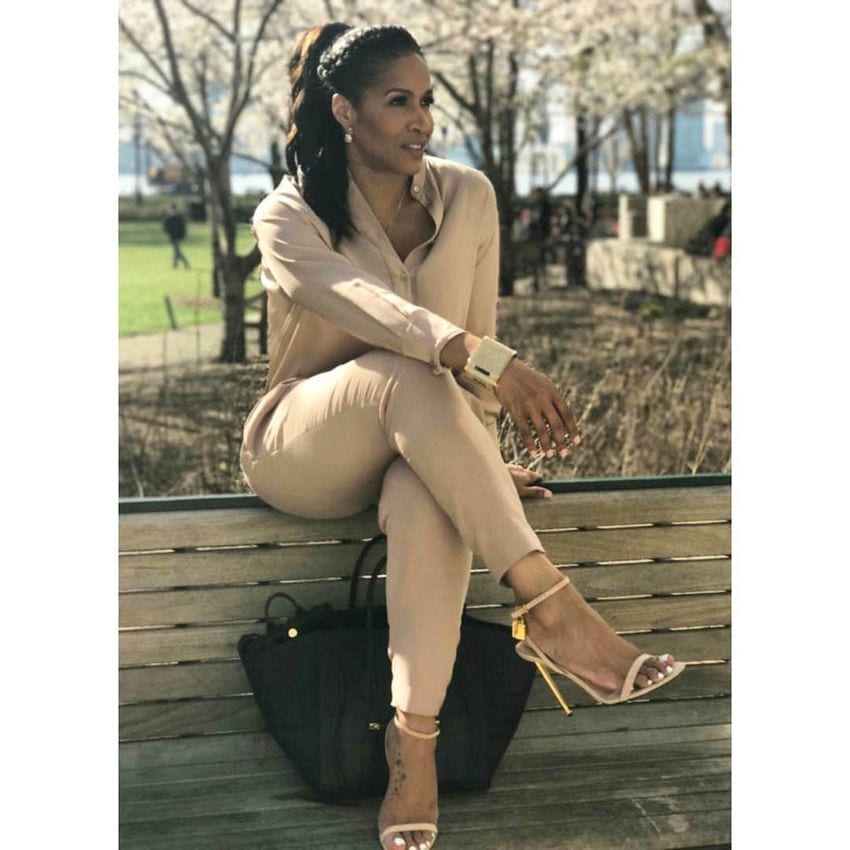 That's double what she was making the prior year.The network was willing to pay the other cast members big bucks to stay on. There was concern that the ratings would take a huge dip with the firing of Phaedra Parks. Phaedra was fired after a revealing reunion special where Porsha claimed that the lawyer was responsible for starting the rumor of Kandi wanted to drug Porsha.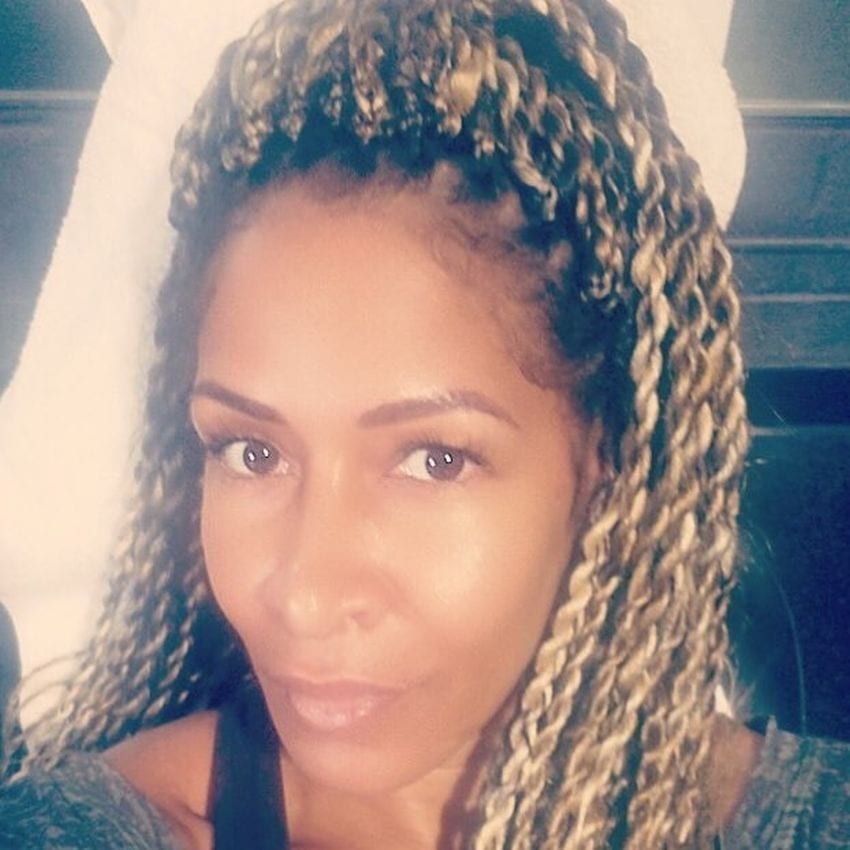 On top of that what didn't air at the reunion was that Phaedra claimed that the producer Carlos King told her that rumor first. Parks was being paid nearly $650K for her last season and with her departure that cleared up a lot of money for the show to add Eva Marcille, and keep Shamea and Marlo as friends of the show.