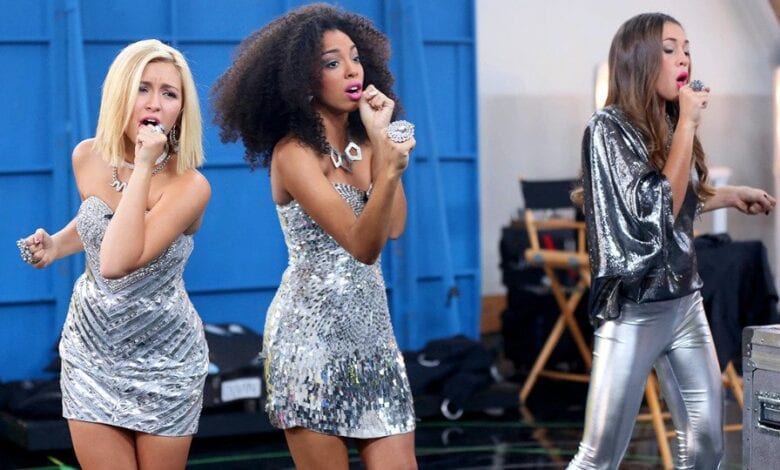 Sweet Suspense X Factor Girl Group by Simon Cowell
Simon Cowell is known for picking out future stars and in the case of Sweet Suspense it's no different. Three strangers who never met until X Factor boot camp were put together in a group. Sound familiar? Well it should this has been a winning formula for the music executive. Groups like One Direction, Union J, Little Mix and Fifth Harmony have become the poster child for the reality series X Factor. It initially began in the UK with acts like Leona Lewis, Cher Lloyd, Olly Murs, Rebecca Ferguson and more dominating the international charts but after the success of X Factor group One Direction it has become the show's signature stamp on the music industry.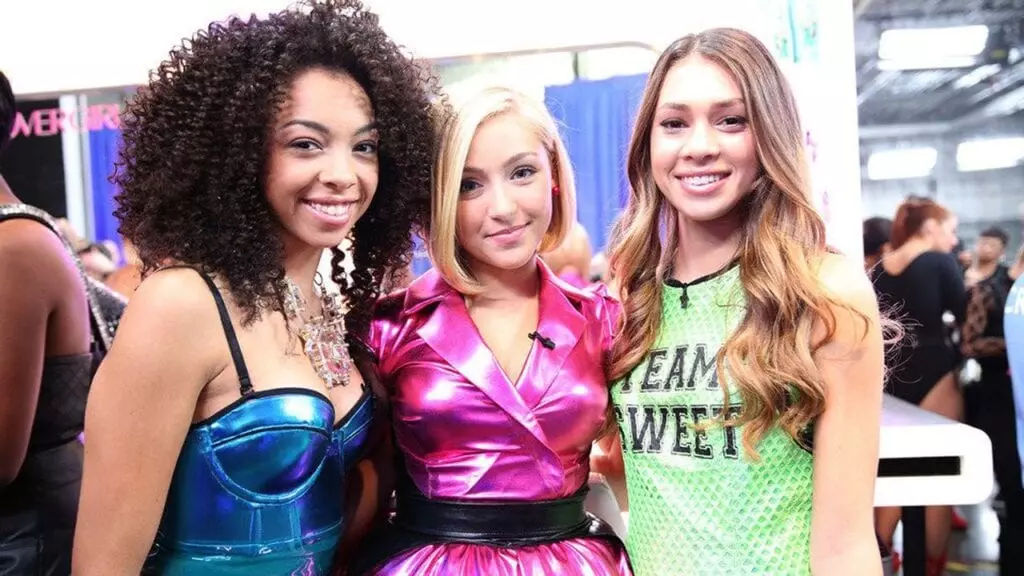 Since the dismantling of Destiny's Child, N Sync, Backstreet Boys, and many others in the early 2000s the music industry had become consumed with solo artist. But lately with an insurgence of groups like Black Eyed Peas, The Wanted and more it seems we are heading in a new direction. Sweet Suspense will definitely have no problem following up where Fifth Harmony left off in season 2 of X Factor.
Sweet Suspense is composed of Millie Thrasher, Celine Polenghi, and Summer Reign. They impressed the judges as solo acts but on the fateful day of boot camp when the top 40 were chosen it was Sweet Suspense who made it. During the top 40 elimination they took over and made it to the top 16 live shows.
Celine is a big fan of Justin Bieber, One Direction and Taylor Swift. She attended Taylor Swift and One Direction concerts this year and ended up in the nose bleed sections. She sang When You Believe by Mariah Carey and Whitney Houston on her auditions. She was born in Miami Florida and still lives there.
Millie Thrasher is 14 years old from Birmingham Alabama. She sang Wide Awake by Katy Perry. Simon really liked her and saw huge potential she got four yeses.
Summer Reign might be the most talented of the girls. She plays the piano and guitar and this past summer did a vocal boot camp. She's done over a dozen youtube video covers and killed all of them. She has amazing talent and might be the lead singer of the group. She is also the oldest turning 17 in April 2013.