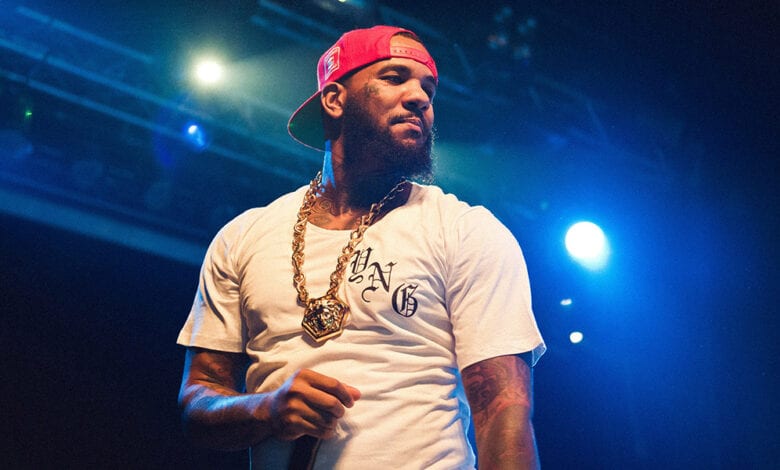 Known as The Game this hardcore gangster rapper from Compton is allowing fans and viewers a glimpse into his real life as Jaceyon Taylor the family man. After selling millions of albums and going on world tours The Game net worth is $8 million. With his affiliation with producer Dr. Dre and 50 Cent critics credit The Game with bringing back West Coast Hip Hop. When he was 26 years old he dropped his first album the Documentary which sold over 5 million copies worldwide. The album was critically acclaimed and lead to his first nominations at the Grammy Awards for his single Hate It or Love It with 50 Cent.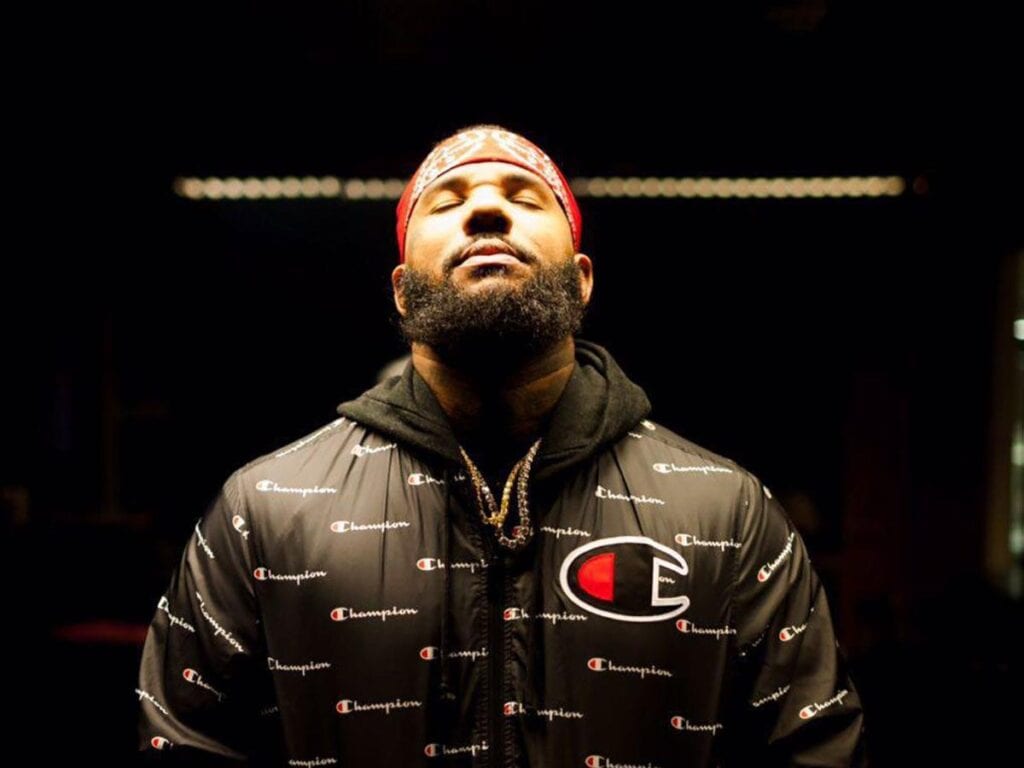 The Game was born Jayceon Terrell Taylor in Los Angeles California. He grew up in a low income area of Compton. Surrounded by violence, drugs and a slue of gangs. It was a lifestyle he couldn't escape. His parents were also heavily involved with crime while they were part of the crips. Growing up he had even seen them prepare for drive by shootings. His brother was was gunned down at a gas station at the age of 15 and his sister was raped by his father. Jaceyon was put into foster care when he was 7 and at 15 he was able to return home to his mom.
It seemed The Game would turn out different from his dysfunctional family members. In high school he was a star athlete as a point guard for the basketball team. After graduating he was honored with a full tuition scholarship to Washington State University. Unfortunately he was later expelled due to drug possession which sent him back home where he got heavily involved with gang life and started selling drugs out his mom's house. One night during a bad transaction he was shot five times which put him in a three day coma.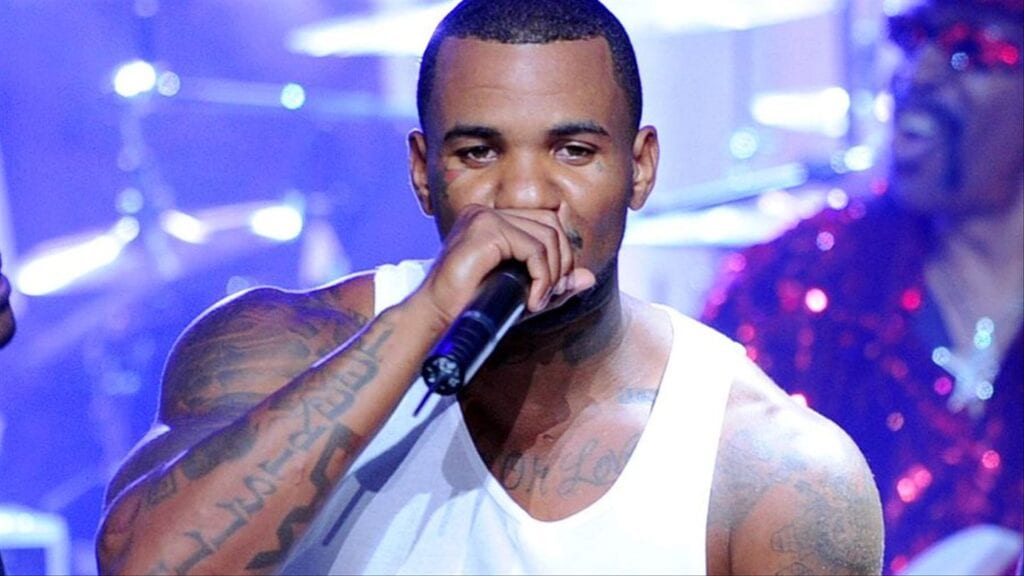 While healing after his gunshots his older brother Big Fase would become his savior introducing him to a collection of classic hip hop albums. Jaceyon felt inspired and began studying the lyrics and creating music of his own. Under the stage name Game which was coined by his grandmother because he was "game" for anything, he began rapping on a label his brother founded. His first mixtape You Know What It Is Vol. 1 in 2002 reached the hands of Sean Combs who was on the verge of signing the independent rapper to a deal. The Game was eventually signed to Aftermath thanks to CEO Jimmy Lovine. Following the release of his multi platinum debut The Documentary he and his mentor and musical confidant 50 Cent had a falling out. 50 claims he wrote several tracks on the album which he didn't get credit for. The Game denied the allegations. They were involved in a long feud. Because 50 was the label's bread winner The Game was dropped instantly.
The Game had his first son Harlem Caron Taylor in 2003. He met Elementary school teacher Tiffney Cambridge at a party in California. On their first date she describes him as being nervous and shy. She got her masters from USC, Tiffney was different from any woman that the Game had previously been with.  In April 2007 Tiffney gave birth to their son King Justice. After a decade in hip hop the Game still savors every moment in his career. Today he has found the balance he's always been looking for with his family, fiancee and music career. He and Tiffney also had a daughter Cali Dream Taylor.