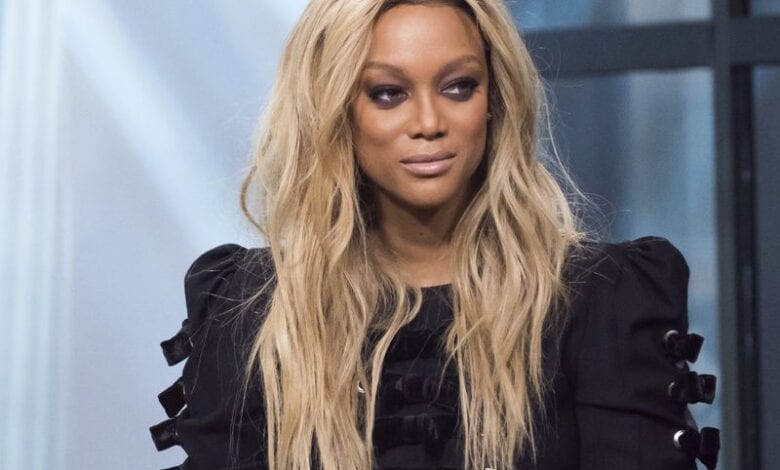 Birthday: December 4, 1973
Birthplace: Inglewood, California
Salary: $ 10 Million
Tyra Banks Net Worth: $40 Million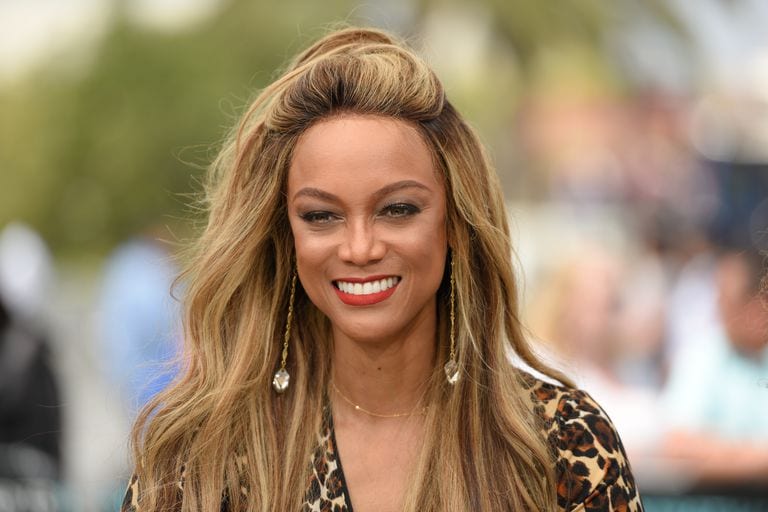 Tyra Banks has earned her place as one of television's highest-paid stars. The former model and host of AMERICA'S Next Top Model might have landed the role of a lifetime. Former host Nick Cannon was fired slash quit from America's Got Talent. It was an issues that stemmed from Cannon's violation of his contract with "inappropriate" jokes during stand up. But executive producer Simon Cowell didn't leave the position open for long and reached out to Tyra Banks with $7 million in cash.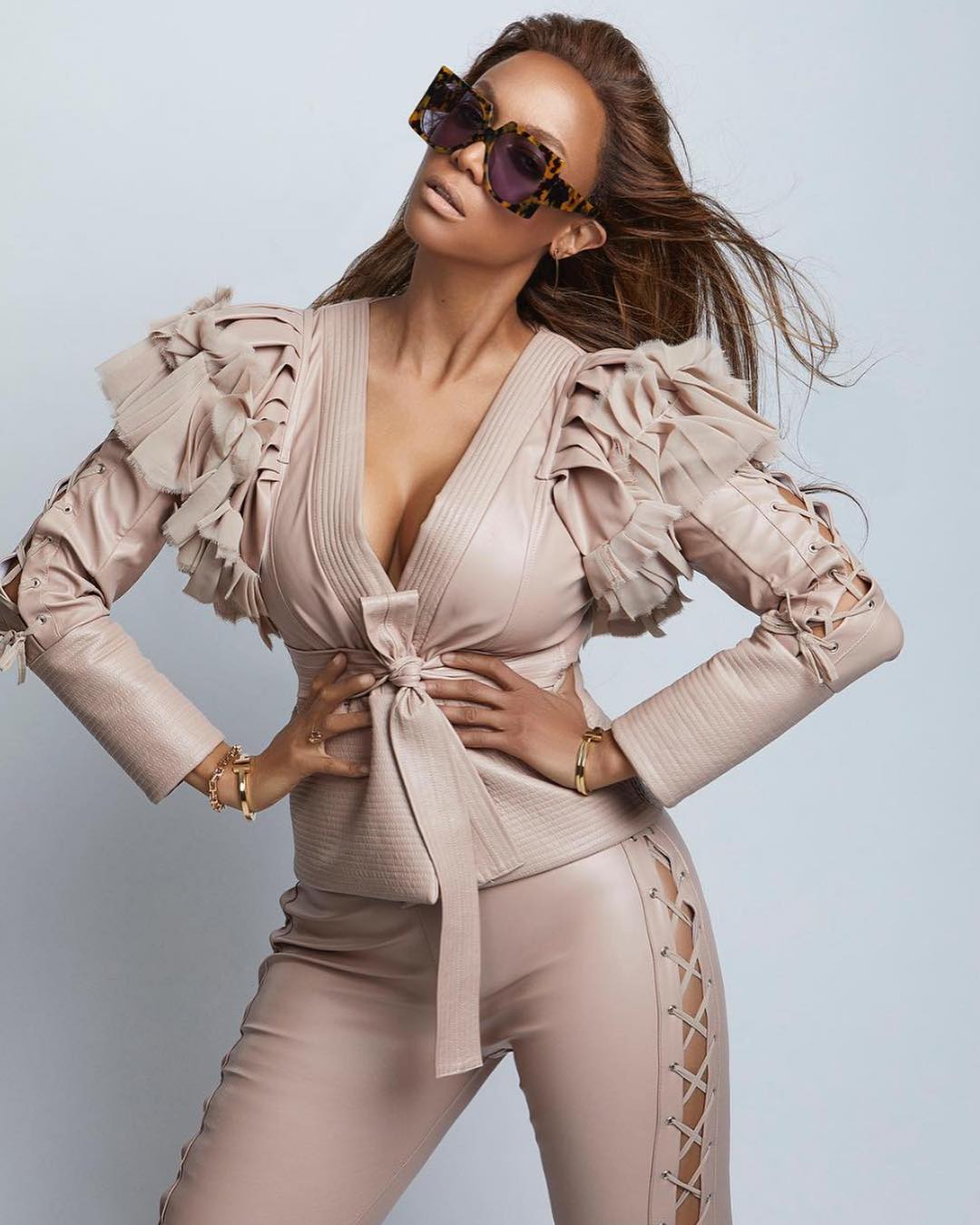 NBC relies heavily on it's talent shows AGT and The Voice. With those two shows alone bringing in nearly $1 billion dollars per year in revenue to the network. So Simon Cowell was given the salary cap to pay the show's host whatever they asked for.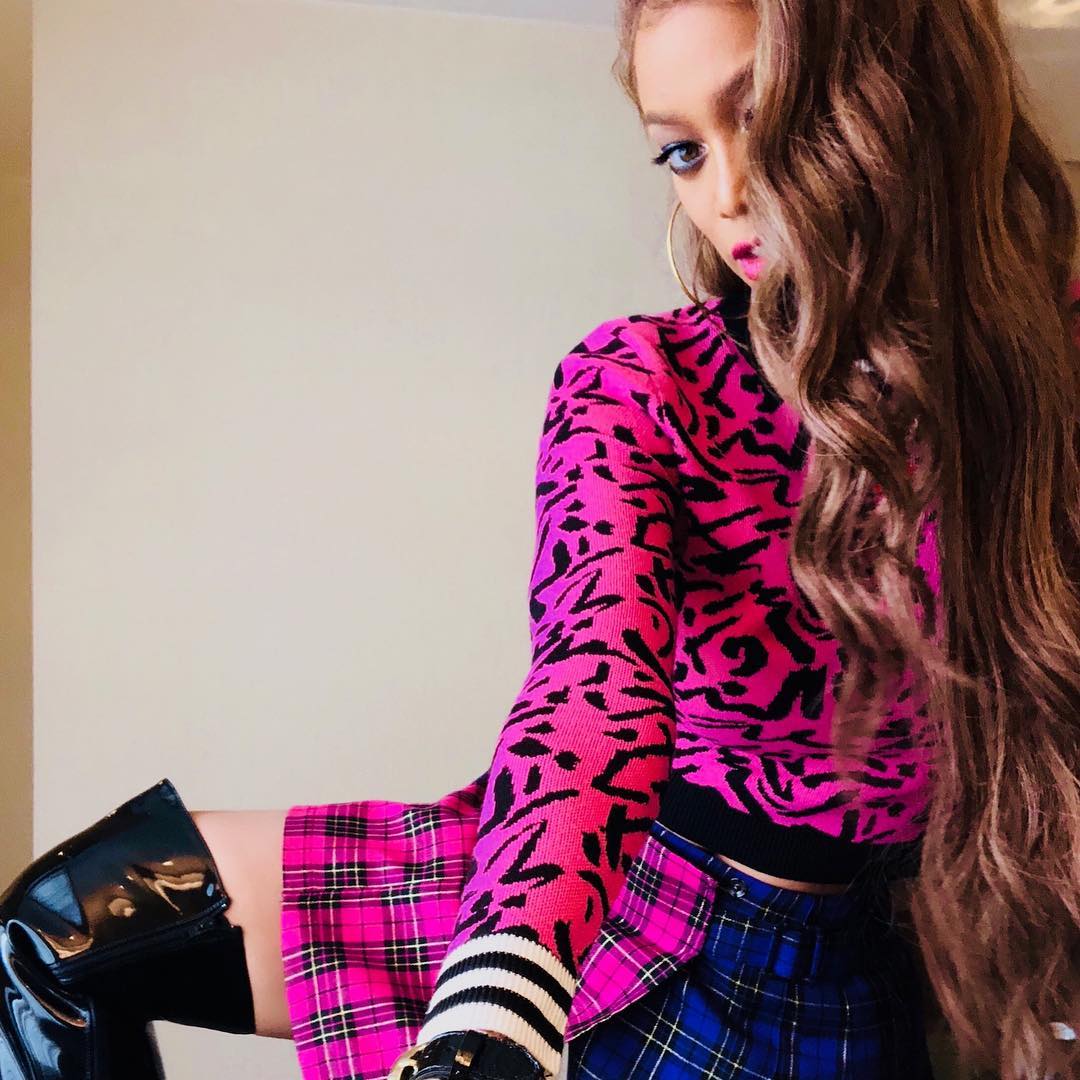 Big television contracts are nothing new for Tyra who host and executive produces one of tv's longest running reality shows "America's Next Top Mode". Banks was earning $3 million a year while the show was running on CW. Now that VH1 has picked it up and expanding it's audience Tyra has to make room in her pockets for even more cash. Last year actress Rita Ora hosted the series but now VH1 has called Tyra back from behind the production room to the judges table. Banks has signed a $4 million contract salary that includes potential bonuses of up to an added $3 million depending on the show's ratings.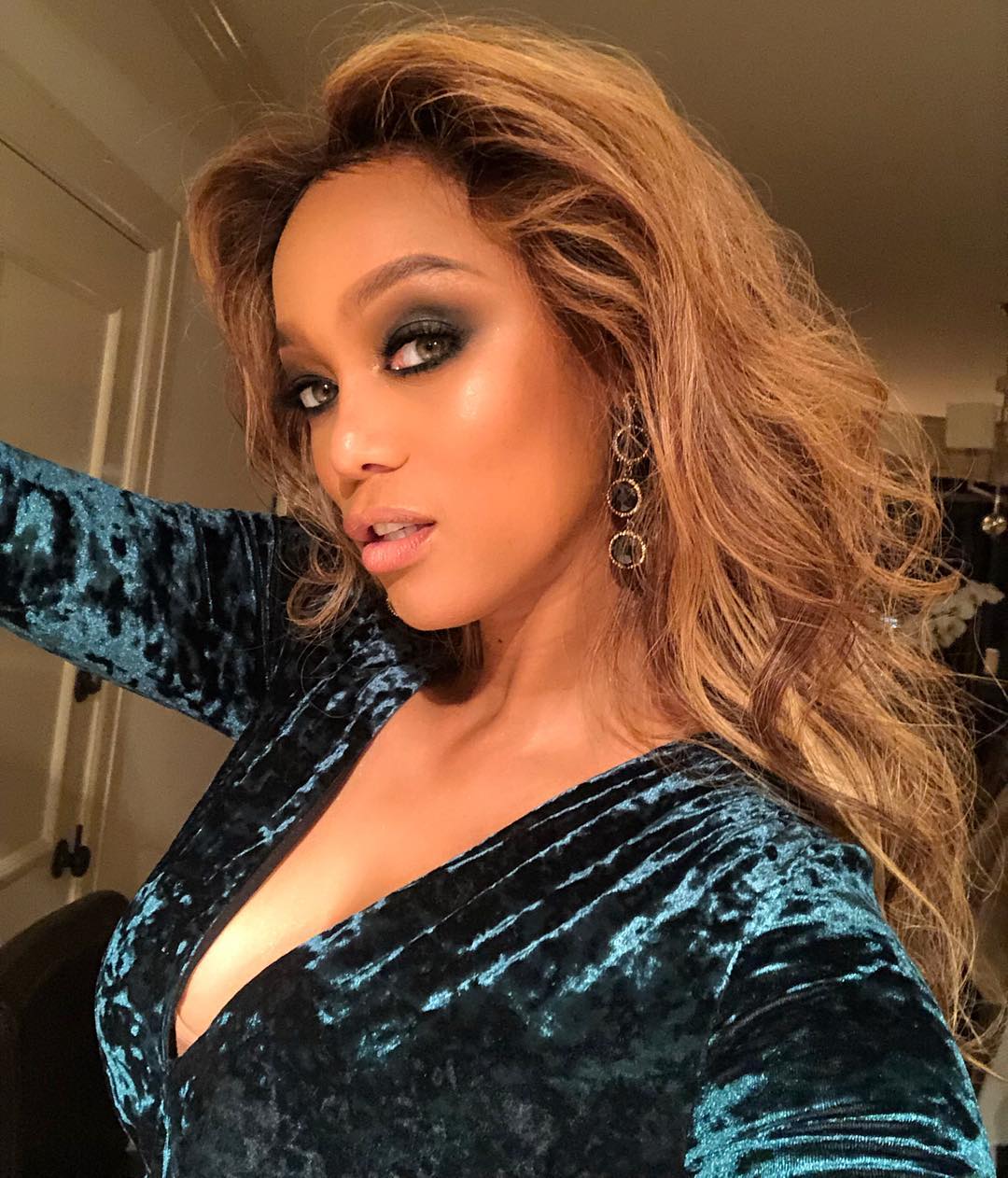 Tyra Banks has come along ways from the girl in Inglewood California. The former model credits her success in the modeling world and transition into television to her mother. For years her mother served as Tyra's manager. Today her mother clearly has nothing to worry about as her guidance has greatly paid off.