Wendy Davis is a Texas Democratic Representative who recently made headlines leading the filibuster against the Abortion bill. The 50 year old politician is a Harvard Law graduate and has spent several years practicing law. In 1999 she became a public servant as a City Councilwoman in Fort Worth Texas. Because of her popularity she reclaimed her seat during several elections until 2007. With a focus on transportation, economic development and neighborhood issues she supported and lead a slue of developmental projects including building a Radio Shack corporation headquarters. Davis continued her career in politics winning the Senate seat in 2008 against Republican opponent Kim Brimer. In 2010 she was re-elected and is up for re-election in 2014.
Her political career has been honored several times and Wendy has held on to a fairly high favorable rating in the Conservative District. But her childhood was filled with hurdles that has inspired her to work in public office. She was one of four children. Her mother raised them on her own with a 6th grade education working minimum wage jobs. Davis went to a large high school and because of the lack of attention from school administration she was one of the students who fell through the cracks. After she graduated she was married at 18 years old and had her first child as a teen. Unfortunately she and her husband divorced and she became a single parent at 19 years old.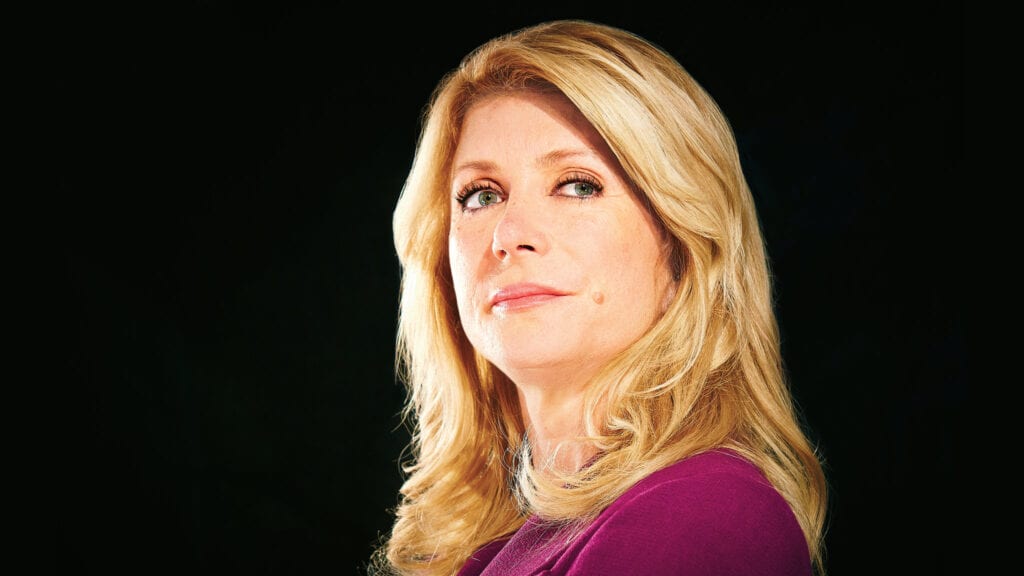 Davis had never considered going to college. Her life reflected what her mother went through as Wendy lived in a mobile home supporting her child on government assistance.
A co-worker showed Wendy a brochure for Tarrant County College which had a list of a number of educational opportunities and one was to become a paralegal in two years. When she was 21 years old she began her educational path that would change her life. It was a 10 year process that was overwhelming initially She took classes in the morning and at night while working her daytime job waiting tables. She received a scholarship to Texas Christian University and was accepted into Harvard Law School after graduation.
Now as an adult she is leading the fight in a filibuster