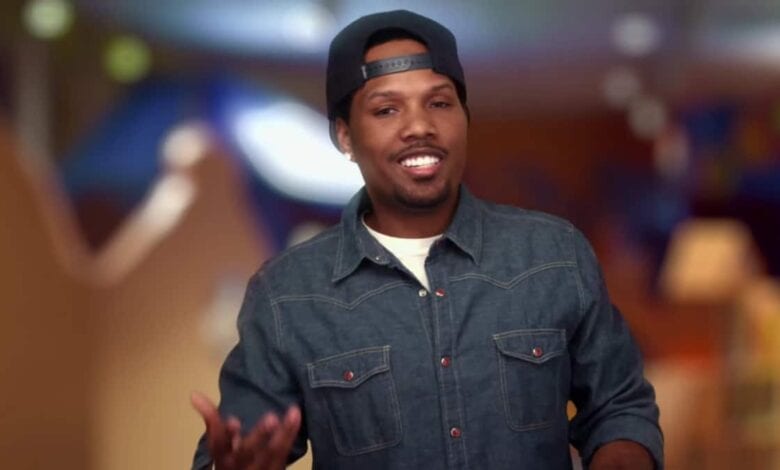 It's been a rocky 5 years for Mendeecees Harris and his Love and Hip Hop boo, music manager, Yandy Smith. There's been baby mama drama and criminal charges affecting the relationship. But it looks like through it all Harris has a good woman by his side. Yandy has stuck with him and appearing to do what she can to keep their kids together while he's away. Mendeecees has 2 kids from previous relationships with Erika and Samantha. But his baby mama's don't seem to thrilled about letting their children spend time with Yandy while he's away.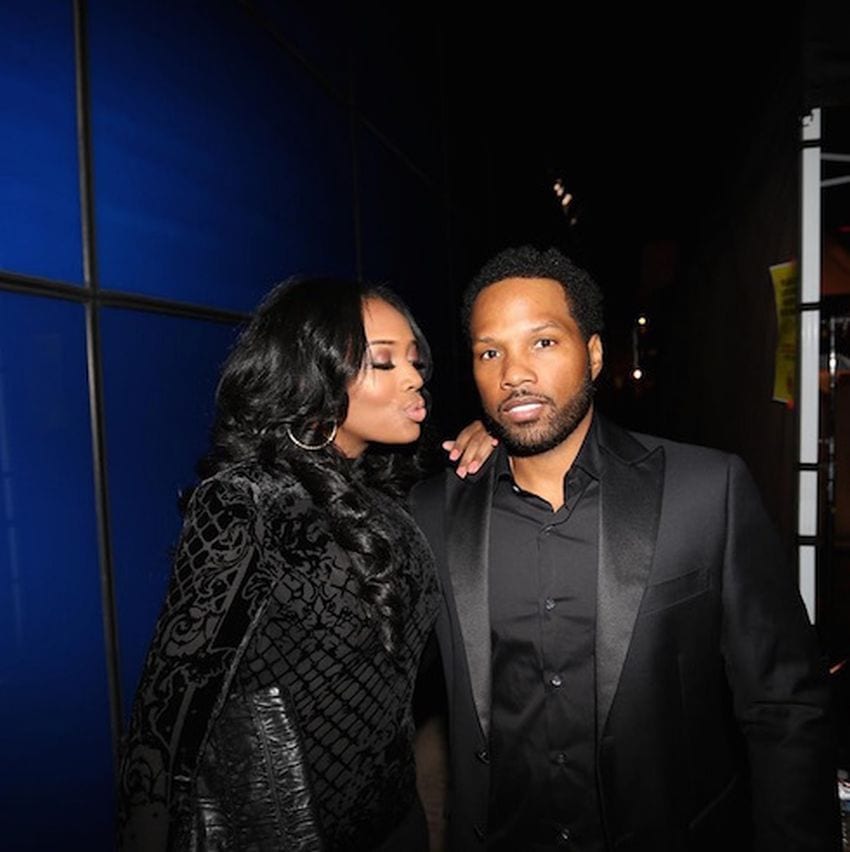 Unfortunately for the kids Mendeecees was sentenced to 8 years. The charges stem from drug trafficking. With his previous record the Love and Hip Hop star was looking at upwards of 20 years. And his lawyer did the best he could to reduce his sentence to 8. After being away for just 1 year it's already causing a lot of issues at home.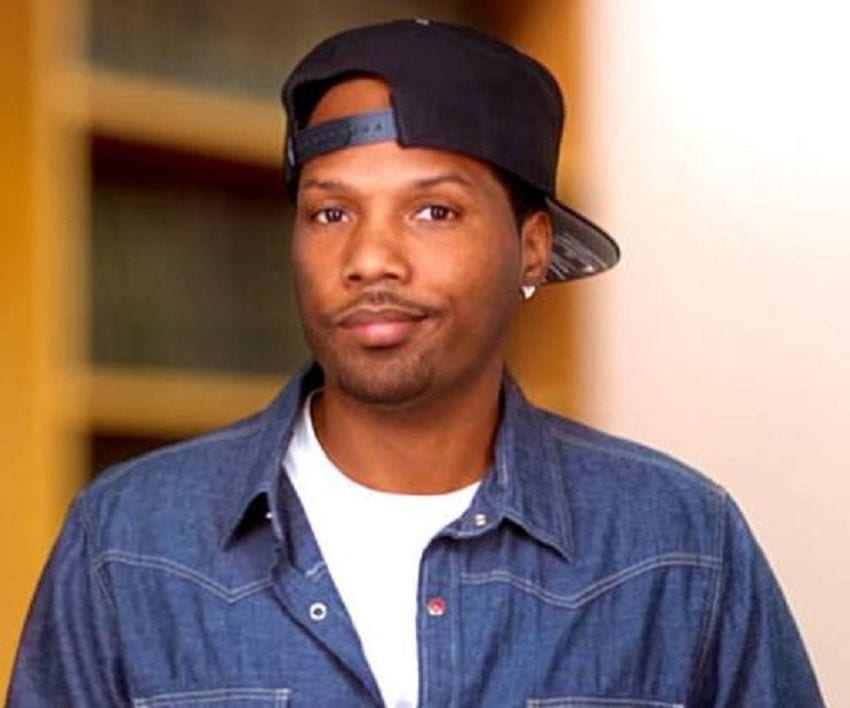 Last year, Harris struck a plea deal in the criminal case accusing him of running a drug ring in upstate New York. The prosecutors accused the reality star of shipping more than $2.5 million dollars of heroin and cocaine for more than seven years.

The deal had Harris plead guilty to drug trafficking charges and was facing up to 10 years in prison and up to a $5 million dollar fine. He was also ordered to pay hand over all his "Love & Hip Hop" paychecks – which totaled more than $170,000 – his luxury car and all money he pulled in from personal appearances.

source:thefamouspeople.com
Now according to Bossip.com Mendeecees might getting out of jail a lot sooner. He recently struck a plea deal with the judge to spread an anti-drug message. His sentence was dropped to 5 years with one already served so when he gets out he will tour schools and speak about drugs. And also spread the message on Love and Hip Hop.