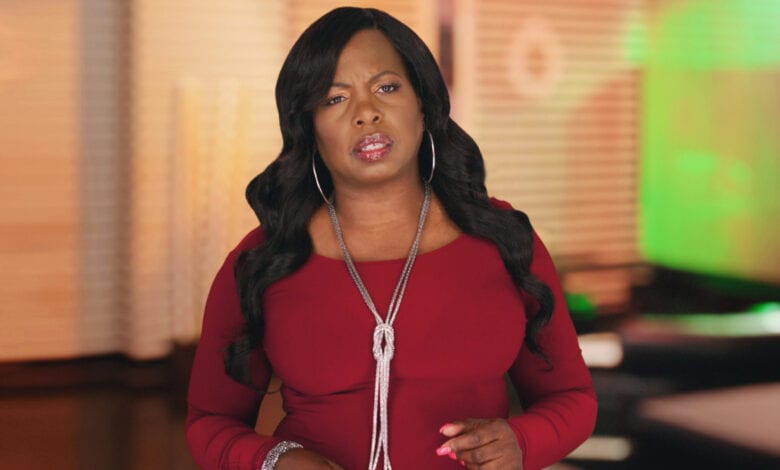 While her son Mendeecees is away serving a lengthy prison sentence, Judy Harris has been at the center of all the mess he left behind. Like a good mother she's been doing her best to ease some of the pain that his baby mother's are going through. And his absence has also taken a toll on his children's relationship with each other. But because Judy loves her grandchildren so much she's been doing all she can to mend fences and keep the peace till he comes home.
The grandmother to 4 beautiful children Lil Mendeecees, Aasim Harris, Skylar Smith and Omere Harris. Judy was born in Panama and migrated to Harlem when she was in her 20's with her parents. She is now a mother herself of 4 including Mendeecees and all her children have different fathers which is why none of them look alike. His father is also from Panama, his name is Roberto. Recently he posted a pic of him on Instagram.
With all that's going on, things might seem like a headache for Judy but she has no problem making them checks to be on the show. She and Kim Wallace, the other grandmother to her oldest grandson, are chasing in big. According to her contract Mona Scott Young and VH1 producers are paying Harris $9,000 per episode appearance. She's making a bit more than Samantha's mother Kim who earns $7,000 per episode. She was featured on almost every episode bringing her salary to $117K.Judy also gets a nice fat check for attending the reunion. The amount is $20,000 for that one day of filming. Must be nice?!!